Molekularna antropologija - mogućnost primene PCR-a
Molecular anthropology: Possible application of PCR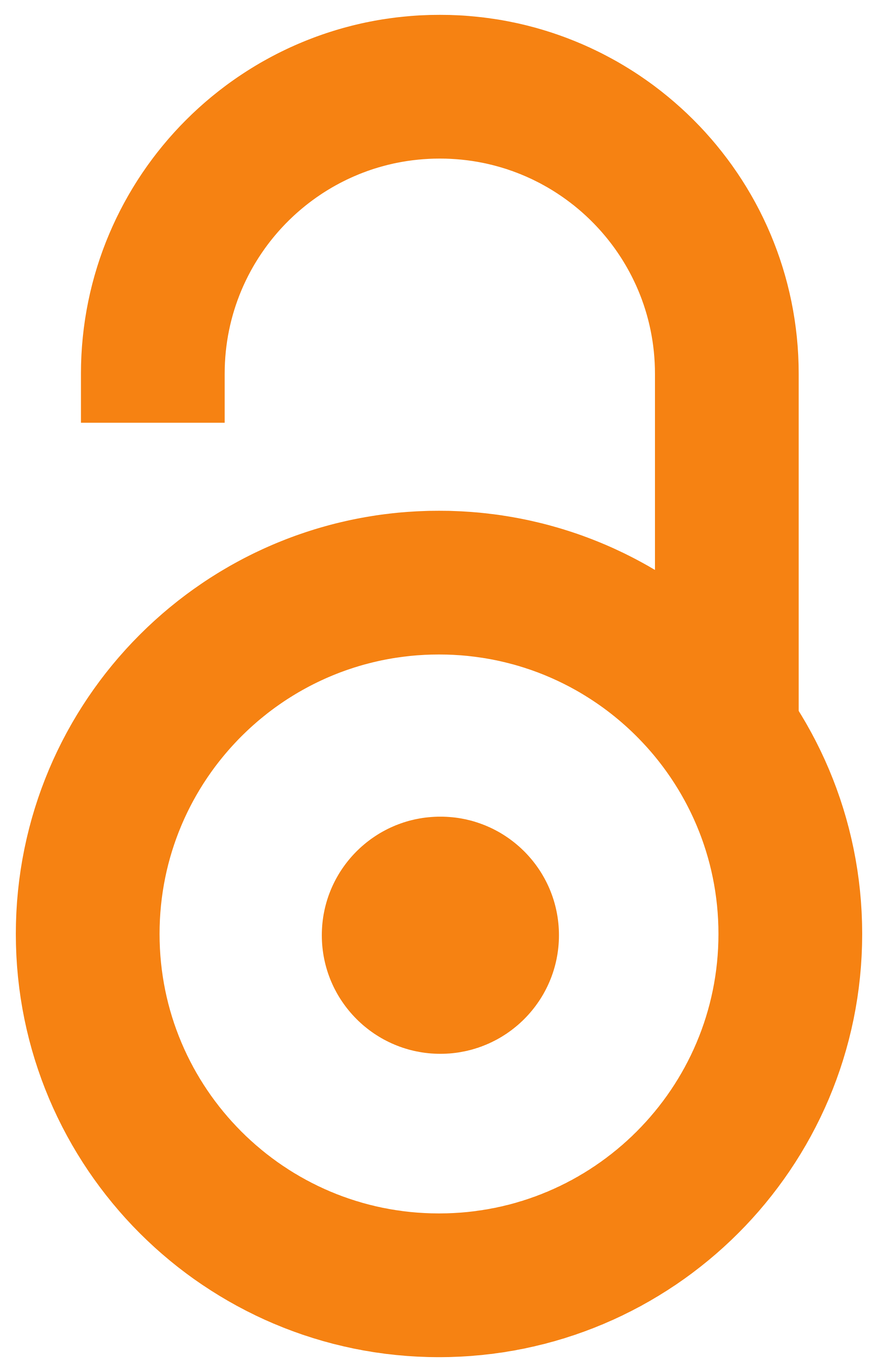 2002
Article (Published version)

Abstract
Molekularno genetičke analize DNK (dezoksiribonukleinske kiseline) izolovane iz drevnih ostataka predstavljaju novu oblast istraživanja, koja uključuje proučavanje DNK sekvenci u cilju determinacije pola, rekonstrukcije srodničkih veza, populaciono-genetičkih analiza i različitih evolutivnih aspekata. DNK izolovana iz drevnih uzoraka označava se terminom drevna DNK (dDNK). U Centru za primenu i razvoj RSK-a (Biološki fakultet, Beograd) urađene su do sada brojne analize drevne DNK sa različitih arheoloških lokaliteta u Srbiji. Tako je npr. izvršena determinacija pola skeletnih ostataka infanta sa Lepenskog Vira. Takođe, kod analiziranih individua sa Lepenskog Vira, procenjena je učestalost alela četiri autozomalna STR lokusa i tri STR lokusa specifično vezanih za Y-hromozom. Analizom autozomalnih i Y-vezanih STR lokusa mogu se dobiti informacije o genetičkoj diferencijaciji drevnih populacija koje su živele u istom, odnosno različitom vremenu/prostoru.
The molecular genetic analyzes of DNA isolated from ancient remains is an exciting research field, which includes the investigation of DNA sequences for the purpose of sex determination, reconstruction of kinship and evolutionary aspects. The development of the polymerase chain reaction (PCR) has allowed extremely small amounts of highly degraded DNA to be analyzed. The anthropological criteria of sex determination are based on qualitative assessment of the morphological features of the skull, long bones and pelvis. The problem of sex determination remains in dealing with fragmentary and/or children and infant skeleton. New developments in molecular biology, and especially in reanalyzing DNA recovered from ancient bones, have provided reliable methods for sex determination based on amplification of DNA sequences specific to the X and/or Y chromosomes. In the PCR Center in the Belgrade Faculty of Biology we have established most efficient method for a DNA isolation. Purified a DNA was u
...
sed for specific amplification of single copy nuclear genes, regardless of archaeological age of samples. It was shown that maximal length of amplified fragments was 400 bp, and this length was limited by the rate of chemical modification of samples more then by the grade of degradation and age of samples. A lot of samples were analyzed in the PCR Center, for example, it was performed sex determination of infants skeletal remains from praehistoric sites Lepenski Vir. From this site, also was analyzed allelic frequencies for three STR loci specifically linked to Y chromosome. Analyzes of autosomal and Y-linked STR loci could reveal data about genetical differentiation of ancient populations that lived in the same or in a different time and area.
Keywords:
srodničke veze / populacione analize / molekularna antropologija / drevna DNK
Source:
Glasnik Srpskog arheološkog društva, 2002, 19, 18, 249-262
Publisher:
Srpsko arheološko društvo, Beograd