Ušabti figurina iz Jevrejskog istorijskog muzeja
The shabti figurine from the Jewish Historical Museum in Belgrade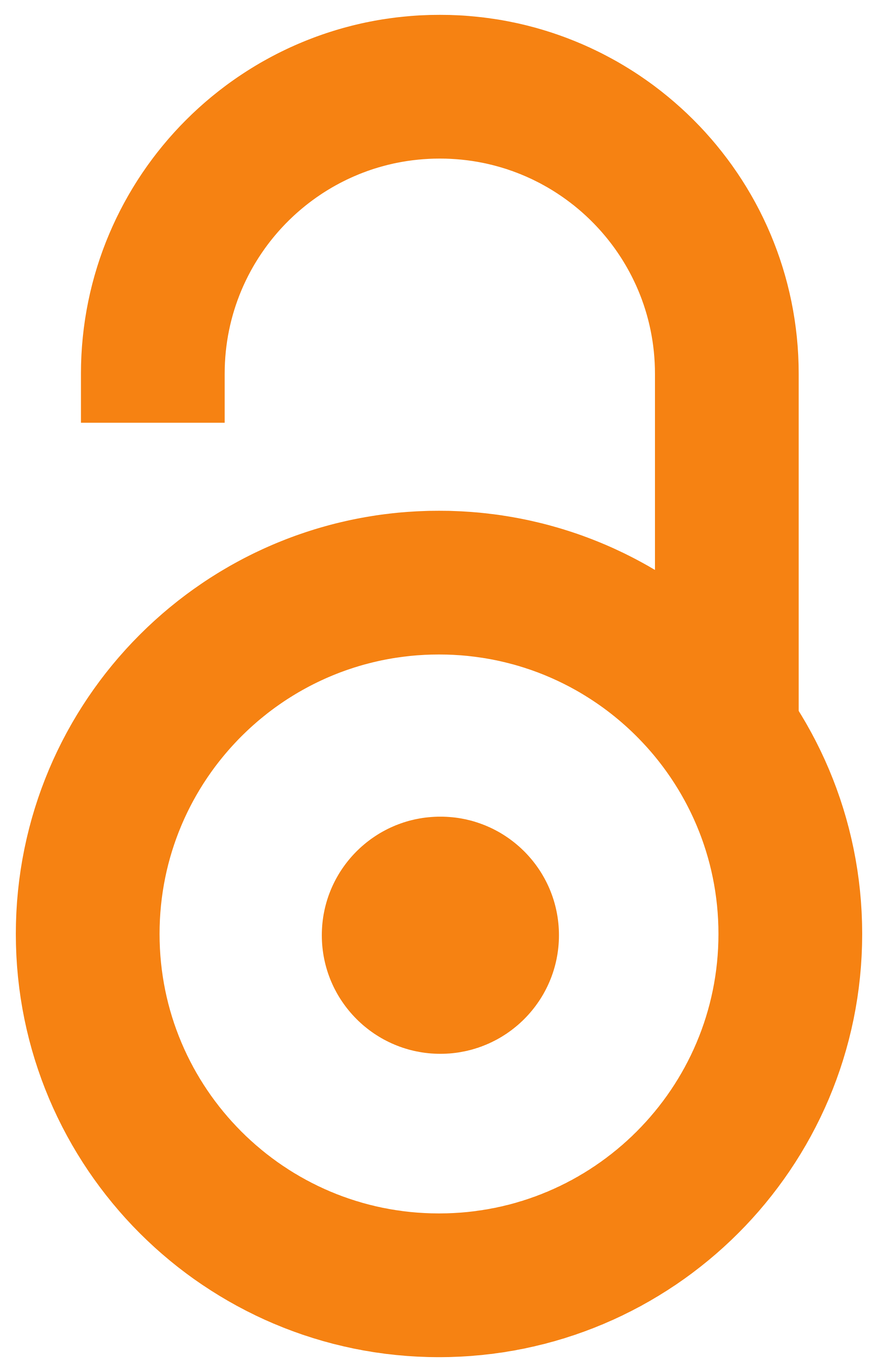 2002
Contribution To Periodical (Published version)

Abstract
U prilogu se, pored detaljne deskripcije, po prvi put iščitava hijeroglifski natpis i daje mogući hronološki raspon ušabti figurine iz legata Hinka Lederera u Jevrejskom istorijskom muzeju u Beogradu, otvarajući ujedno i pitanje njene autentičnosti.
The shabti (pi. I) Jewish Historical Museum object number 365, was presented to the museum in 1976 by the art & antiquities dealer, and collector, Hinko Lederer of Belgrade. A standing mummiform figurine of limestone, dark-brown colored surface, with arms crossed (cf. Schneider 1977: fig. 12:29) holds a three -tailed flail in each hand. The detail that these implements have a bridge between the handle and the tails, usual to hoes (that shabtis frequently hold) but unusual and illogical to flails, points out that the figurine was made without the real knowledge of what it represents. Height 14.2 cm; maximum width 4.62 cm; and maximum depth 3.83 cm. There is a cartouche containing royal prenomen Menkheperra of Thutmose III amid the chest. The shabti also bears a hieroglyphic text in 6 horizontal rows, as well as one vertical column at the foot. A cartouche containing royal prenomen Usermaatra Setepenra of Rameses II is in the third row. The hieroglyphic text contains the name of the dece
...
ased, Shu the baker, a funerary formula summoning Osiris and an unusual form of the shabti spell. Despite somewhat similar, probably Roman period shabti, which is said to be found in Tangeria (Selem 1969: 132-133, fig.l) we tend to believe that the authenticity of the Jewish Historical Museum piece, including the option that it was produced in the Roman period, is very questionable.
Keywords:
ušabti / Tutmes III / Ramzes II / Oziris / Lederer / Egipat
Source:
Glasnik Srpskog arheološkog društva, 2002, 19, 18, 225-230
Publisher:
Srpsko arheološko društvo, Beograd