Relativizam: bauk koji kruži naukom
Relativism: A demon roaming through science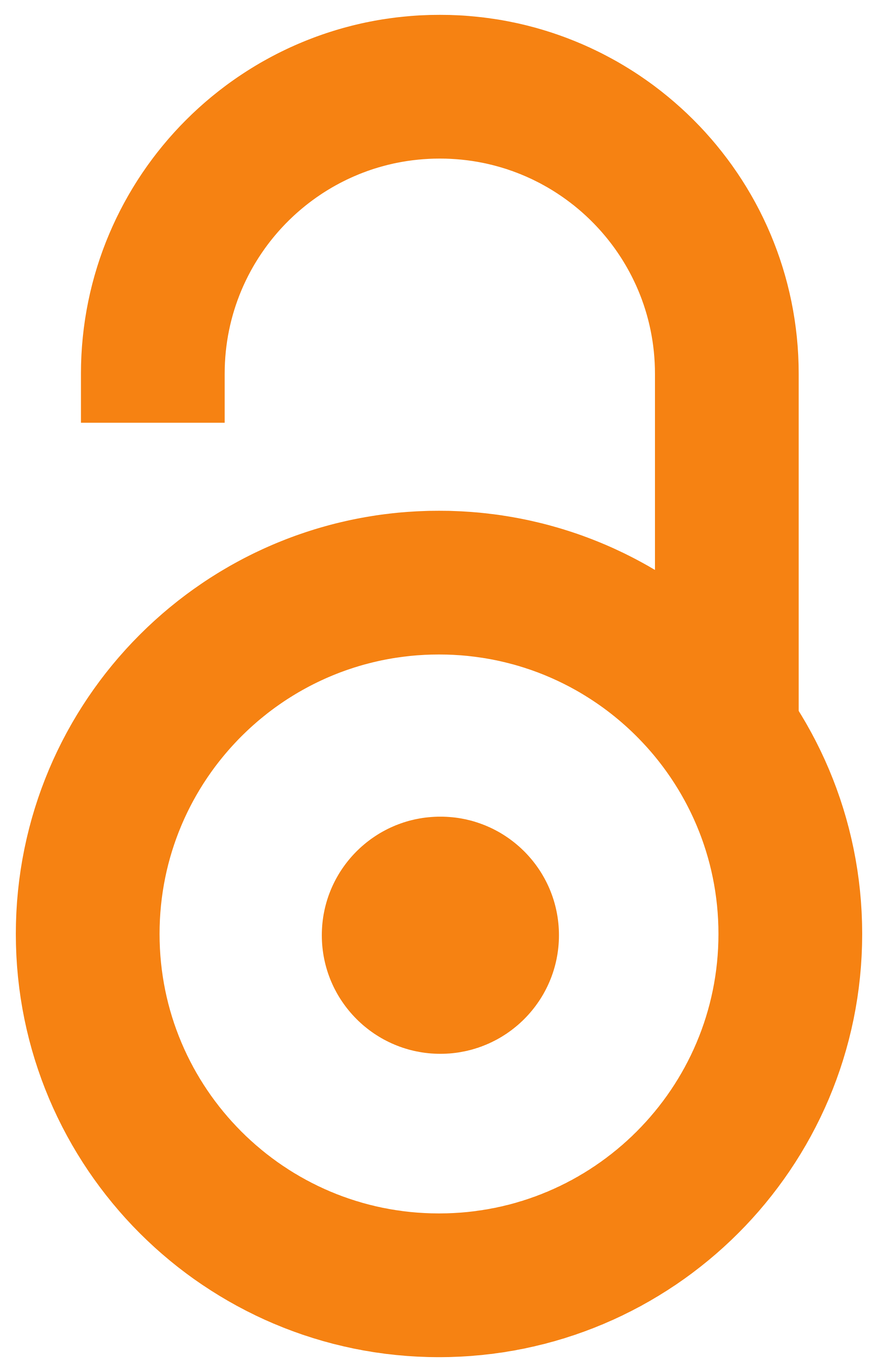 2003
Article (Published version)

Abstract
Prema shvatanjima pristalica takozvane "tvrde nauke", relativizam predstavlja ekstremno nepoželjno stanovište. Prokaženost relativizma najčešće se objašnjava stavom da relativizam, uopšte uzevši, zagovara poziciju u kojoj je "sve moguće" čime se parališe progres nauke i, naposletku, dovodi do njenog uništenja. S obzirom na to da ovakav stav najčešće proizlazi iz nepoznavanja osnovnih načela relativističke doktrine, detaljnije je razmotrena relativistička doktrina - njene definicije, suprotstavljanje drugim doktrinama i različita usmerenja. Pored toga, razmotreno je pitanje uskladivosti relativizma sa multiperspektivističkim shvatanjima nauke.
The advocates of the so-called "hard science" view relativism as an extreme undesirable standpoint. The ill fame of relativism is most frequently explained by the opinion that relativism is striving, in general, for the position where "everything is possible", thus hindering the progress of science and leading to its destruction in the long run. Those opposing relativism, consider relativistic position, in the best of cases, depressing and solipsistic, and, in the worst of cases, extremely destructive. Regarding the fact that such an attitude most often results from the ignorance (sometimes from profound ignorance) of the basic principles of relativistic doctrine, a more elaborate consideration was given herein to the relativistic doctrine: its definitions, opposing other doctrines and diverse orientations. In short, relativism is founded neither upon a view that everything is possible, nor is its application impossible in science nor are its implications so destructive for science as
...
stated by the opponents of this attitude. In addition, the article considers the issue of harmonizing relativism with multiperspectivism of science. Therefore, the presentation to follow should be taken as an attempt to define relativism more closely and to point out its potentials and the road science can take in the time to come.
Keywords:
znanje / univerzalizam / teorije utemeljenja / relativizam / obrazovanje / objektivizam / Konstruktivizam / apsolutizam / universalism / relativism / objectivism / knowledge / foundationalism / education / constructivism / absolutism
Source:
Zbornik Instituta za pedagoška istraživanja, 2003, 35, 11-44
Publisher:
Institut za pedagoška istraživanja, Beograd