Eh, da je Derida propustio taj let... O procenjivanju "dometa" tzv. "američke antropologije" iz Beogradske strukturalno-semiološke škole antropologije folklora
If only Derrida missed that flight... About the assessment of the 'academic achievements' of theso-called 'American Anthropology' by Belgrade Structural-se-miotic School of Folklore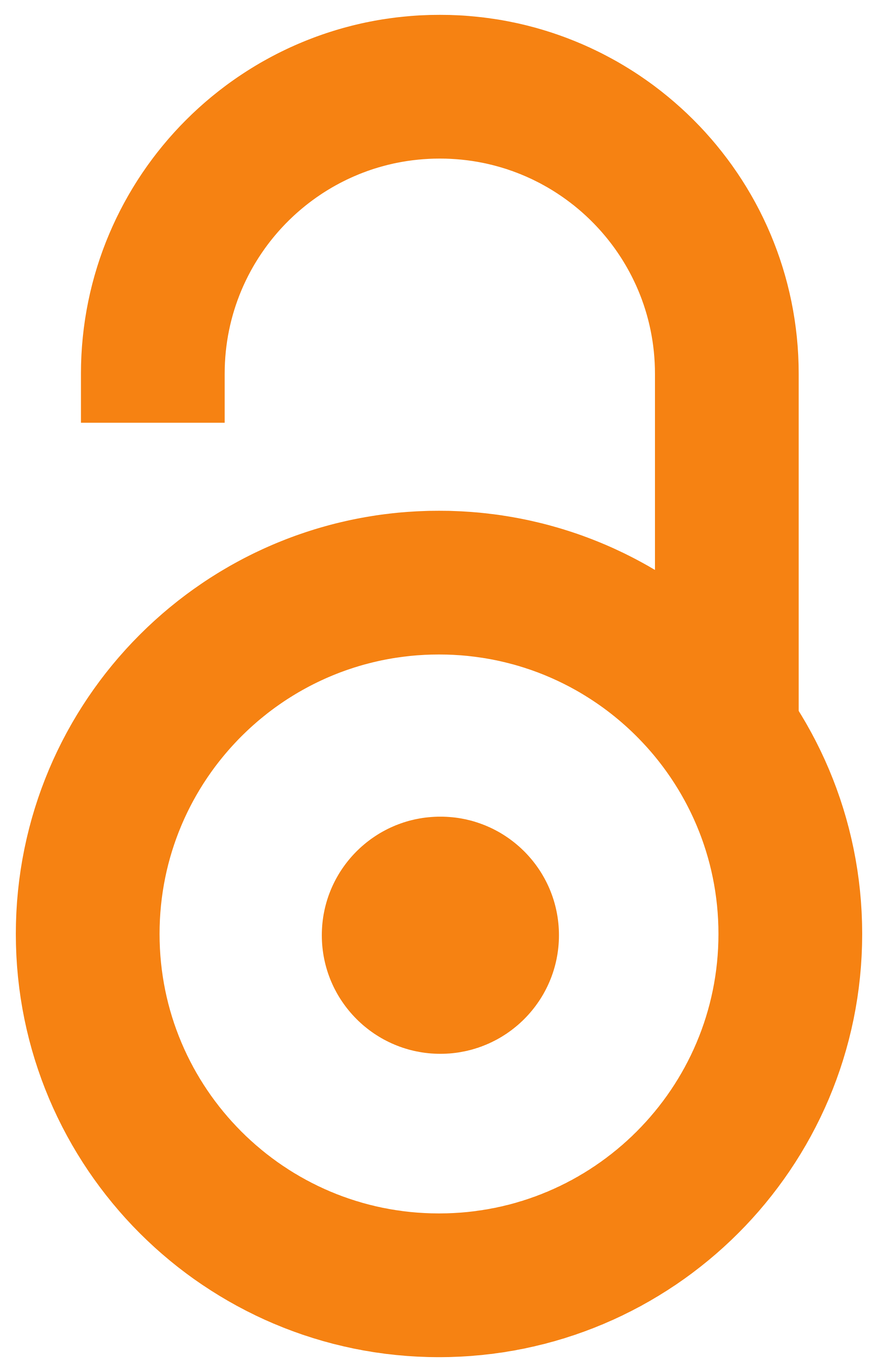 2009
Authors
Milenković, Miloš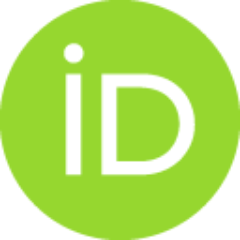 Contributors
Antonijević, Dragana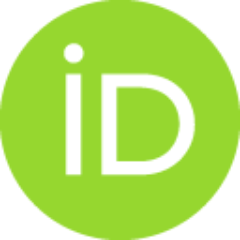 Book part (Published version)

Abstract
Imajući u vidu skorije kritike "nerazvijenosti", "pozitivizma", "metodološke na-zadnosti" i drugih nedostataka pripisanih nekakvoj "američkoj antropologiji" od strane autora iz Beogradske strukturalno-semiološke škole, analiziram situaciju u kojoj kolege i studenti mogu da dođu u iskušenje da zdravorazumsku političku vezu polifone etnografije,neoromantizma i nacionalizma tumače kao kontraintuitivnu istoriju discipline. Beogradska SS škola jeste razvila globalno originalnu, mada neplasiranu i zapravo nikada iskorišćenu bateriju za sinhronu analizu folklornih fenomena, ali je to učinila pošto su Lič, Nidam, Šnaj-der, etnonauka i kognitivna antropologija Levi-Strosove ideje o duhu i nauci već prilagodili etnografskoj fenomenologiji. Tekst indirektno dokazuje i da Levi-Stros u istoriji antropoloških ideja ima i dijametralno suprotne funkcije – od "postmoderne" neo-romantičarske pozitivističke kritike imperijalnog realizma (u SAD) do "prosvetiteljske" realističke anti-tribalističke kritike
...
etnologije kao pozitivističke nacionalističke i nacionalne nauke (u Srbiji). Poseban naglasak u radu stavlja se na lokalni kontekst, u kojem je strukturalizam kao zasnivajući diskurs antropologije kao nauke nasuprot etnologiji kao nacionalnoj prozi, imao pot-punu drugačiju funkciju u odnosu na strukturalizam u a) istoriji američke antropologije i b)istoriji interdisciplinarne/postmoderne Teorije.
Partant des récentes critiques de "stagnation", de "po-sitivisme", d'"arriérisme méthodologique" et d'au-tresdéfauts imputés à une certaine "anthropologie américai-ne" de la part des auteurs de l'Ecole de Belgrade structu-ral-sémiologique, j'analyse la situation dans laquelle lescollègues et les étudiants peuvent être tentés d'inter-préter un lien politique de bon sens entre l'ethnographiepolyphone, le néoromantisme et le nationalisme commeune histoire de la discipline contre-intuitive.J'ai déjà laissé entendre que d'importantes différencestransformatives quant au rapport envers le structrurali-sme dans les anthropologies européennes, notammententre l'Ecole de Belgrade structural-sémiologique del'anthropologie du folklore, et la prétendue anthropolo-gie "américaine", ne sont que le résultat d'un simple ha-sard – du fait que le structuralisme et le post-structurali-sme français ont été lancés sur la scène américaine intel-lectuelle interdisciplinaire ("Théorie") simultanément ,lors d
...
'une conférence commune ). Cette contingence iro-nique ne représenterait qu'un épisode amusant pour lesétudiants, pour les historiens de l'anthropologie et desidées, sans les tentatives, de plus en plus articulées et de plus en plus fréquentes, de comparer les traditions intel-lectuelles comme si elles étaient des éléments d'une évo-lution rectiligne de la discipline. L'Ecole de Belgradestructural-sémiologique (plus loin désignée comme SS),et notamment son spiritus movens et son représentant leplus cité I. Kovačević, critique depuis quelques annéesune prétendue unité de l' "anthropologie américaine"dont les "performances" (le terme est de l'auteur) sontévaluées dans une perspective comparatiste, où, par unegénéralisation non-argumentée, sont prises pour unitésd'analyse des unités d'une tradition sans commune me-sure avec elle ("anthropologie post-moderne" d'un côté,et "anthropologie" de l'autre).L'Ecole de Belgrade SS a en effet développé unepensée originale dans son ensemble, bien que nonrépandue et en réalité jamais utilisée pour une analysesynchronique des phénomènes folkloriques, mais ellel'a fait alors que Leach, Needham, Schneider, l'ethnosci-ence et l'anthropologie cognitive avaient déjà adapté àla phénomènologie ethnographique les idées de Lévi-Strauss sur l'esprit et sur la science. La transformationde l'analyse de Lévi-Strauss et le projet d'adaptation decelle-ci, à succès limité, à l'analyse des phénomènes tra-ditionnellement intéressants en anthropologie, a eu lieu parallèlement à la naissance de la critique du structura-lisme incarnée par la théorie de la culture apparue surla scène interdisciplinaire américaine. Cette transforma-tion représente donc plutôt la preuve de la théorie d'un"fossé atlantique" dans l'anthropologie, analogue à celui en philosophie, qu'un contexte pertinent pour l'analysecomparative des "performances" des traditions discipli-naires spécifiques et indépendantes. Le texte démontre indirectement que Lévi-Strauss a dansl'histoire des idées anthropologiques des fonctions diametra-lement opposées dans la critique "postmoderne" néo-roman-tique positiviste du réalisme impérialiste (aux Etats-Unis) etdans la critique réaliste anti-tribaliste de l'ethnologie, "porte-use des lumières" telle qu'est la science positiviste nationali-ste et nationale (en Serbie). Un accent particulier dans ce tra-vail a été mis sur le contexte local , dans lequel le structurali-sme en tant que discours fondateur de l'anthropologie-scien-ce face à l'ethnologie-prose nationale, avait une fonctioncomplètement différente par rapport au structuralisme dansa) l'histoire de l'anthropologie américaine et b) l'histoire de laThéorie interdisciplinaire/ post-moderne.
Taking into account recent critiques of 'underdevelop-ment', 'positivism', 'methodological backwardness' and ot-her failings attributed to so-called 'American Anthropology'by some of the authors from the Belgrade Structural-semio-tic School of Anthropology of Folklore, I analyse the contextin which colleagues and students may be tempted to explaincommon sense political connection between polyphone et-hnography, neo-romanticism and nationalism as counter-in-tuitive history of the discipline.I already pointed that the important transformative dif-ferences in the attitudes towards structuralism betweenEuropean anthropologists, especially Belgrade Structural-semiotic School of Anthropology of Folklore and so called'American Anthropology', are the consequence of a pure co-incidence – the fact that French structuralism and Frenchpoststructuralism were launched simultaneously at the Ame-rican interdisciplinary intellectual scene ("Theory") at the same conference. This ironic concurrence
...
would not bemuch more than one entertaining episode for students, hi-storians of anthropology and historians of ideas, if there we-re no attempts (more and more frequent and increasinglyfluently articulated) to compare different intellectual traditi-ons as they were elements of the same unilineal evolution ofthe discipline. Belgrade Structural-semiotic School (furthercalled only SS) and especially its spiritus movens and mostprominent representative Prof. Kovačević started in recentyears to criticise some 'American Anthropology' measuringits' academic achievement' (the author's term) in comparati-ve perspective and taking as an analytical unit uncriticallygeneralized traditions marked with a single term of 'post-modern anthropology' on the one hand, and 'anthropology'on the other.Belgrade SS School did develop globally original, altho-ugh badly promoted and never fully used, battery for thesynchronic analysis of the folklore phenomena, but this was done only after Leach, Needham, Schneider and representa-tives of ethnoscience and cognitive anthropology had al-ready adapted Levi-Strauss's ideas about mind and scienceto ethnographic phenomenology. Transformation of Levi-Strauss's analysis and limited success of its adaptation tothe analysis of phenomena that usually concern anthropo-logy happened simultaneously with the development of thecritique of structuralism as a theory of culture in the Ameri-can academic scene. This proves a theory that there is at le-ast one 'Atlantic split', analogue to that in philosophy, morethan it makes a relevant context for measuring of the com-parative 'academic achievements' of the specific and uncon-nected disciplinary traditions.Indirectly, this paper explains that Levi-Strauss's workhas contradictory functions in the history of ideas in anthro-pology, serving as a starting point for 'postmodern' neo-ro-mantic and positivistic critique of imperial realism (in USA),as well as 'enlightened', realistic and anti-tribal critique ofethnology as positivistic, nationalistic and national science(in Serbia). In this paper, special emphasis is placed on the local context in which structuralism as a founding discourseof anthropology is opposed to ethnology as national prose.As such it had completely different role in comparison tostructuralism in a) the history of American anthropologyand b) in the history of interdisciplinary/postmodern Theory.
Keywords:
istorija antropologije / Levi-Stros / strukturalizam / poststrukturalizam / postmoderna / Beogradska strukturalno-semiološka škola / structuralisme / post-structuralisme / théorie / post-modernisme / Ivan Kovačević / Ecole de Belgrade structural-sémiologique / history of anthropology / histoire de l'anthropologie / structuralism / postsrtucturalism / theory / postmodernity / Belgrade Structural-semiotic School
Source:
Strukturalna antropologija danas, 2009, 32-56
Publisher:
Српски генеалошки центар, Београд
Одељење за етнологију и антропологију, Филозофског факултета у Београду
Funding / projects:
Related items
Showing items related by title, author, creator and subject.
Milenković, Miloš

(Univerzitet u Beogradu - Filozofski fakultet - Odeljenje za etnologiju i antropologiju, Beograd,

2009

)

Antonijević, Dragana

(Univerzitet u Beogradu - Filozofski fakultet - Odeljenje za etnologiju i antropologiju, Beograd,

2010

)

Antonijević, Dragana

(Univerzitet u Beogradu - Filozofski fakultet - Odeljenje za etnologiju i antropologiju, Beograd,

2009

)