Region, Identity and Cultural Production: Yugoslav Fashion in the "National Style"
Authors
Velimirović, Danijela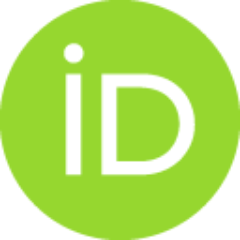 Contributors
Roth, Klaus
Vučinić-Nešković, Vesna
Article (Published version)

Abstract
Fashion in the "national style", as mostly referred to in printed media, left its mark on the Yugoslav fashion production of the 1960-ies. It was a fashion, which followed current Western fashion codes; however, on the other side, it built its distinctive style identity by incorporating exotic motifs. Exotic motifs were taken from thesaurus of regional culture and provided the Yugoslav fashion system with relevant distinctive features. This article analyzes three different fashion productions, which are directly demonstrating specific regional identity of the Yugoslav fashion: the socialist version of the haute couture of Aleksandar Joksimović, handmade knitted products "Sirogojno", and the "National Salon" production. The article researches social and cultural stimuli that were favorable for reviving the romantic clothing practice, which supported authenticity and exoticism. In the same way, article attempts to anwer the question of wheather the regional identity of the fashion indust
...
ry was closely linked to the distinguishing traits of the Yugoslav political and social milieu (socialist and non-aligned county). It adopts an interdisciplinary perspective, incorporating cultural, social and anthropological interpretations with a historic approach.
Keywords:
fashion / Yugoslavia / 1960s
Source:
Ethnologia Balkanica: Journal for Southeast European Anthropology, 2008, 12, 59-77
Publisher:
International Association for Southeast European Anthropology