Nonsuicidal Self-Injury (NSSI) in Serbia: Nationally representative sample study
Authors
Radanović, Ana
Kostić, Milutin
Pejović-Milovančević, Milica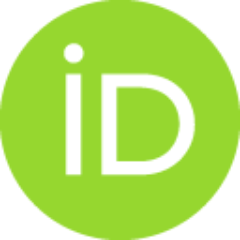 Tošković, Oliver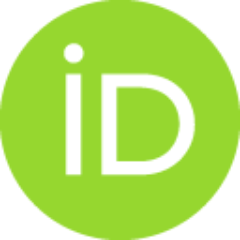 Videnović, Marina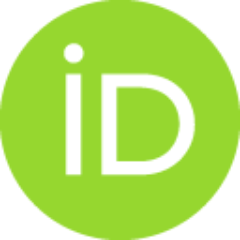 Mitković-Vončina, Marija
Radosavljev-Kirćanski, Jelena
Mandić-Maravić, Vanja
Lazarević, Ljiljana B.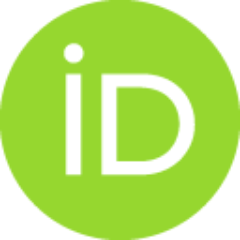 Contributors
F. Fontenelle, Leonardo
Article (Published version)

Abstract
Although NSSI has been drawing the attention of researchers intensely for the last 30 years, to date there is no published study about rates of NSSI behaviors in countries of south-eastern Europe. The study aimed to explore NSSI in the Republic of Serbia. Data were collected using multistage random sampling. The final sample consisted of 2792 participants (57.4% female) while the NSSI subsample consisted of 405 participants (54.3% males). Results showed the NSSI rate in Serbia is 4.3% based on a percentage of people who answered affirmatively to lifetime NSSI engagement. However, when the percentage of people who reported at least one positive answer through the NSSI behaviors checklist, the rate rises to 14.5%. The most frequent NSSI behavior is wound picking. NSSI rate drops to 8.8% when wound picking is excluded. Those engaged in NSSI were more likely to report suicide attempts and seek professional help than those who did not report NSSI. Gender differences in NSSI frequency are fo
...
und only in cases of headbanging and burning oneself. This study showed the scope of NSSI-related problems is similar in Serbia compared to other countries. It also raised questions about the lack of preventive programs and treatment strategies for dealing with NSSI in Serbia.
Keywords:
Gender differences / seeking help / self-harm / suicide attempts
Source:
Psychiatry Research Communications, 2022, 2, 3, 100051-
Funding / projects:
Note:
Corresponding author. Institute for Educational Research, Dobrinjska 11/3, 11 000, Belgrade, Serbia. E-mail addresses: stojkovic.anci@gmail.com, aradanovic@ipi.ac.rs (A. Radanović).