"Kod kuće": konceptualizacija doma i prakse njegove proizvodnje kod osoba istopolne seksualne orijentacije
"At Home": Conceptualizations of Home and Home-making Practices among Homosexual Persons in Contemporary Serbia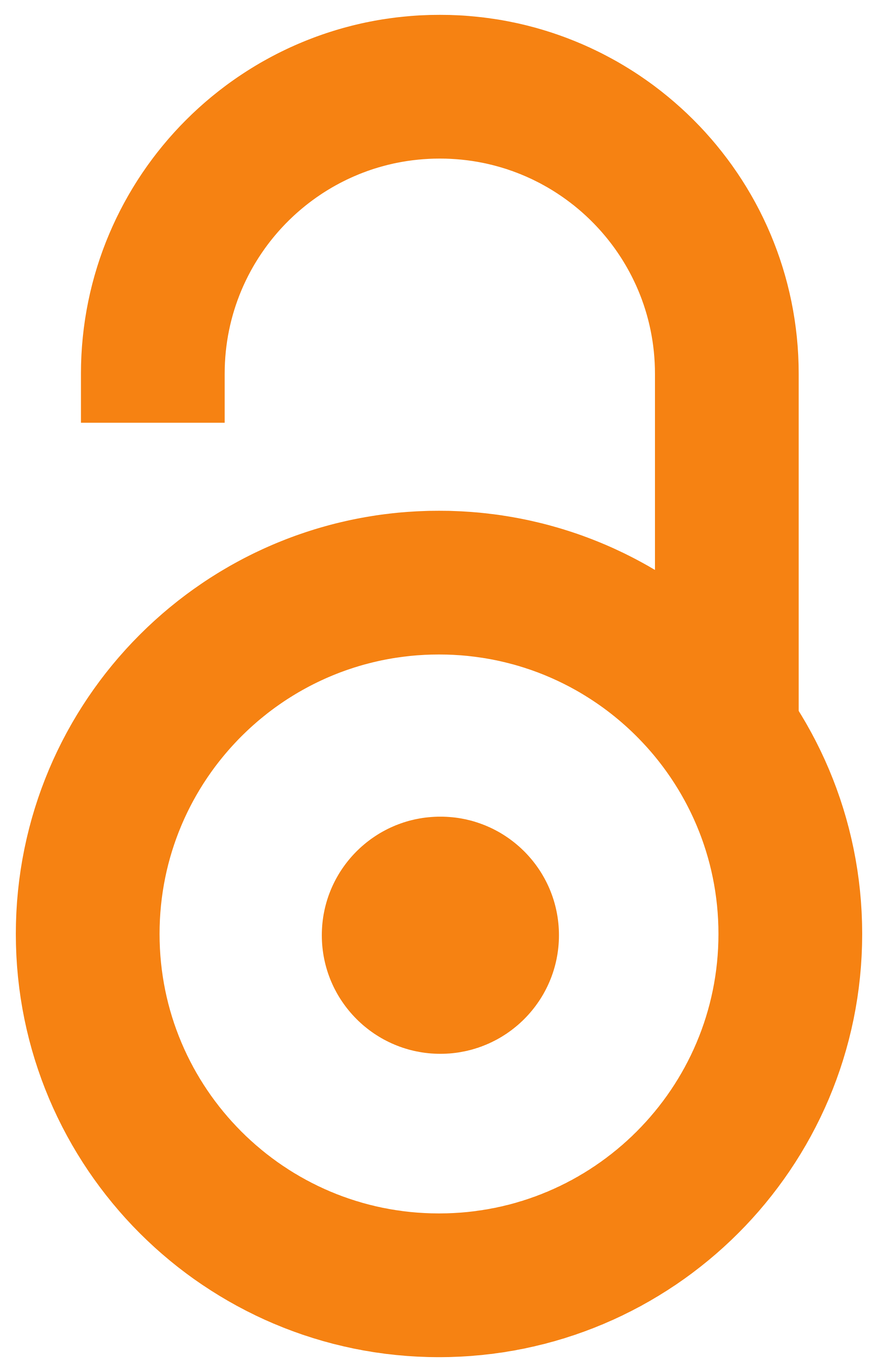 2014
Authors
Erdei, Ildiko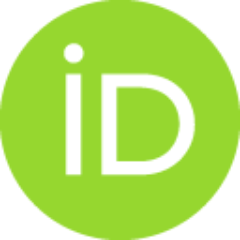 Contributors
Blagojević, Jelisaveta
Dimitrijević, Olga
Book part (Published version)

,
Hartefakt Fond
Abstract
Nasuprot brojnim istraživačkim prilozima koji se bave ispitivanjem političkih aspekata proizvodnje i ispoljavanja gej i lezbejskih identiteta u javnoj sferi, ovaj rad će se uključiti u manje razvijenu, ali postojeću, liniju istraživanja odnosa gej/lezbejskog identiteta i domaćeg prostora unutar izučavanja svakodnevice. Kroz istraživanje konceptualizacije doma i domaćeg prostora, i praksi njihove proizvodnje, želim da ispitam u kojoj meri gej/lezbejske osobe/parovi sopstveni domaći prostor konceptualizuju/proizvode kao izazov heteronormativnim konceptualizacijama doma kao esencijalno porodičnog (heteronormativnog) prostora, ili pak na različite načine pregovaraju ili se konformiraju sa dominantnom normom, i kako je to povezano sa njihovim viđenjem sebe, svakodnevnim životnim strategijama, i socijalnim pozicioniranjem.
Against the grain of dominant preoccupations related to gay identities, oriented towards examinations of political aspects of production and performing gay identities in public, this paper is dealing with articulations between gay identities and domestic space. Through exploration of the ways homosexual people think about their domestic spaces, how they reflect on the ideas of home and belonging, and the home making practices they use in their everyday lives, I tried to show whether these ideas and imaginations, and accompanying practices, challenge the dominant hetero-normative conceptualizations of home as essentially family (hetero-normative) space, or gay people rather engage in various negotiations with and even conform to the dominant norm from multitude of reasons. Starting from the multiple meanings of home, elaborated by Agnes Heller, the results of our research also present the variety of the notions of home that are differently constructed, and related to differe
...
nt aspects of social reality and everyday experience of our interlocutors. Notions of "home" and feelings of "being at home" are related to varying elements: particularities of places, familiar people and family (home in people), feelings (of being accepted and being uninhibited), and emotionally and symbolically charged objects. In general, the notion of home as an emotional center prevails, and the physical, symbolical and emotional labor of the people who contribute to its constitution as a place of safety, acceptance, and freedom is critical in its creation and maintenance. Therefore, when this "homily" atmosphere is disrupted, either by disappear ance of loved ones or by profound change of any of important principles that build the feeling of "being at home", the home itself ceases to exist.
Keywords:
konceptualizacija doma / gej i lezbejska kućevnost / LBGTQ identiteti / post-gej situacija
Source:
Među nama: neispričane priče gej i lezbejskih života, 2014, 130-145
Funding / projects:
"Među nama: neispričane priče gej i jezbijskih života", European Union - EIDHR Programme