Kantov kategorički imperativ kao vodič za moralno ispravno postupanje
Kant's Categorical Imperative As A Guide To Moral Agency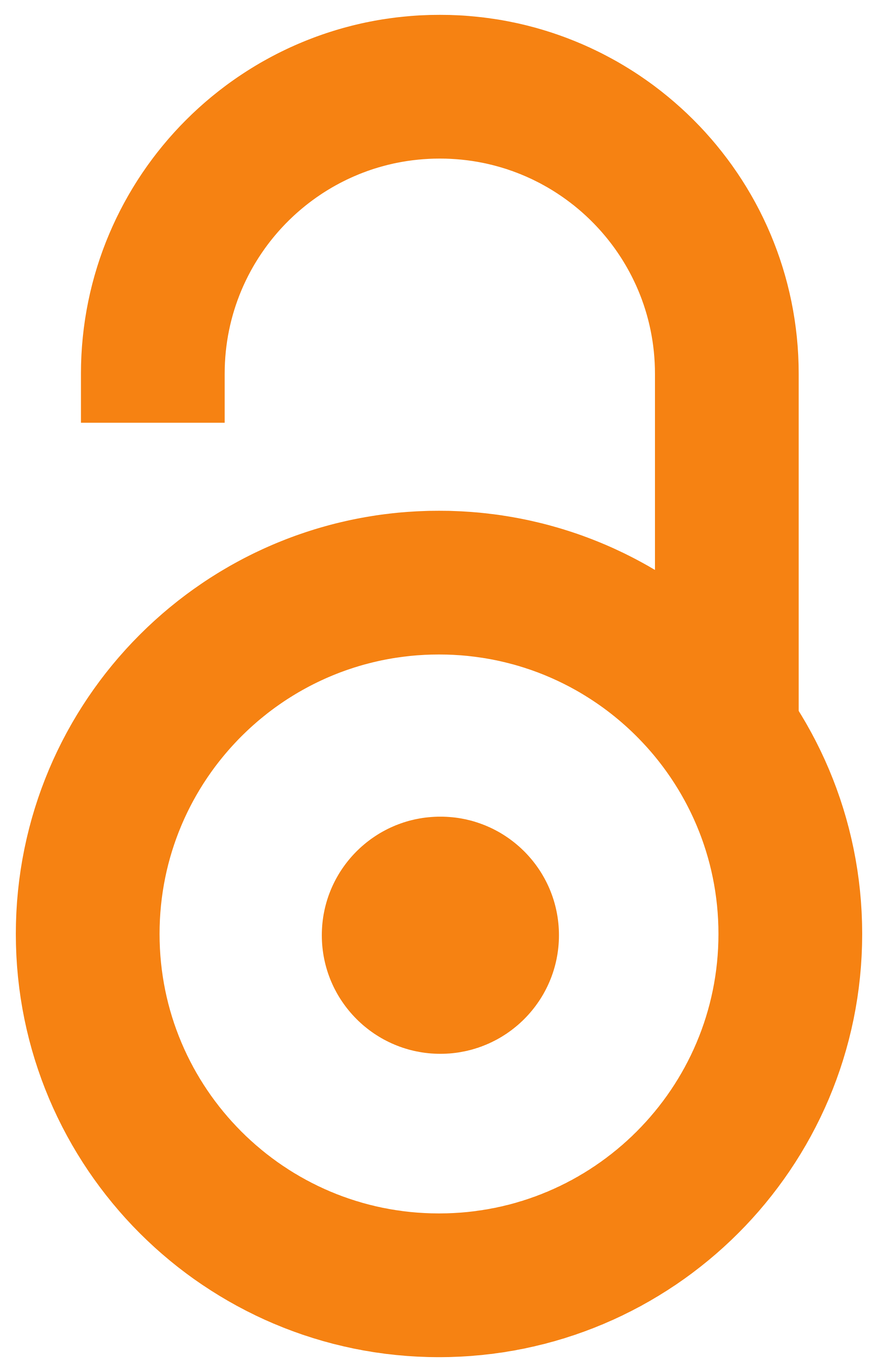 2021
Authors
Smajević Roljić, Milica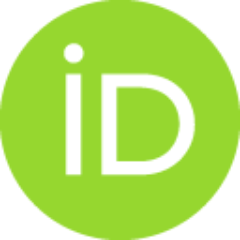 Contributors
Lakić, Siniša
Conference object (Published version)

Abstract
Aktuelna pandemija virusa korona navela je mnoge pojedince da preispitaju usvojene obrasce ponašanja. Savremeni čovek, naviknut da najčešće odlučuje i dela u skladu sa sopstvenim interesima i željama, suočava se danas sa zahtevom da svoje postupke podredi opštem dobru. U doba pandemije kada svaki vid neopreznog i nesavesnog delanja može predstavljati opasnost kako po samog delatnika, tako i po njegove bližnje, postavlja se pitanje: kako treba postupati i u skladu sa kojim načelima? Odgovor na ovu važnu nedoumicu možemo pronaći ispitivanjem etičke doktrine Imanuela Kanta. Jedna od glavnih odlika njegove etike jeste eksplicitna zabrana postavljanja pojedinca i njegovih ličnih težnji i ciljeva u prvi plan. Kantov vrhovni moralni princip nije utemeljen u čulima i iskustvu, nego u čovekovoj racionalnoj prirodi i njegovom umu, što mu daje opšte važenje. Ovaj princip važi jednako za sva racionalna bića. Cilj ovog teksta je da pokaže kako Kantov vrhovni moralni princip (izraž
...
en u formi kategoričkog imperativa) i čuveni test univerzalizacije mogu da nam posluže kao neka vrsta vodiča za ispravno postupanje. Videćemo da prilikom svakog odlučivanja moramo prvo da se zapitamo šta bi se desilo kada bismo svi postupili na određeni način, odnosno, da li možemo hteti da živimo u svetu koji bi u tom slučaju nastao. Ukoliko je odgovor potvrdan, onda je predloženi postupak moralno ispravan.
The current coronavirus pandemic has led many individuals to reconsider adopted patterns of behavior. Modern man, accustomed to usually decide and act in accordance with his own interests and desires, today faces the demand to subordinate his actions to the common good. In the age of a pandemic, when every kind of careless and unscrupulous act can pose a danger both to the agent and to the people he interacts with, the question arises: how should we act and in accordance with which principles? The answer to this important dilemma can be found by examining the ethical doctrine of Immanuel Kant. One of the main features of his ethics is the explicit prohibition of putting the individual and his personal aspirations and goals in the foreground. Kant's supreme moral principle is not grounded in the senses and experience, but in man's rational nature and his reason, which gives it universal validity. This principle applies equally to all rational beings. The aim of this text is to
...
show how Kant's supreme moral principle (expressed in the form of a categorical imperative) and the famous test of universalization can serve as a guide for righteous action. We will see that when making any decision, we must first ask ourselves what would happen if we all acted in a certain way, that is, whether we could will to live in the world that would arise in that case. If the answer is positive, then the proposed procedure is morally right.
Keywords:
Kant / pandemija / moralni zakon / test univerzalizacije / racionalnost / pandemic / moral law / test of universalization / rationality
Source:
Banjalučki novembarski susreti 2020, 2021, 357-370
Publisher:
Филозофски факултет Универзитета у Бањој Луци
Funding / projects:
Dinamički sistemi u prirodi i društvu: filozofski i empirijski aspekti