A community-sourced glossary of open scholarship terms
Authors
Parsons, Sam
Azevedo, Flávio
Elsherif, Mahmoud M.
Guay, Samuel
Shahim, Owen N.
Govaart, Gisela H.
Norris, Emma
O'Mahony, Aoife
Parker, Adam J.
Todorovic, Ana
Pennington, Charlotte R.
Garcia-Pelegrin, Elias
Lazić, Aleksandra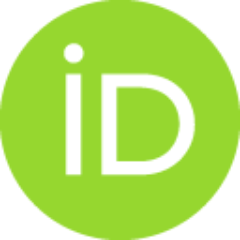 Robertson, Olly
Middleton, Sara L.
Valentini, Beatrice
McCuaig, Joanne
Baker, Bradley J.
Collins, Elizabeth
Fillon, Adrien A.
Lonsdorf, Tina B.
Lim, Michele C.
Vanek, Norbert
Kovacs, Marton
Roettger, Timo B.
Rishi, Sonia
Miranda, Jacob F.
Jaquiery, Matt
Stewart, Suzanne L. K.
Agostini, Valeria
Stewart, Andrew J.
Izydorczak, Kamil
Ashcroft-Jones, Sarah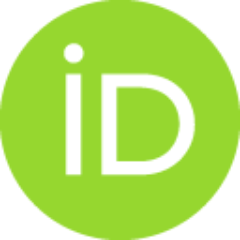 Hartmann, Helena
Ingham, Madeleine
Yamada, Yuki
Vasilev, Martin R.
Dechterenko, Filip
Albayrak-Aydemir, Nihan
Yang, Yu-Fang
LaPlume, Annalise A.
Wolska, Julia K.
Henderson, Emma L.
Zaneva, Mirela
Farrar, Benjamin G.
Mounce, Ross
Kalandadze, Tamara
Li, Wanyin
Xiao, Qinyu
Ross, Robert M.
Yeung, Siu Kit
Liu, Meng
Vandegrift, Micah L.
Kekecs, Zoltan
Topor, Marta K.
Baum, Myriam A.
Williams, Emily A.
Assaneea, Asma A.
Bret, Amélie
Cashin, Aidan G.
Ballou, Nick
Dumbalska, Tsvetomira
Kern, Bettina M. J.
Melia, Claire R.
Arendt, Beatrix
Vineyard, Gerald H.
Pickering, Jade S.
Evans, Thomas R.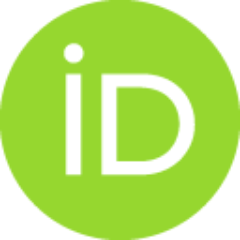 Laverty, Catherine
Woodward, Eliza A.
Moreau, David
Roche, Dominique G.
Rinke, Eike M.
Reid, Graham
Garcia-Garzon, Eduardo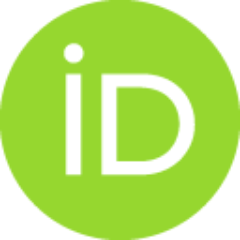 Verheyen, Steven
Kocalar, Halil E.
Blake, Ashley R.
Cockcroft, Jamie P.
Micheli, Leticia
Beffara Bret, Brice
Flack, Zoe M.
Szaszi, Barnabas
Weinmann, Markus
Lecuona, Oscar
Schmidt, Birgit
Ngiam, William X.
Mendes, Ana Barbosa
Francis, Shannon
Gall, Brett J.
Paul, Mariella
Keating, Connor T.
Grose-Hodge, Magdalena
Bartlett, James E.
Iley, Bethan J.
Spitzer, Lisa
Pownall, Madeleine
Graham, Christopher J.
Wingen, Tobias
Terry, Jenny
Oliveira, Catia Margarida F.
Millager, Ryan A.
Fox, Kerry J.
AlDoh, Alaa
Hart, Alexander
van den Akker, Olmo R.
Feldman, Gilad
Kiersz, Dominik A.
Pomareda, Christina
Krautter, Kai
Al-Hoorie, Ali H.
Aczel, Balazs
Article (Accepted Version)

Abstract
Open scholarship has transformed research, and introduced a host of new terms in the lexicon of researchers. The 'Framework for Open and Reproducible Research Teaching' (FORRT) community presents a crowdsourced glossary of open scholarship terms to facilitate education and effective communication between experts and newcomers.
Keywords:
FORRT / open science / open scholarship / glossary
Source:
Nature Human Behaviour, 2022, 6, 3, 312-318
Note:
This is the peer-reviewed version of the article Parsons, S., Azevedo, F., Elsherif, M. M., Guay, S., Shahim, O. N., Govaart, G. H., ... & Aczel, B. (2022). A community-sourced glossary of open scholarship terms. Nature Human Behaviour, 6(3), 312-318.https://doi.org/10.1038/s41562-021-01269-4