Pregled pristupa za izučavanje autoritarnosti i srodnih fenomena
Survey of the approaches to authoritarianism and similar phenomena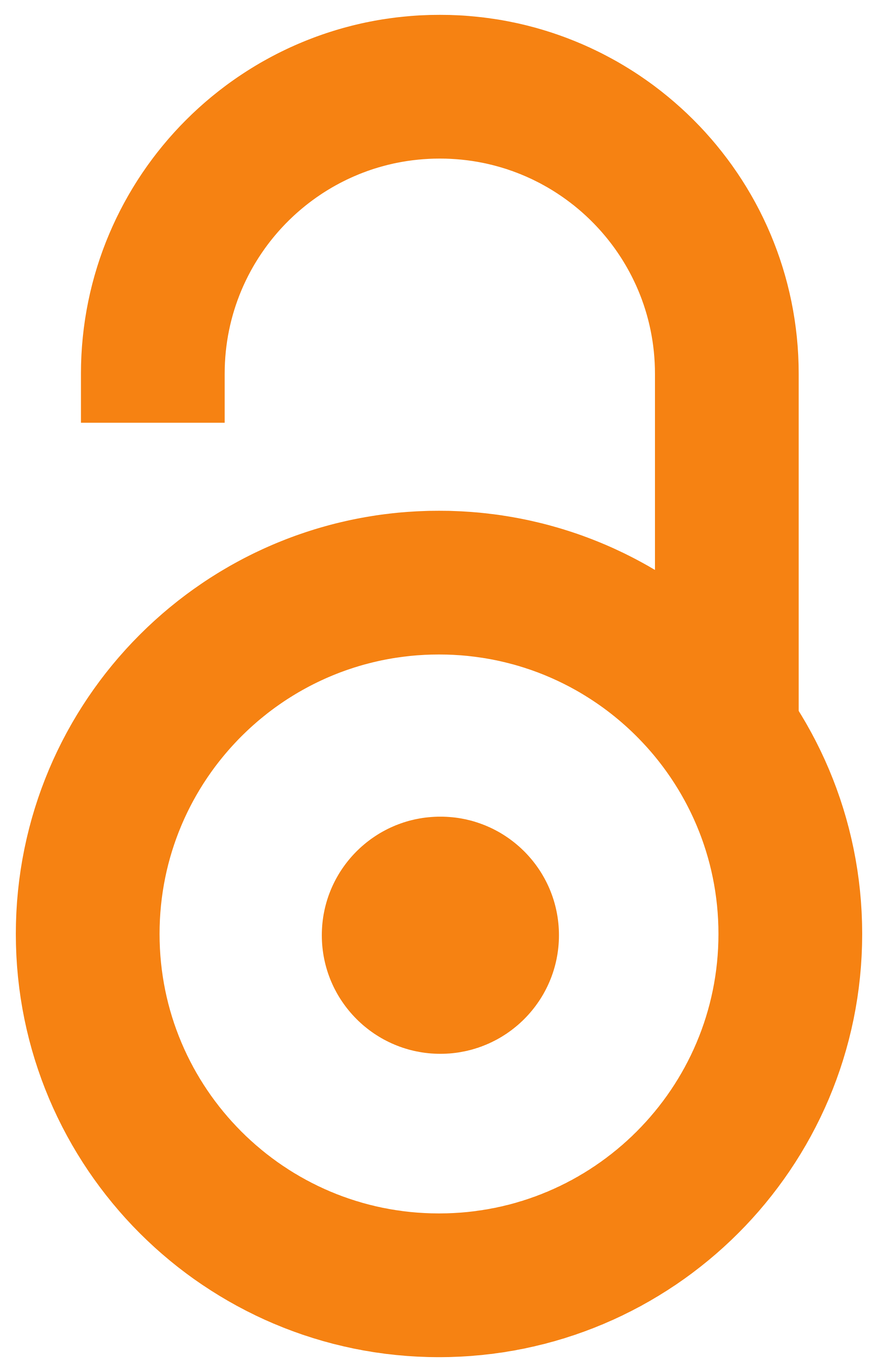 2003
Authors
Petrović, Nebojša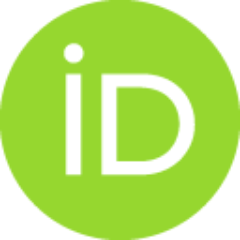 Article (Published version)

Abstract
Pojam autoritarnosti zadržao je značaj tokom dugog vremenskog perioda. Iako na njega može uticati politički kontekst, održala ga je, pre svega, njegova povezanost sa mnogobrojnim drugim fenomenima. Ovaj članak prikazuje više pristupa u boljem razumevanju fenomena autoritarnosti. Razvijen je veliki broj raznovrsnih pristupa autoritarnosti i srodnim pojmovima. Vilson, Rej i Mekloski su povezivali autoritarnost s konzervatizmom. Tomkins je, u svojoj teoriji polariteta povezao afekte i ideologiju. On je tvrdio da je humanistički ili levičarski skript povezan sa liberalnim tendencijama ili niskom autoritarnošću nastao usled specifičnog odgoja deteta. Gerda Lederer je izvela kros kulturno istraživanje u kome je razvila Novu opštu skalu autoritarnosti. Jos Melon je izveo više metaanaliza potvrđujući validnost skala autoritarnosti. Neki drugi autori autoritarnost su, pre svega razmatrali kao grupni fenomen. Samo kroz pažljivo sprovedena istraživanja koja uključuju više društvenih i naučnih niv
...
oa, bićemo u mogućnosti da u potpunosti razumemo dinamiku antidemokratskih kretanja i totalitarizma, i na taj način biti sposobniji da ih predupredimo.
The concept of authoritarianism remains vital through the time. It could be affected by the political context. Vitality of this concept has been enhanced by the demonstration of its relevance in many diverse areas. This paper present many approaches in better understanding this phenomenon. A number of different approaches of authoritarianism and similar concepts has been developed. Wilson, Ray and McCloskey connected authoritarianism with conservativism. Tomkins in his polarity theory connected affects and ideology. He claims that humanistic or left-wing personality scripts are related to liberal or low-authoritarian personal tendencies, which is connected with children raising. Gerda Lederer conducted cross-cultural investigation where she has developed New General Authoritarianism scale. Jos Meloen conducted many meta-analysis confirming validity of authoritarianism scales. Some other authors primary considered authoritarianism as a group phenomenon. Only through careful conducted in
...
vestigations on many social and scientific levels, we might be in opportunity to completely understand dynamics of antidemocracy and totalitarism, and therefore be able to prevent it.
Keywords:
skale / konzervatizam / etnocentrizam / autoritarnost / antidemokratski / scale / ethnocentrism / conservatism / authoritarianism / antidemocratic
Source:
Sociološki pregled, 2003, 37, 1-2, 101-115
Publisher:
Sociološko društvo Srbije, Beograd