Kulturna kritika ili samo mali beg od stvarnosti?Antropološka analiza serije Upravnica
A Cultural Critique or Just a Little Escapism? An Anthropological Analysis of the TV Series The Chair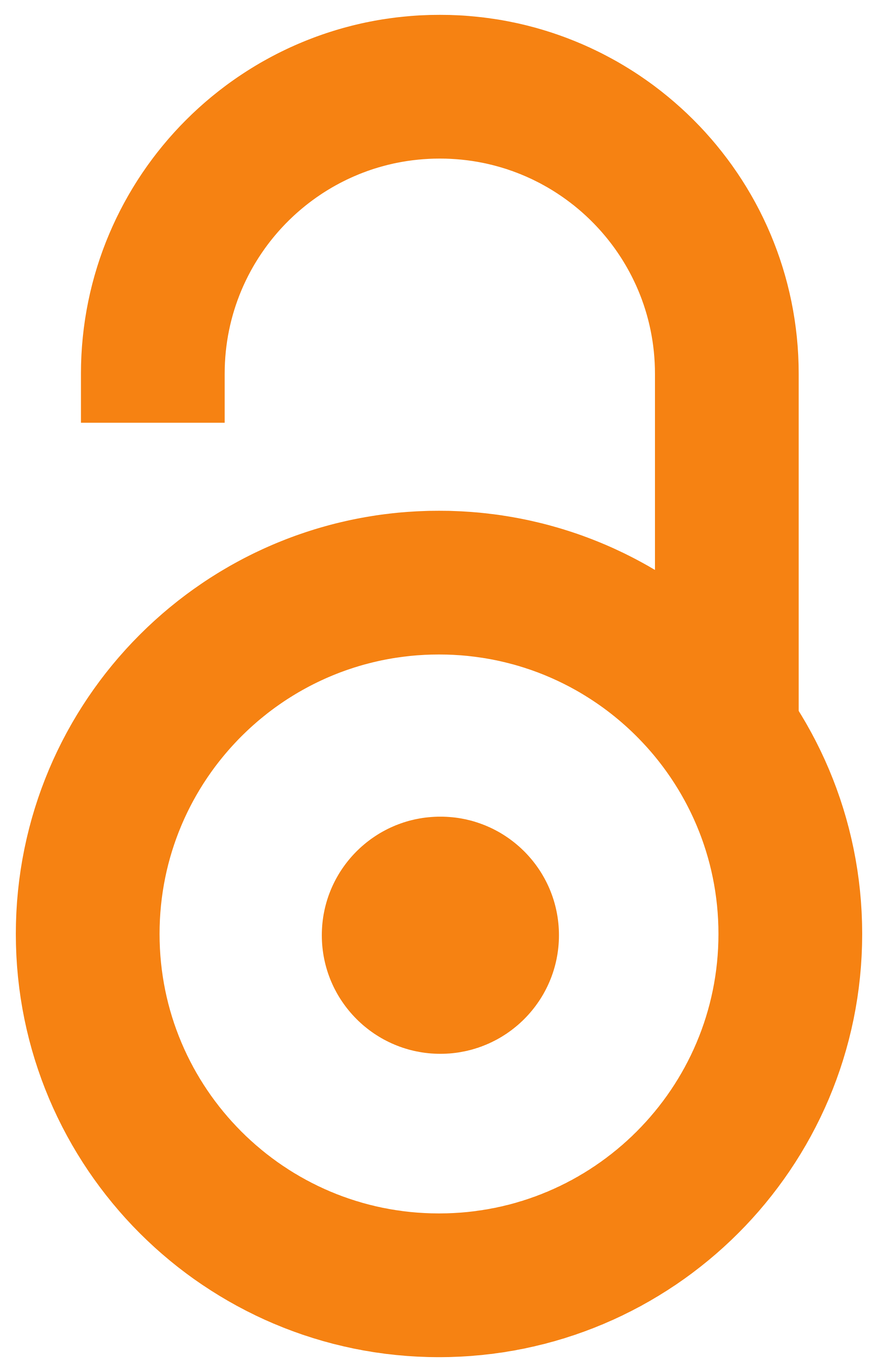 2022
Authors
Gačanović, Ivana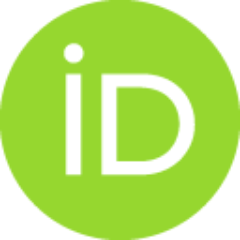 Banić Grubišić, Ana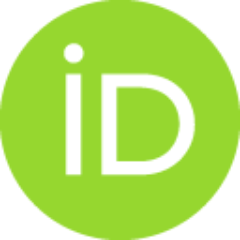 Article (Published version)

Abstract
U ovom radu je analizirana mini-serija Netfliks produkcije Upravnica (The Chair) iz 2021. godine, dramedija čije su autorke nastojale da ponude "verodostojan" prikaz, a time i kulturnu kritiku, funkcionisanja savremenog američkog univerziteta i visokog obrazovanja. U ovoj seriji se, između ostalog, obrađuju društveno značajne i aktuelne teme poput pitanja rasne, rodne, dobne i klasne (ne)ravnopravnosti u akademskom okruženju i širem društvu, problem krize humanistike, pitanje političke korektnosti i fenomena tzv. "kulture otkazivanja" i mnoga druga. Serija Upravnica je analizirana na dva nivoa, s jedne strane kao tekst – na nivou poruka koje šalje, i s druge strane na osnovu opštih reakcija akademske i šire javnosti koje je pobudila. U tom smislu, recepcija publike se posmatra kao neka vrsta korektiva koji nastoji da potvrdi ili opovrgne određene poruke koje serija šalje i na taj način nam daje potpuniju predstavu o njima.
This paper offers an analysis of the 2021 Netflix mini-series The Chair, a dramedy whose authors sought to give an "authentic" depiction, but also a cul-tural critique, of the functioning of a contemporary US university and US higher education. The series includes four important elements of higher education – the institution of the university, its administration, university staff (professors/lecturers), and the student population; due to the format of the series, however, these elements have not been given equal attention. Furthermore, through the story of a woman of color at a university who suddenly finds herself in the posi-tion of department chair, this six-part mini-series addresses and/or elaborates on a whole set of messages and issues with which the wider audience can identify – an audience interested in questions regarding universities, the humanities, and wider social issues such as gender, race, age and class (in)equalities in academia, and also in western society more gene
...
rally (particularly in the USA), the prob-lem of a crisis in the humanities, of neoliberalism at universities, the question of political correctness and the phenomenon of so-called cancel culture. The series is viewed both as a text and as a popular culture artifact, that is, as a product that meets certain societal needs (besides the need for mere entertainment), depicts real-life social relationships and transmits certain values, i.e., conveys a certain message. The series can also be seen as an educational text which can acquaint viewers with the purpose, values and people who work in academia, particularly in the humanities. In order to consider its various meanings more comprehen-sively, the series has been analyzed on two levels: the connotative and the deno-tative. The intersection of these two levels of analysis provides a fuller, clearer picture of the importance of the series as a work of pop culture which seeks to offer a cultural critique, and which has elicited a wide range of responses, most-ly from the academic public. The public's reception is thus viewed as a sort of corrective which seeks to confirm or refute certain messages conveyed by the series and thus provides us with a more complete view of them.
Keywords:
The Chair / rasizam / rod / ejdžizam / univerzitet / dramedija / popularna kultura / racism / gender / ageism / university / dramedy / popular culture
Source:
Etnoantropološki problemi, 2022, 17, 2, 455-486
Publisher:
Univerzitet u Beogradu - Filozofski fakultet - Odeljenje za etnologiju i antropologiju, Beograd
Funding / projects: