British Sources on the Crisis of the Venetian Patriciate during the Second Morea War: The Case of Daniel IV Dolphin
Authors
Samardžić, Nikola R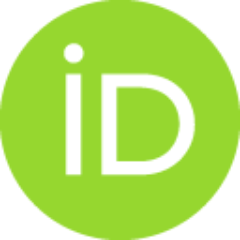 Kocić, Marija V.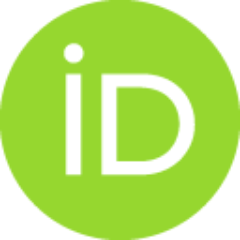 Contributors
Darovec, Darko
Article (Published version)

Abstract
This study is based on research that provided precise insights into changes in social relations in Venice during the last war with the Ottoman Empire, known as the Second Morean War 1714–1718. The focus is on very complex relations between Daniel IV Dolphin (1656–1729) and Andrea Pisani (1662–1718), as representatives of the two strongest factions in the patriciate. British sources, more precisely than Venetian contemporaries, related the general crisis of government with most important personalities on whom the war efforts were based. This study seeks to underline the credibility and precision of British sources while using achievements of contemporary Italian historiography, with respects to the visible progress over the past decades in research of the various phenomena of the Venetian patriciate
Il presente contributo è il risultato di una ricerca che ha fornito una visione accurata dei cambiamenti verificatisi nelle relazioni sociali a Venezia durante il periodo dell'ultima guerra della Serenissima contro l'Impero Ottomano, conosciuta come la Seconda guerra di Morea (1714-1718). L'attenzione si concentra sulla relazione complessa tra Daniele Dolfin, detto Daniele IV (1656-1729), e Andrea Pisani (1662-1718), rappresentanti di due correnti più potenti del patriziato veneziano del tempo. Le fonti britanniche, più esaurienti e scrupolose di quelle veneziane, associavano la crisi generale del potere ai rapporti tra le figure più importanti su cui poggiavano gli sforzi bellici della Repubblica di Venezia. La presente indagine si propone quindi di ribadire la credibilità e precisione delle fonti britanniche, utilizzando allo stesso tempo i risultati della storiografia italiana contemporanea, la quale negli ultimi decenni ha conseguito progressi tangibili nello studio dei vari fenome
...
ni concernenti il patriziato
Keywords:
Venice / Daniele IV Dolfin / Andrea Pisani / oligarchy / patriciate / Morea / Corfu / Venezia / oligarchia / patriziato
Source:
Acta Histriae, 2022, 30, 2, 325-346
Publisher:
Zgodovinsko društvo za južno Primorsko - Koper