Durrës (Durazzo) and "Turkish Albania" (Albania turca) in Treatise by Giovanni Antonio Maria Morana
Authors
Samardžić, Nikola R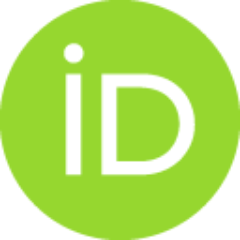 Kocić, Marija V.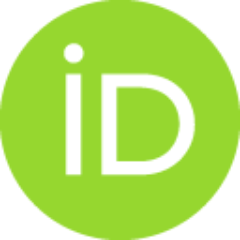 Contributors
Darovec, Darko
Article (Published version)

Abstract
"Saggio delli Commerciali Rapporti di Veneziani colle Ottomane Scale di Durazzo ed Albania" by Giovanni Antonio Maria Morana, printed in Venice in 1816, is used in this study as a first class source in attempt to track significant changes in local businesses of the the so-called Turkish Albania, within the general framework of Venetian economy, in the circumstances that followed the abolition of the Republic in 1797. Document offers concrete answers to the question, whether this area, with Durrës as an export port, could be a compatible partner to the Venetian economy. At the time this treatise was published, the region came under the rule of Austria.
Nel presente studio, il "Saggio delli commerciali rapporti dei veneziani colle ottomane scale di Durazzo ed Albania", scritto da Giovanni Antonio Maria Morana e pubblicato a Venezia nel 1816, viene utilizzato come fonte primaria allo scopo di identificare cambiamenti significativi nel commercio regionale della cosiddetta Albania turca nel contesto generale dell'economia veneziana nel periodo successivo alla dissoluzione della Serenissima nel 1797. Il documento fornisce risposte concrete alla domanda se quest'area, con Durazzo come principale porto di esportazione, potesse essere un partner adatto all'economia veneta. Al momento della pubblicazione del saggio, i detti territori erano passati sotto il dominio austriaco.
Keywords:
Giovanni Antonio Maria Morana / Albania / Durrës / export / import / cotton / wool / tobacco / glass
Source:
Anali za istrske in mediteranske študije Annali di Studi istriani e mediterranei Annals for Istrian and Mediterranean Studies Series Historia et Sociologia, 2022, 32, 1, 63-74
Publisher:
Zgodovinsko društvo za južno Primorsko - Koper