Čudotvornost i identitet: odnos subjekta i objekta u Boki Kotorskoj 17. vijeka
Miraculousness and identity: subject-object relations in the 17th Century Bay of Kotor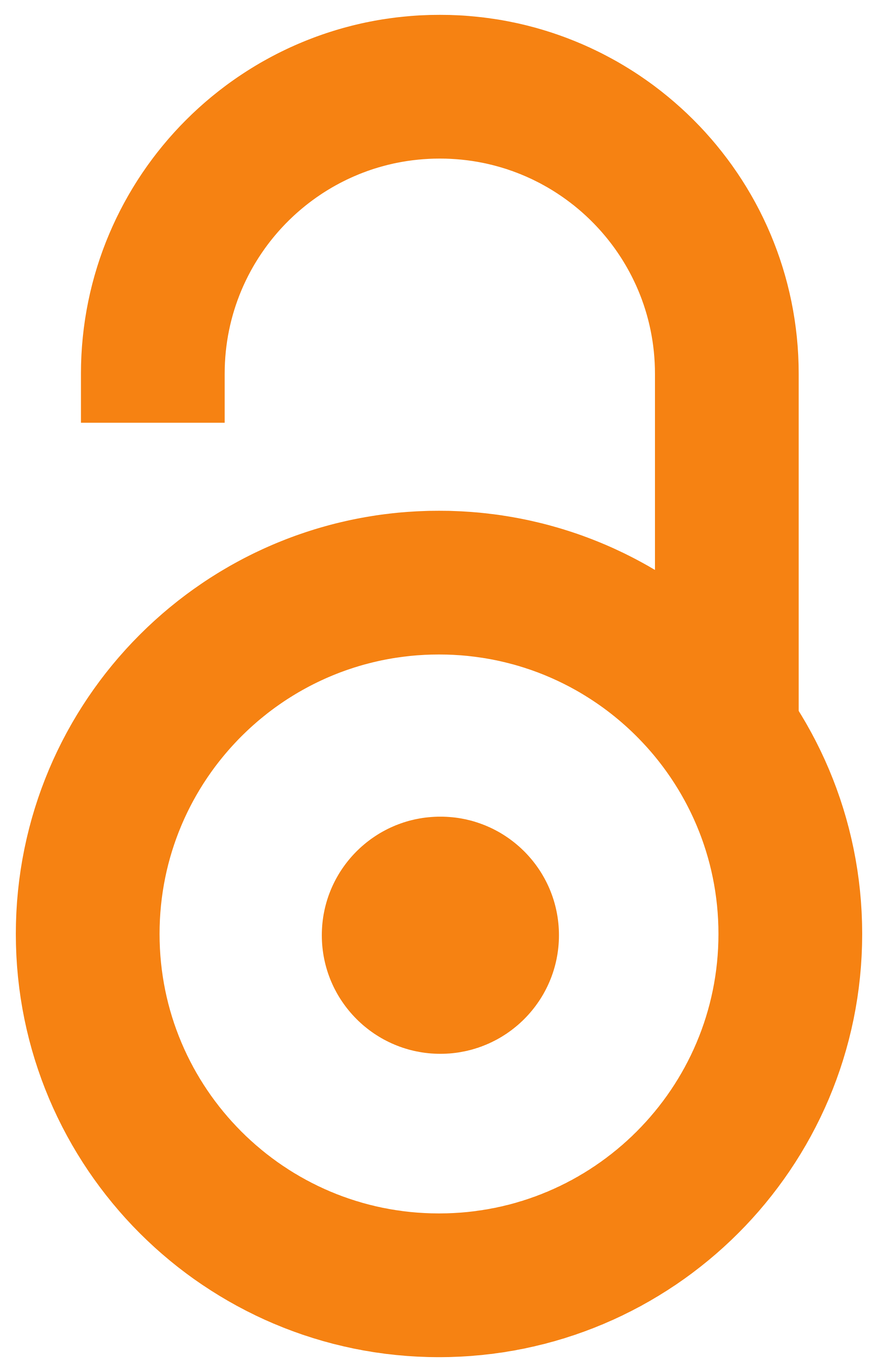 2021
Authors
Ulčar, Milena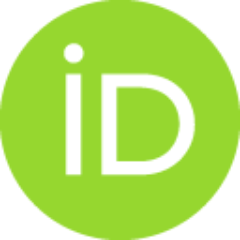 Article (Published version)

,
Beograd: Clio
Abstract
Godine 1672. u prčanjskoj kući porodice Pavlićević italo-kritska ikona Bogorodice čudotvorno je oživjela. Animizam ovog svetog predmeta izazvao je brojne reakcije kod posmatrača koje mogu doprinijeti razjašnjavanju veoma kompleksnog odnosa objekta i subjekta u ranom modernom dobu. U ovom radu se problem identiteta posmatra relaciono, predstavljanjem trojne strukture razmjene između slike i vjernika. Hijerarhija živog i neživog, kao i problem binarnosti u odeređenju specifičkih identitetskih kategorija u XVII. vijeku se posmatraju kroz interdisciplinarnu prizmu antropoloških i istorijsko-umjetničkih pristupa. Tri stupnja relacionog uspostavljanja identiteta međudjelovanjem slike i posmatrača ukazuju na važnost antropomorfizma, naturalizma i animizma za razumijevanje kulturnog kontektsta Boke kotorske u ranom modernom dobu.
In the year of 1672 several members of Pavlićević family in Prčanj witnessed miraculous transformation of the Madonna icon inside their household. Sacred image produced loud sounds, changed colors of the skin and grow a pair of legs which helped her moving away from the usual place that it inhabited. This behavioral animism of the artifact produced a very specific biological and ritual response in the observers. The clear line between humans with nonhuman features and nonhuman agency was blurred, allowing the analysis of tripartite relational structure of subject-object interactions. Convertibility of person and thing in the case of the miraculous event in Prčanj is rather eloquent example of an identity fashioning in the early modern religious context. The discourses of "life of things", viewed from the point of new anthropology, studies in material culture and art historical approaches were used to inspect animistic psychological and cultural habits in 17th century Bay of Ko
...
tor. The experience of dissolving margins of a person and a thing was analyzed as crucial aspect in understanding the problems of identity, seen as a composite of relationships, instead of bounded and integrated entity.
Keywords:
animizam / naturalizam / Boka Kotorska / rano moderno doba / predmeti pobožnosti / identitet / animism / versimilitude / animism / early modern age / devotional objects / identity
Source:
Limes plus : geopolitički časopis, 2021, 2, 155-172