3XJa, dete-robot: postojanja, ujedinite se!
III, child-bot: becomings, assemble!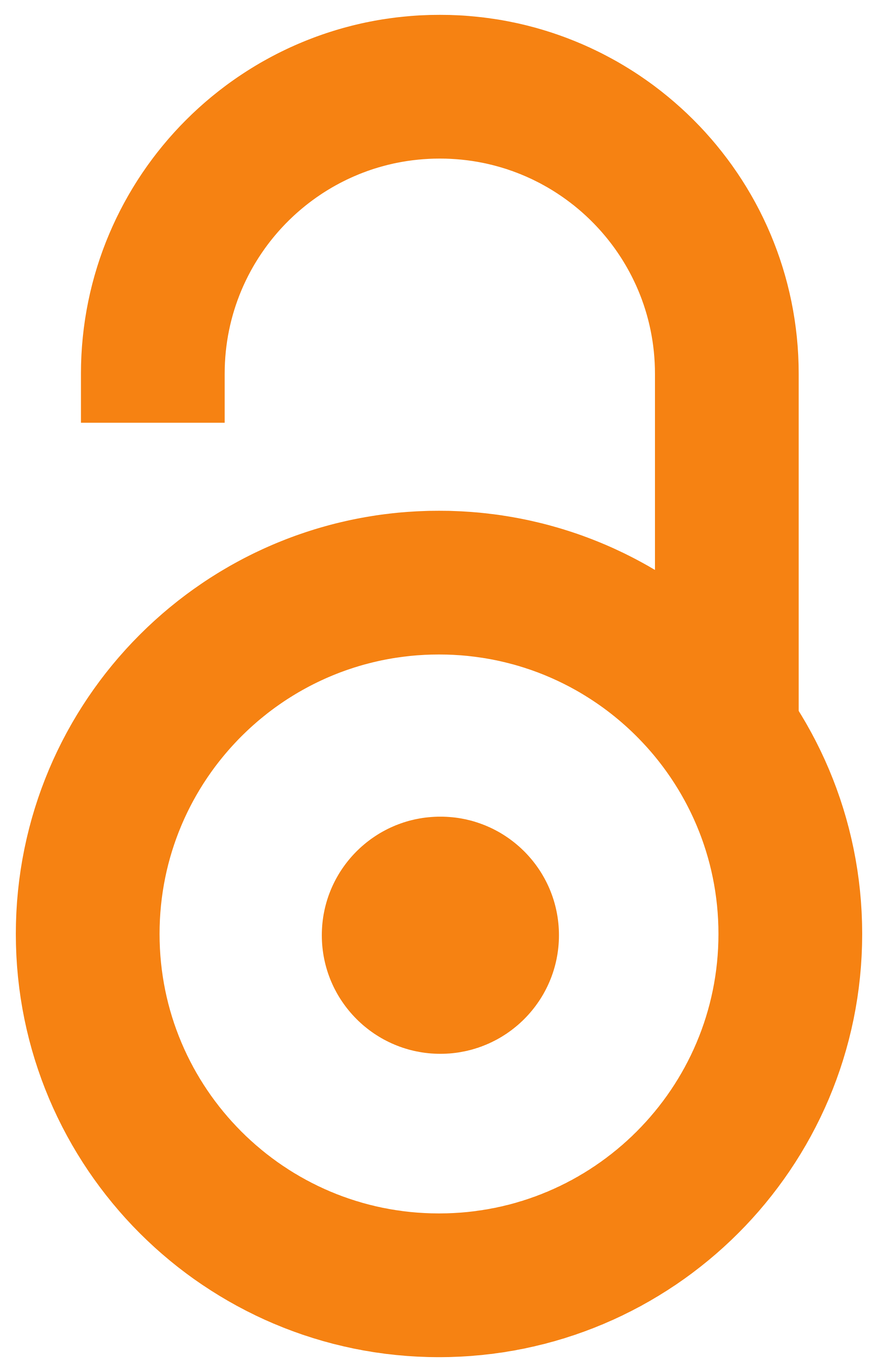 2022
Authors
Stojković, Jelena N.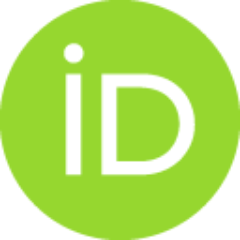 Contributors
Velinov, Marija
Sekulović, Milica
Nišavić, Ivan
Conference object (Published version)

Abstract
U svet(ovima) u kojima koegzistiraju mnoštva, detinjstva postaju asemblaži ljudi i ne-ljudi. Humanizam je dugo oduzimao, i dalje oduzima, legitimitet detinjstvu nametanjem različitih dualizama (odrasli-dete, prirodno-tehnološko, ljudsko-neljudsko...) kao odraza stvarnosti koju racionalna(?), zrela(?), odrasla(?) bića kreiraju. Međutim, to otvara značajno pitanje: gde je mnoštvenost, odnosno, u našem konkretnom pitanju gde su deca i tehnologije čije se postajanje u svetu i svetom previđa fokusiranjem na dominantni diskurs odraslosti? Posthumanizam, shvaćen u najširem smislu, ponudio je oslobađanje deteta od značenja koja mu dodeljuju odrasli, od bivanja i postajanja odraslim i svođenja detinjstva na jednu od razvojnih faza. Zapravo, u uslovima digitalnog postajanja (koje nije vezano samo za aktuelnu krizu izazvanu pandemijom, iako volimo sebe da zavaravamo na taj način), posthumanizam je ponudio prostor da dete i detinjstvo dovedu u pitanje granice koje im nameće dominantni diskur
...
s. Otuda je naša namera (priznaćete, zvuči pretenciozno) da teorijski razmotrimo preplitanje mnoštvenosti u ludilu višestrukosti sveta. To nas dalje navodi da preispitamo dominantno shvatanje deteta, detinjstva i pedagogije kroz koncept koji smo nazvali 3xJa detinjstvo, bez želje da etiketiramo i ograničimo, već da otvorimo prostor za različita postajanja u asemblažima (sa posebnim osvrtom na postajanje sa tehnologijama/postajanje tehnologijom/postajanje tehnološkim). Zaplet misli sa kojim nas suočava prethodno izražena namera jeste – da li u pisanju ovog rada sebe vidimo kao deo tih rekonfiguracija detinjstava ili ostajemo po strani, da kao objektivni posmatrači tumačimo 3xJa detinjstva?
In the world(s) in which many co-exist, childhoods are becoming human and non-human assemblages. For a long time, Humanism has, and until this day is, depriving childhood legitimacy by forcing upon many dualisms (adult-child, natural-technological, human-(non)human...) as a reflection of the reality created by rational(?), mature(?) and adult(?) beings. However, this raises a very important question: where are many others, in our case children and technology, whose becomings in and through the world(s) are overlooked by focusing on the dominant discourse of adulthood? Posthumanism, understood in the broadest sense, has offered liberation of the child from meanings assigned by adults, from being human and individual and liberation of childhood from representing a certain developmental phase. Actually, in the context of digital becoming (which is not just related to the current pandemic crisis, even though we love to deceive ourselves in that way), Posthumanism has offered a spa
...
ce for child and childhood to question boundaries forced upon by the dominant discourse. Hence, our intention is (and it sounds pretentious) to consider, on a theoretical level, the relational entanglements of others (human and non-human) in the multiverse of madness. That leads us to reconsider a dominant understanding of child, childhood and pedagogy through the concept we named III childhood, without intention to label or constrain, but to open a space for rethinking becomings in assemblages (especially, to reflect on becoming with technologies/becoming technologies/becoming technological). The tangle of thoughts leads us to reconsider our intention and to ask ourselves a question – are we the part of those reconfigurations of childhoods, or do we tend to position ourselves as objective bystanders who interpret III childhoods?
Keywords:
posthumanizam / 3xJa detinjstvo / digitalne tehnologije / predškolsko vaspitanje i obrazovanje / asemblaži / posthumanism / III childhood / digital technology / early childhood education / assemblages
Source:
Čemu još obrazovanje? / Why still education?, 2022, 88-88
Publisher:
Univerzitet u Beogradu, Institut za filozofiju i društvenu teoriju
Funding / projects: