Priprema upitnika za multicentričnu studiju prevalencije reumatoidnog artritisa i spondiloartropatija u zemljama Evrope - transkulturna adaptacija srpske verzije upitnika
Preparation and cross-cultural adaptation of the questionnaire for eular prevalence survey of rheumatoid arthritis and spondylarthropathy: Serbian version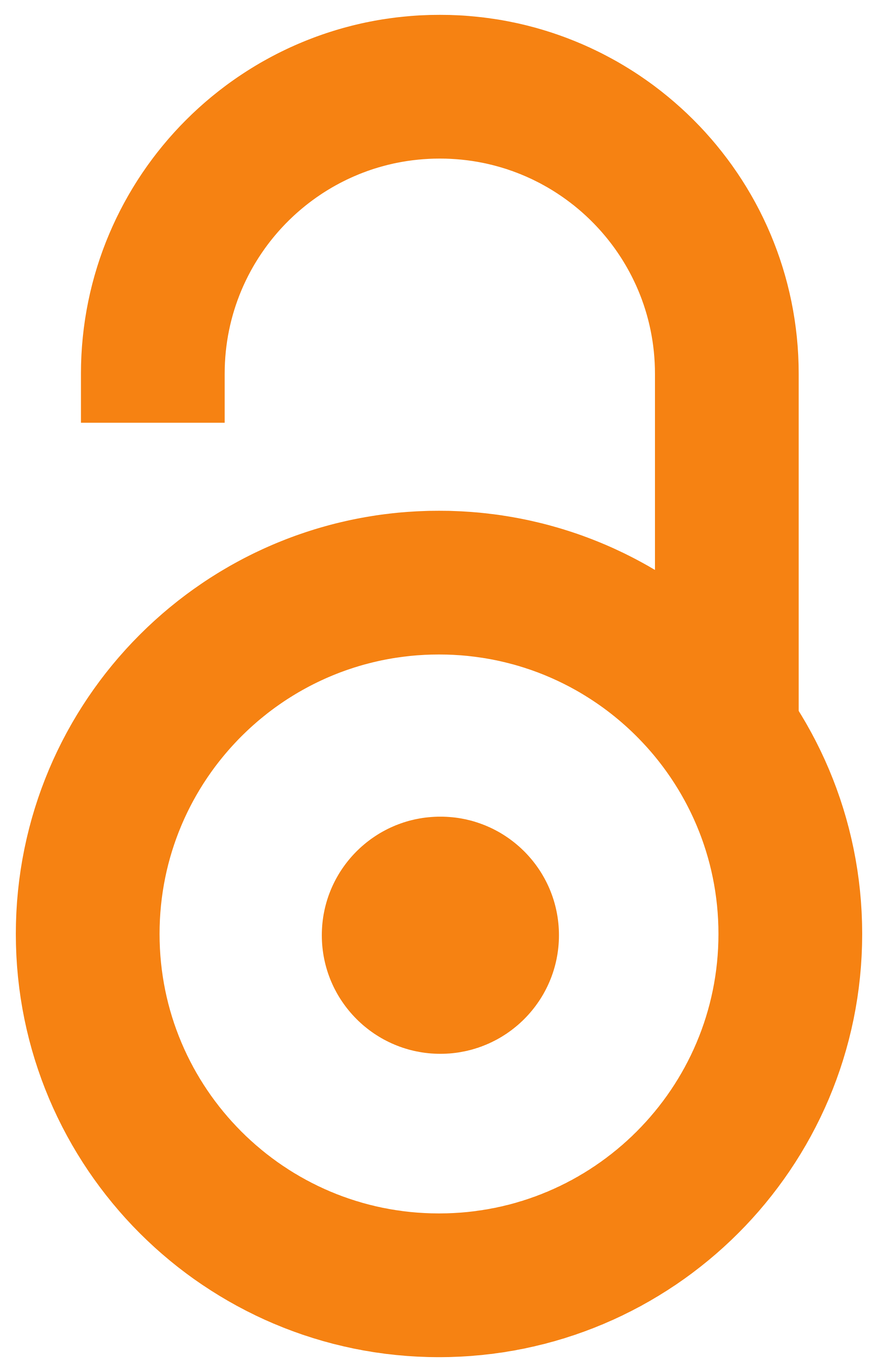 2004
Article (Published version)

Abstract
I pored više urađenih studija još uvek, u većini zemalja Evrope, nema dovoljno podataka o prevalenciji reumatoidnog artritisa (RA) i spondiloartropatija (SPA), a postojeći podaci nisu uporedivi zbog različitih metoda i različitih klasifikacionih kriterijuma koji su korišćeni u tim istraživanjima. Epidemiološka sekcija Francuskog reumatološkog udruženja je 2001. godine pripremila jedinstveni telefonski upitnik za otkrivanje RA i SPA u populaciji. Upitnik je testiran u Francuskoj na 230 osoba obolelih od RA, 175 osoba obolelih od SPA i 195 kontrola (osobe sa nezapaljenskim reumatskim bolestima). Validnost upitnika je potvrđena i predloženo je njegovo korišćenje u multicentričnoj studiji prevalencije RA i SPA u Evropi. Upitnik je preveden na engleski jezik uz odgovarajuću proceduru transkulturne adaptacije i poslat drugim evropskim zemljama, uključujući i našu, koje su prihvatile učešće u studiji. Prevod upitnika na srpski jezik urađen je, takođe, po principima prevođenja uz transkulturnu
...
adaptaciju. Najpre su upitnik preveli na srpski jezik jedan lekar i osoba kojoj ciljevi studije nisu poznati (antropolog), i to nezavisno jedan od drugog, a potom su prevod usaglasili. Profesionalni prevodilac, koji nije imao uvid u englesku verziju upitnika, preveo je upitnik sa srpskog na engleski jezik. Engleski prevod srpske verzije upitnika upoređen je u Francuskoj sa originalnom verzijom, pozitivno je ocenjen i data je saglasnost za njegovu primenu u našoj zemlji.
Inspite of many prevalence studies of rheumatoid arthritis (RA) and spondyloarthropaties (SPA), there is still no sufficient record of RA and SPA prevalence in most of European countries. The existing results are not comparable because of different methods and different classification criteria used in investigations. The unique telephone Questionnaire (unique method, classification criteria and studied sample) has been designed in France in 2001. The Questionnaire was established by the Epidemiology section of the French Society of Rheumatology in France. It was pre-tested with 230 RA patients, 175 SPA patients and 195 controls (with non inflammatory muskuloskeletal diseases ). Validity of the Questionnaire has been approved. Then the Questionnaire was translated into English using a cross-cultural adaptation process and sent to European centers that have accepted participation in the study. Continuing RA and SPA prevalence survey process in our country, we have accepted to translate t
...
his English version to Serbian using recommendations for conducting translation with cross-cultural adaptation. The first translation was made separately, by a doctor and a person non aware of the study purpose (an anthropologist). Formulation of items was achieved by consensus. A professional, non aware of the English version, made translation from Serbian to English. The English translation of Serbian version of Questionnaire was sent to France to be compared with the original. It was accepted for prevalence investigation of RA and SPA in our country as a part of European epidemiological study to estimate the prevalence of RA and SPA across Europe.
Keywords:
upitnik / transkulturna adaptacija / transcultural adaptation / questionnaire
Source:
Acta rheumatologica Belgradensia, 2004, 34, 1-2, 9-17
Publisher:
Institut za reumatologiju, Beograd