Od psihologije ličnosti ka psihologiji osoba
From psychology of personality to psychology of persons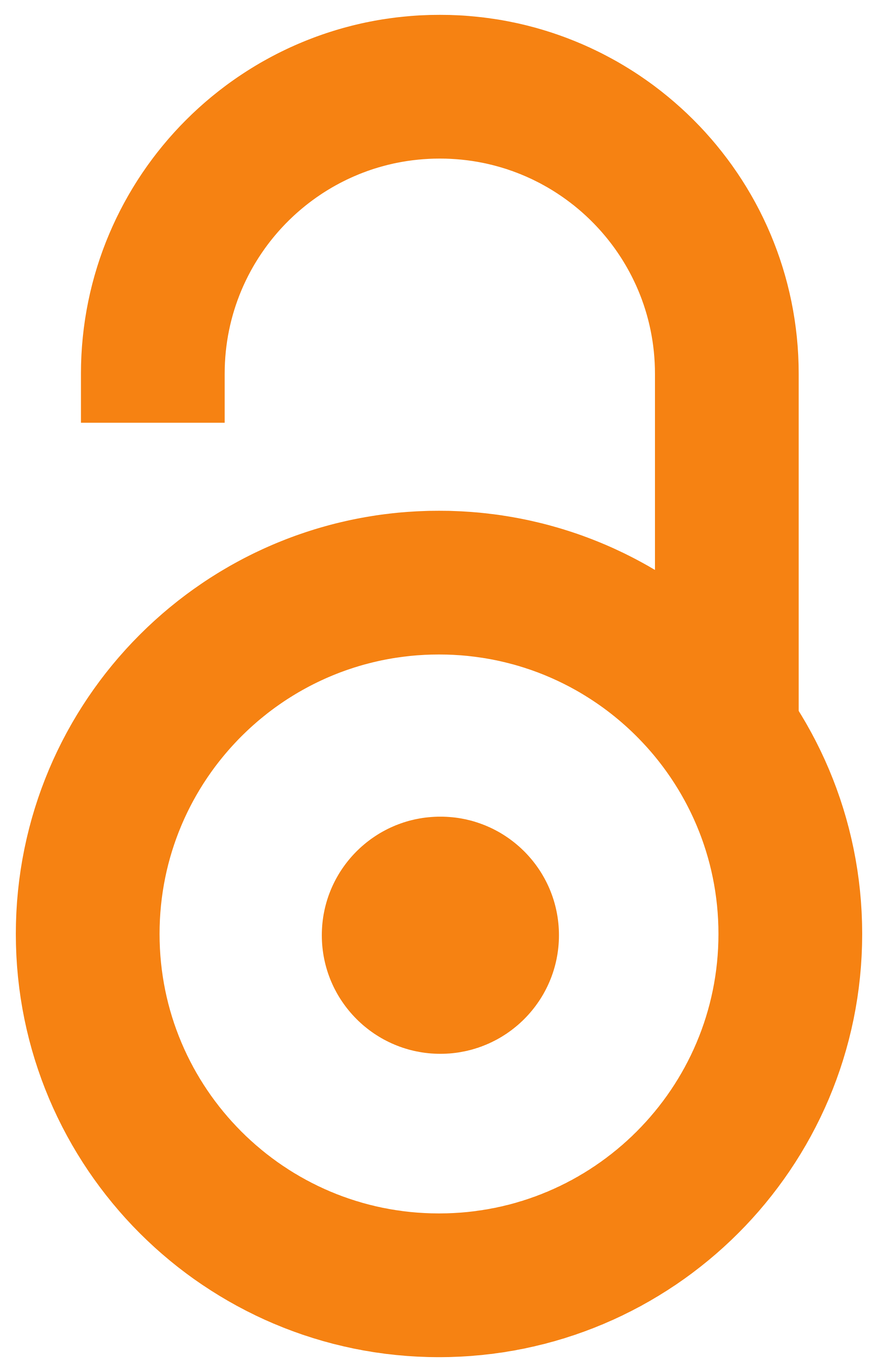 2004
Article (Published version)

Abstract
U radu se razmatraju različiti pristupi opojmljivanju ljudske subjektivnosti. S jedne strane, rezimira se uvreženo psihološko shvatanje ličnosti kao unutrašnjeg psihološkog entiteta odgovornog za izražavanje stilističkih razlika u ponašanju izolovanih jedinki, koje je zasnovano na tradicionalnom kartezijanskom shvatanju. S druge strane, izlažu se novija shvatanja u kojima se ljudska subjektivnost shvata kao osobnost, odnosno odgovorno delanje moralnih subjekata koje je smešteno u prostor između ljudi, i koje podrazumeva združenu delatnost osoba u društvenoj zajednici. Pored toga razmotreni su i novi metodološki zahtevi koji se stavljaju pred psihologe koji žele da proučavaju domen ljudske osobnosti, kao i odstupanja "nove paradigme" psiholoških istraživanja od prirodno-naučne tradicije u shvatanju metoda, koja je do nedavno preovlađivala u psihologiji.
The paper considers diverse approaches to human subjectivity conceptualization. On the one hand, a summary is made of an established psychological view of personality as an intrinsic psychological entity responsible for stylistic differences in the behavior of isolated individuals, founded on the traditional Cartesian view. On the other hand more recent views are presented, which take human subjectivity as personhood i.e. responsible action of moral subjects, placed within amongst-people space, and implying allied activity of persons in a social community. In addition, consideration is given to new methodological demands for psychologists who want to research the domain of human personhood as well as to deviations of a "new paradigm" of psychological investigations from scientific tradition in viewing methods that has prevailed in psychology until recently. Clarification of demands for studying personhood is a new trend in psychology, so it should be stressed that such orientation, des
...
pite its long-lasting past, virtually has a very short history.
Keywords:
osobnost / osoba / nova paradigma / metodologija / ljudska priroda / ličnost / agensnost / personhood / personality / person / new paradigm / methodology / human nature / agency
Source:
Zbornik Instituta za pedagoška istraživanja, 2004, 36, 11-45
Publisher:
Institut za pedagoška istraživanja, Beograd