Kultura revizije u nauci i visokom obrazovanju:slučaj Republike Srbije 2000 - 2010. godine
Audit culture in science and higher education:the case of the Republic of Serbia 2000 - 2010.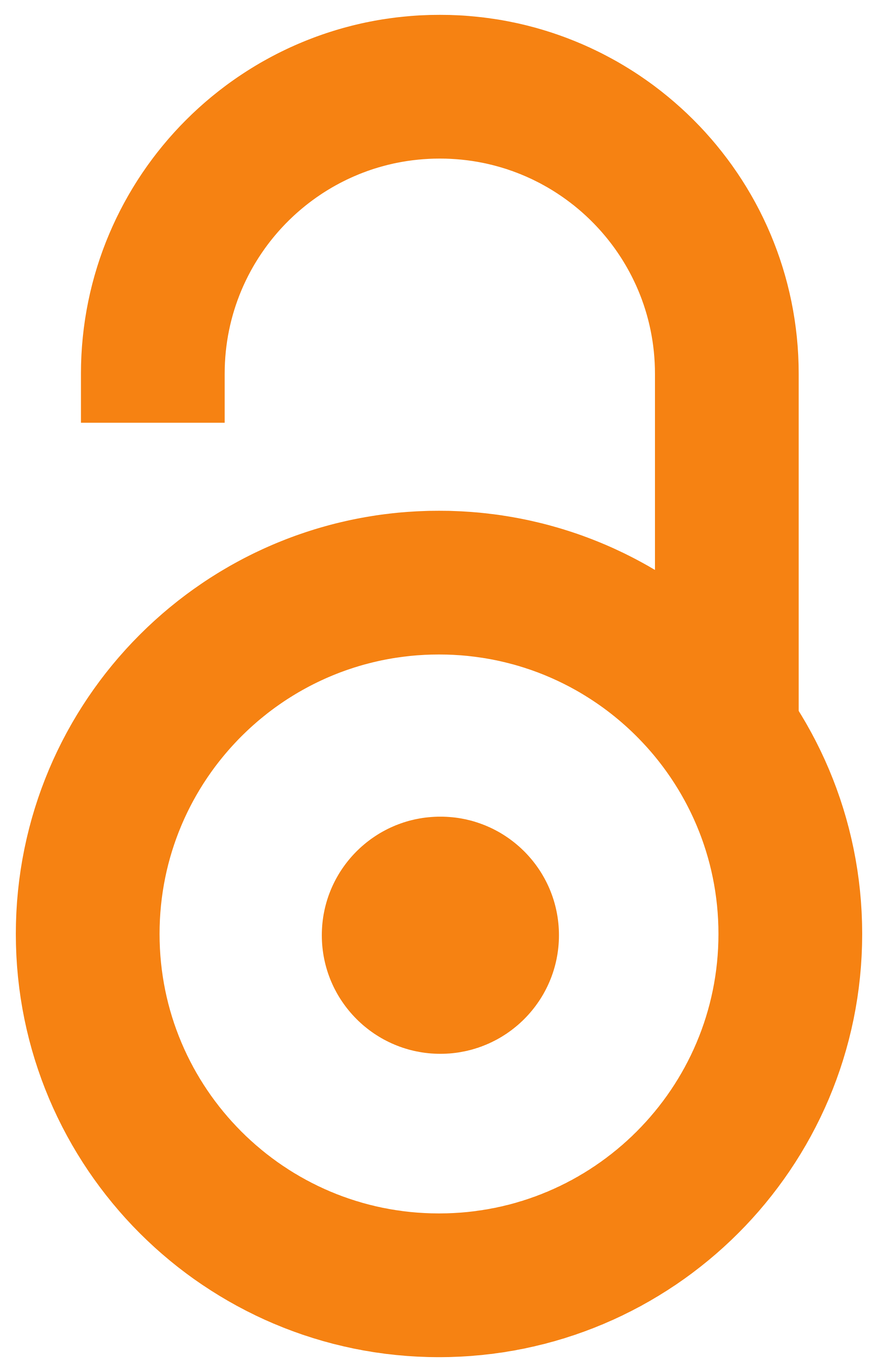 2014
Authors
Gačanović, Ivana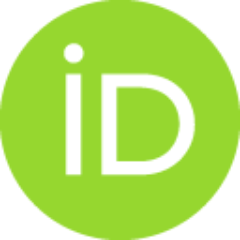 Contributors
Kovačević, Ivan
Žikić, Bojan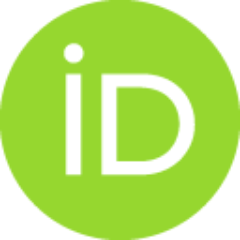 Gavrilović, Ljiljana
Ribić, Vladimir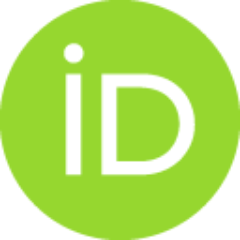 Doctoral thesis (Published version)

Abstract
Predmet istraživanja ove disertacije je koncept "kultura revizije" (eng. audit culture) koji se sve češće koristi u savereminim istraživanjima sistema visokog obrazovanja koji teže ili jesu organizovani prema savremenom anglo-saksonskom i kontinentalnom modelu. Definicija ovog koncepta u velikoj je meri diskutabilna i pod njim se može misliti na čitav skup društvenih, političkih i ekonomskih okolnosti, pretpostavki, verovanja i praksi koje se sve više uobičavaju u sisteme funkcionisanja univerziteta. S obzirom da koncept kulture revizije koristimo kao glavno operativno sredstvo pri istraživanju, u prvom delu rada smo pokušali da ga što jasnije predstavimo i definišemo. U najopštijem smislu, misli se na skup normativnih praksi i tehnologija namenjenih za nadgledanje rada pojedinaca i čitavih institucija iz oblasti javnog sektora i procenjivanje njihovih rezultata. Osnovni cilj u radu nam je bio da uvidimo da li se koncept "kultura revizije" može koristiti pri opisu i pokušaju razumevanj
...
a prirode promena domaćeg akademskog konteksta. Zbog toga se ovo istraživanje može posmatrati kao vrsta komparativnog doprinosa tezi prema kojoj savremene reforme u domenu visokog obrazovanja, ali pre svega njeni administrativni aspekti, dovode do transformacije čitave akademske kulture. Da bismo došli do takvog odgovora, istražili smo i predstavili širi disciplinarni kontekst teorijskih stanovišta koja se odnose na razvoj institucije i Zapadne ideje univerziteta, njegovu društvenu ulogu i transformacije kroz koje je ova institucija prošla do današnjih dana. Nakon toga smo ponudili analizu domaćeg akademskog konteksta.
The main subject of the dissertation is "audit culture", a concept which has been frequently used in contemporary studies of Anglo-Saxon and Continental higher education systems. The definition of the concept is still questionable and may refer to range of social, political and economic circumstances, assumptions, beliefs and practices which are recognizable in contemporary systems of higher education. Concerning the fact that we use audit culture concept as the main operative tool in the research, at the beginning of the work we tried to offered more plausible definition of the term. In the broadest sense of the word, audit culture includes a set of normative practices and technologies designed to monitor and evaluate individual and collective work in the public sector area. The primary concern in this work is to find out whether we could use the audit culture concept in our pursuit for understanding the nature of domestic higher education system reforms. Considering that aim, present
...
ed research could be seen as a type of comparative contribution to the thesis which says that contemporary reforms of higher education systems and particularly its administrative aspects, lead to transformation of the academic culture itself. For the sake of argument, we explored and presented the wider disciplinary context of theoretical thinking on the development of the Western concept of a university, its social function and it's historical transformations. Ultimately, we offer analysis of our native academic context.
Keywords:
sistemi visokog obrazovanja / kultura revizije / Beogradski univerzite / akademska kultura / University of Belgrade / higher education systems / audit culture / academic culture
Source:
2014
Publisher:
Univerzitet u Beogradu, Filozofski fakultet
Funding / projects: