Sondažna istraživanja ranovizantijskih utvrđenja u Vranjskoj banji i Korbevcu
Trial excavations of Early Byzantine fortified sites at Vranjska Banja and Korbevac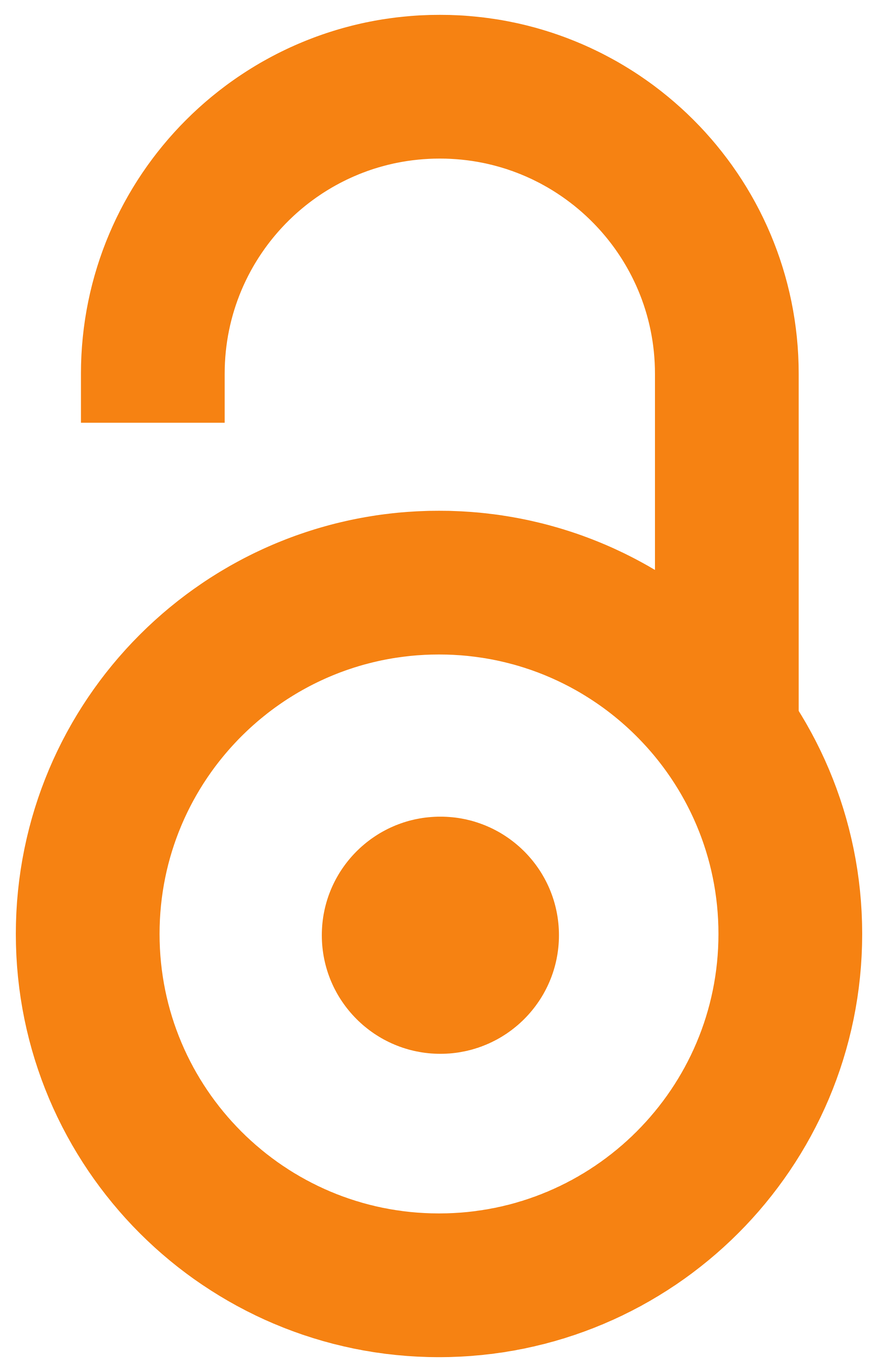 2004
Article (Published version)

Abstract
Postojanje velikog broja utvrđenja po brdovitom obodu Vranjske kotline poznato je od ranije, ali ona još uvek nisu bila predmet posebnih istraživanja. Kako bi ce saznanja bar delom upotpunila, tokom septembra 2003. godine sondirana su dva utvrđenja u Vranjskoj Banji i jedno u selu Korbevac. Mada skromna po obimu, istraživanja su iznedrila dovoljno podataka da se odredi njihovo trajanje. Pored prisustva nalaza koji su potvrđivali da su pojedina utvrđenja korišćena već u praistoriji, kao i u zrelom razdoblju srednjeg veka, ustanovljeno je da se u njima najintenzivnije živelo u razdoblje od kraja IV do sredine VI stoleća.
Although situated on one of major natural communication routes in the Balkan Peninsula and therefore expected to yield plentiful and diverse archaeological material, the Vranje Basin is an as yet insufficiently explored and studied area. The local archaeological heritage has been the object of scholarly interest for long, but it is only lately that systematic archaeological work has been intensified. Earlier surveys registered a large number of fortified sites on the hilly fringe of the South Morava Basin, but none has been excavated yet. Based on finds recovered from the surface they were provisionally dated to different periods, from prehistory to the Middle Ages, but as a rule there is a dearth of detailed information. With the view to making at least some additions to that limited knowledge, in September 2003 exploratory sondages have been employed on two fortified sites at Vranjska Banja and one in the village of Korbevac. Although small in scale the excavations have obtained enou
...
gh data for establishing the dates of their building and use with some accuracy. Apart from few finds confirming occupation as early as prehistoric times and in the advanced medieval period, the occupation of the sites is found to have been at its peak from the end of the fourth century and into the sixth. Aiming at a narrower chronological frame for the excavated fortifications, the researchers propose the following dates: Vranjska Banja-Crkvište - end of the fourth to fifth centuries; Vranjska Banja-Kale - end of the fourth to mid-sixth centuries; and Korbevac-Gradište - sixth century.
Keywords:
Vranjska kotlina / utvrđenje / rana Vizantija / kasna antika
Source:
Glasnik Srpskog arheološkog društva, 2004, 21, 20, 145-169
Publisher:
Srpsko arheološko društvo, Beograd