Relevantnost i implikacije socijalnog kapitala za decu - istraživanje u tri Beogradska naselja
Relevance of social capital and its implications for children: Study in three Belgrade urban settings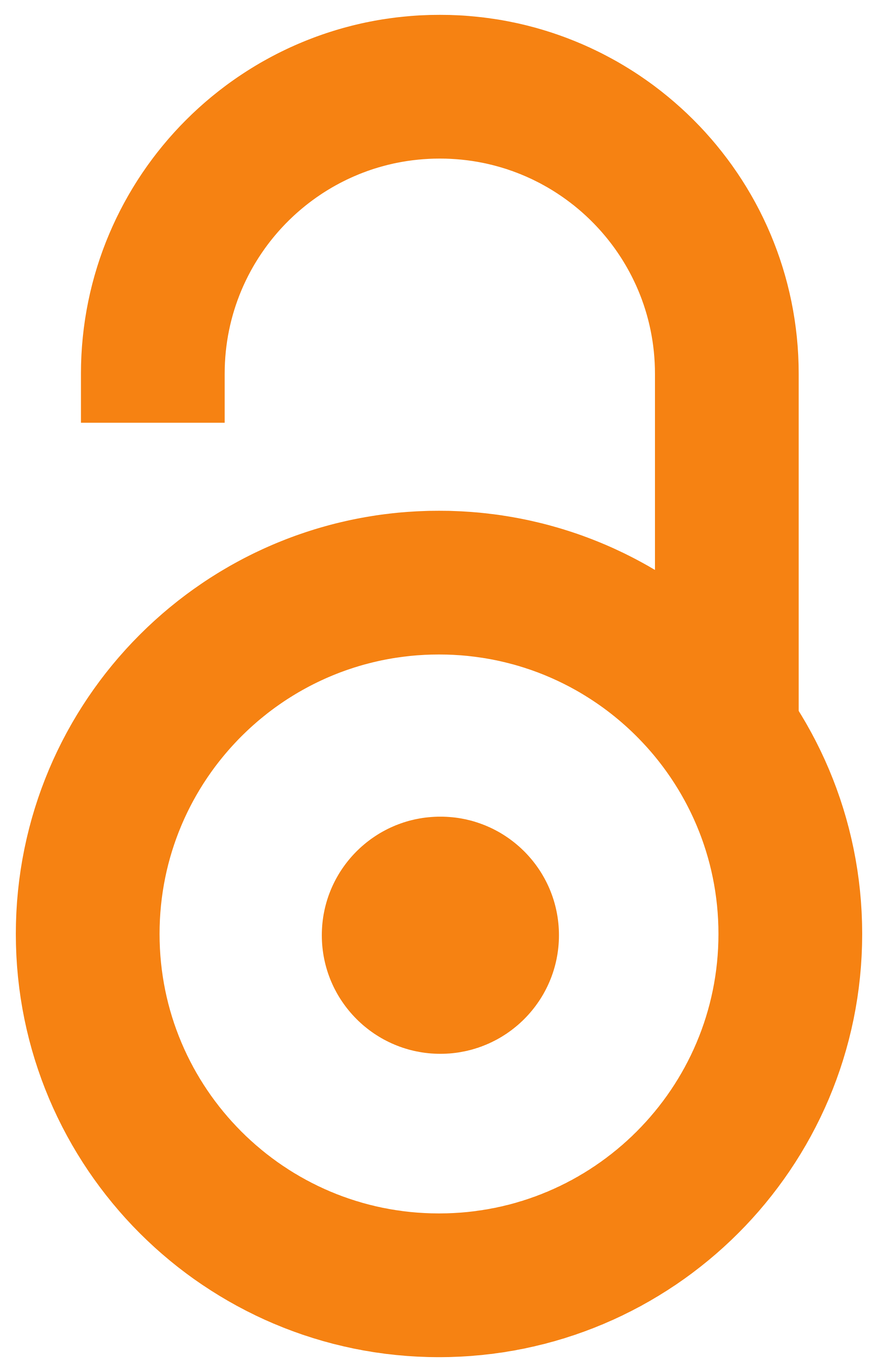 2004
Authors
Tomanović, Smiljka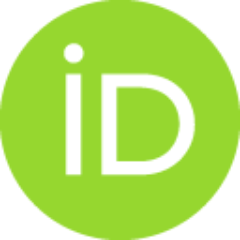 Article (Published version)

Abstract
Namera je ovog rada da preispita neka teorijska i metodološka pitanja relevantnosti koncepta socijalnog kapitala za decu, kao i njegove praktične implikacije. Analiza se zasniva na podacima iz ankete manjeg obima i osam grupnih intervjua sa decom starom 13-14 godina u tri beogradska naselja. Koristeći operacionalizaciju koju je razvila V. Morrow (2003), autorka ispituje validnost, u slučaju dece kao subjekata, komponenti socijalnog kapitala kao što su: društvene mreže, osećaj pripadanja i lokalni identitet zajednica i građanski angažman. Nalazi pokazuju da svaka od ovih komponenti ima svoje osobenosti kada su u pitanju deca, što treba imati na umu kada se socijalni kapital koristi kao teorijski koncept i metodološko oruđe. U zaključku autorka otvara pitanje da li bi, uzimajući u obzir društvena ograničenja kojima su izloženi, bilo bolje razmišljati o razmatranim komponentama socijalnog kapitala kao o "društvenim resursima" pre nego kao o "kapitalima" kada su u pitanju deca kao društven
...
a grupa. Ovaj argument ima i specifične praktične implikacije.
The paper aims at questioning some theoretical and methodological issues of relevance of social capital concept for children and its policy implications. The evidence for the analysis comes from the small-scale survey and eight focus group interviews with 13 - 14 year old schoolchildren in three Belgrade urban settings. By using the operationalisation developed by V. Morrow (2003), the author explores the validity in the case of children of social networks, sense of belonging and local identity community, and civic engagement as features and components of social capital. The evidence shows that each of these features has its particularity when children and young people are concerned, which has to be kept in mind when using social capital as theoretical concept and methodological tool. The validity of the concept of social capital in its broader terms for children is questioned in the paper. Considering different kinds of social constraints, one could ask whether it would be more helpfu
...
l to think about the defined components as "social resources" than as "capital" when we consider children as a social group. This argument has also specific policy implications.
Keywords:
zajednica / socijalni kapital / osećaj pripadanja / građanski angažman / društvene mreže / deca / Beograd / social networks / social capital / sense of belonging / community / civic engagement / children / Belgrade
Source:
Sociologija, 2004, 46, 3, 259-268
Publisher:
Sociološko udruženje Srbije i Crne Gore, Beograd i Univerzitet u Beogradu - Filozofski fakultet - Institut za sociološka istraživanja, Beograd