Struktura doživljaja umetničkih slika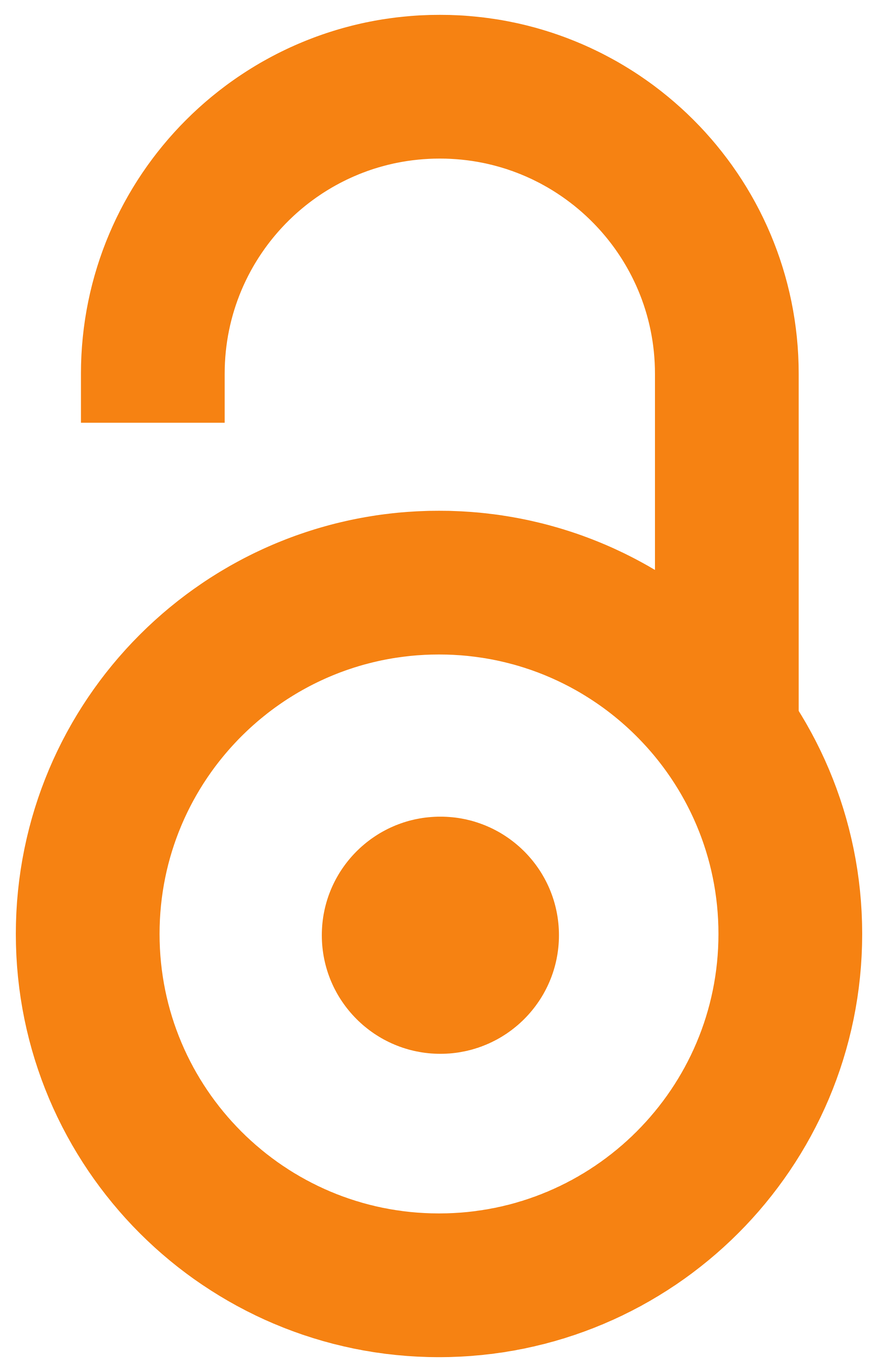 2004
Article (Published version)

Abstract
U ovom istraživanju pokušali smo da specifikujemo strukturu subjektivnog doživljaja umetničkih slika. Doživljaj slike tretirali smo kao kompozit mnoštva elementarnih atribucionih svojstava (npr. lepo, jako, zanimljivo i sl.). U preliminarnom delu istraživanja definisali smo skup od 76 atributa koje su ispitanici najčešće navodili kao dobre opisivače doživljaja slike. Zatim smo od ovih atributa napravili bipolarne skale u formi semantičkog diferencijala (npr. lepo-ružno, jako-slabo, zanimljivo-dosadno i sl.). U glavnoj fazi istraživanja učestvovalo je 200 ispitanika. Stimulusi su bili umetničke slike koje su razvrstane u dva poduzorka A (200 slika) i B (200 slika). Ovu fazu istraživanja činila su dva koraka. U prvom koraku 200 ispitanika je na 76 skala procenjivalo jednu od 200 slika iz poduzorka A (svaka slika procenjivana je od strane samo jednog ispitanika), dok je u drugom koraku istih 200 ispitanika procenjivalo je 200 slika iz poduzorka B (svaki ispitanik, takođe, procenjuje poseb
...
nu sliku). Dobijene su dve proste matrice podataka A i B i jedna složena matrica A+B (tzv. stringovana matrica: matrica B nadovezuje se ispod matrice A). Rezultati faktorske analize (uz promax i orhoblique rotaciju) pokazuju izrazitu doslednost javljanja tri izrazito slična faktora u sve tri analize (A, B i A+B) pri obe metode rotacije: Evaluacija (pametno, zanimljivo, uravnoteženo i sl.), Potencija (bogato, gusto, smirujuće i sl.), Kognitivni faktor (jasno, obično, podsticajno i sl.) i Dinamika (nametljivo, napeto, kreativno i sl.).
In this study, the structure of the judgements of paintings was investigated. In the preliminary study, the subjects were asked to describe their subjective experience of paintings producing a list of attributes. The set of 76 most frequent attributes was selected and transformed into a bipolar 7-step scale (e.g. beautiful-ugly, strong-weak, interesting-boring etc). In the central part of the study, 200 subjects judged paintings on 76 scales. The paintings were grouped into two subgroups, A (200 paintings) and B (200 paintings). This part of the study was conducted in two steps. In the first step, 200 subjects judged one of the 200 paintings from the subgroup A (each painting was judged only by one subject), whereas in the second step the same 200 subjects judged 200 paintings from the subgroup B (each painting was judged only by one subject).. Two simple data matrices, A and B, and one complex matrix A + B (string out matrix: matrix B is continued under the matrix A) were obtained. Th
...
e factor analyses (Promax and Orthoblique rotation) have shown the consistency of a four factor extraction for three matrices (A, B i A+B) using both rotation methods: Evaluation (clever, balanced, interesting, etc.), Potency (rich, dense, relaxing etc.), Cognitive factor (clear, ordinary, stimulative, etc.) and Dynamics (provoking, tense, creative).
Keywords:
umetničke slike / subjektivni doživljaj / skale procene / potencija / kognitivni faktor / evaluacija / dinamika / scales / potency / paintings / judgements / evaluation / dynamics / cognitive factor
Source:
Psihologija, 2004, 37, 4, 527-547
Publisher:
Društvo psihologa Srbije, Beograd