Свети Бернар из Тирона и његова реформисана бенедиктинска заједница — кратак осврт —
St. Bernard of Tiron and His Reformed Benedictine Community – A Short Review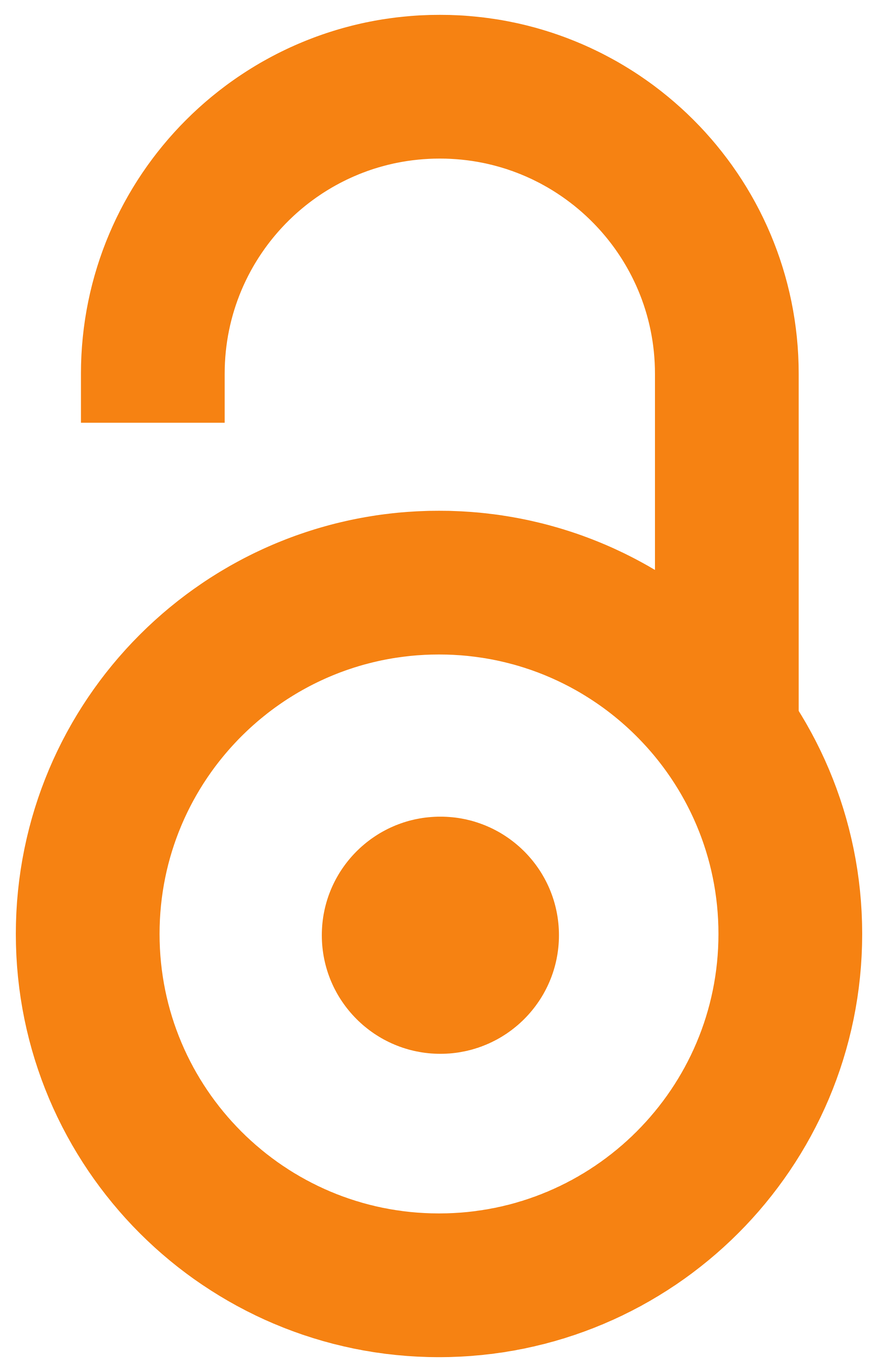 2020
Authors
Поповић, Мирослав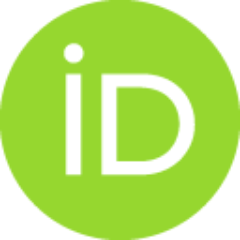 Article (Published version)

Abstract
Рад који је пред нама представља покушај да се прикаже делатност Светог Бернара из Тирона, бенедиктинског реформатора из 11. и са почетка 12. века, те оснивача опатије у Тирону, која се истицала враћањем строжијем бенедиктинском начину живота и имала мрежу својих манастира. Својим животом и каријером опата и пустињака давао је пример и окупљао људе око себе, те на тај начин утицао на трансформацију верског живота тога времена, пре свега у Француској и Енглеској.
Abbot Bernard of Tiron (c. 1046–1117) was one of the many Catholic Church people and religious leaders who had many followers at the turn of the 11th to 12th centuries, and his importance went beyond the local. Bernard's settlement did not develop in the same way as other small hermit communities that disappeared or were gathered by the larger monastic congregations. Tiron will become the head of the association of the monasteries and Bernard as founder will be honored in the writings of his life and work. His success in Tiron was widely recognized and the monastic community he founded attracted attention after he died and, for some period of time, was recognized as one of the most important representatives of monastic life. The present article is an attempt to show the activities of St. Bernard of Tyrone, a Benedictine reformer from the 11th and early 12th centuries, and the founder of the abbey in Tyrone, which stood out by returning to a stricter Benedictine way of life an
...
d had a network of monasteries. With his life and career as an abbot and hermit, he set an example and gathered people around him, and in that way influenced the transformation of the religious life of that time, primarily in France and England.
Keywords:
Бернар из Тирона / Опатија у Тирону / Правило св. Бенедикта / бенедиктинци / Bernard of Tiron / Abbey of Tiron / The Rule of St. Benedict / Benedictines
Source:
Теолошки погледи: версконаучни часопис, 2020, 53, 1, 69-78
Publisher:
Свети Архијерејски Синод Српске Православне Цркве