Stabilnost estetske preferencije položaja elemenata na slici
Stability of aesthetic preference of object position on pictures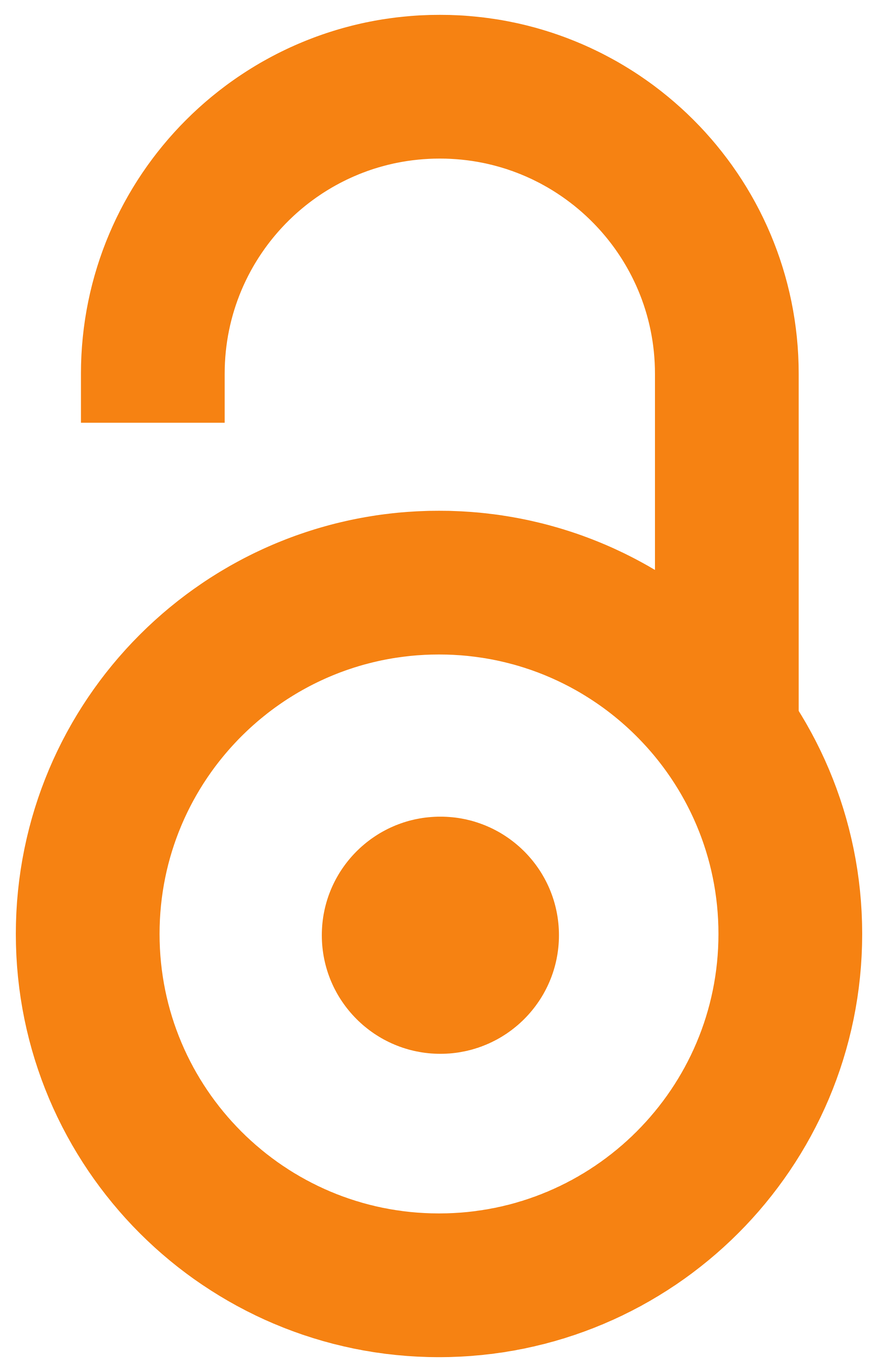 2004
Authors
Tošković, Oliver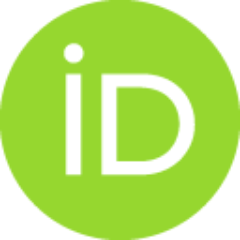 Article (Published version)

Abstract
Cilj rada je da odgovori na pitanje da li je estetska preferencija određenog položaja objekta (elementa) na slici stabilna, odnosno, da li se menja sa povećanjem broja objekata na slici i sa promenom orijentacije slike (horizontalno - vertikalno). Izvedena su tri eksperimenta u kojima su ispitanici imali zadatak da na tri različita oblika pozadina (kvadrat, pravougaonik sa proporcijama zlatnog preseka i pravougaonik) postave jedan, dva ili tri kružića, tako da dobijena konfiguracija bude za njih najlepša. Pozadine su u prvom i drugom eksperimentu posmatrane vertikalno, a u trećem horizontalno. U slučajevima kada su pozadine bile horizontalno usmerene, estetska preferencija položaja zlatnog preseka se uglavnom nije menjala sa povećavanjem broja kružića. Kada su pozadine bile vertikalno usmerene, položaj zlatnog preseka je doživljavan kao najlepši u slučajevima sa jednim i dva kružića, dok se u eksperimentu sa tri kružića estetska preferencija položaja zlatnog preseka smanjila. Kružići s
...
e gotovo uvek raspoređuju po pozadinama tako da čine protivtežu jedni drugima. Pri ponovljenim postavljanjima udaljenost dva kružića na istim oblicima pozadina je relativno konstantna i pri horizontalnom i pri vertikalnom smeru pozadine.
The aim of this work is is to give answers to question is aesthetic preference of object position on pictures stabile, or is there a change of aesthetic preference with increase of number of objects and with the change of picture orientation (horizontal-vertical). In conducted experiments subjects had a task to put one, two or three circles on three different shapes of backgrounds (square, golden rectangle, rectangle), in such way that given configuration is the most beautiful one in their own opinion. In some experiments backgrounds were observed horizontaly, and in other verticaly. When the backgrounds were horizontal, aesthetic preference of golden section position did not change with increase of the number of circles. When the backgrounds were vertical golden section position was prefered one in cases with one and two circles, while in the experiment with three circles aesthetic preference of golden section position decreased. In most situations circles were ordered on backgrounds
...
in such way to balance each other. Distance between two circles on same shapes of backgrounds, on repeated situations, is relativly constant in both orientations of backgrounds.
Keywords:
zlatni presek / stabilnost / položaj elemenata / orijentacija / estetska preferencija / broj objekata / stability / position / orientation / number of objects / golden section / aesthetic preferences
Source:
Psihologija, 2004, 37, 4, 507-525
Publisher:
Društvo psihologa Srbije, Beograd