Subjektivni doživljaj slika koje pripadaju različitim slikarskim pravcima XX veka
Judgement of paintings belonging to different tendencies in the 20th century painting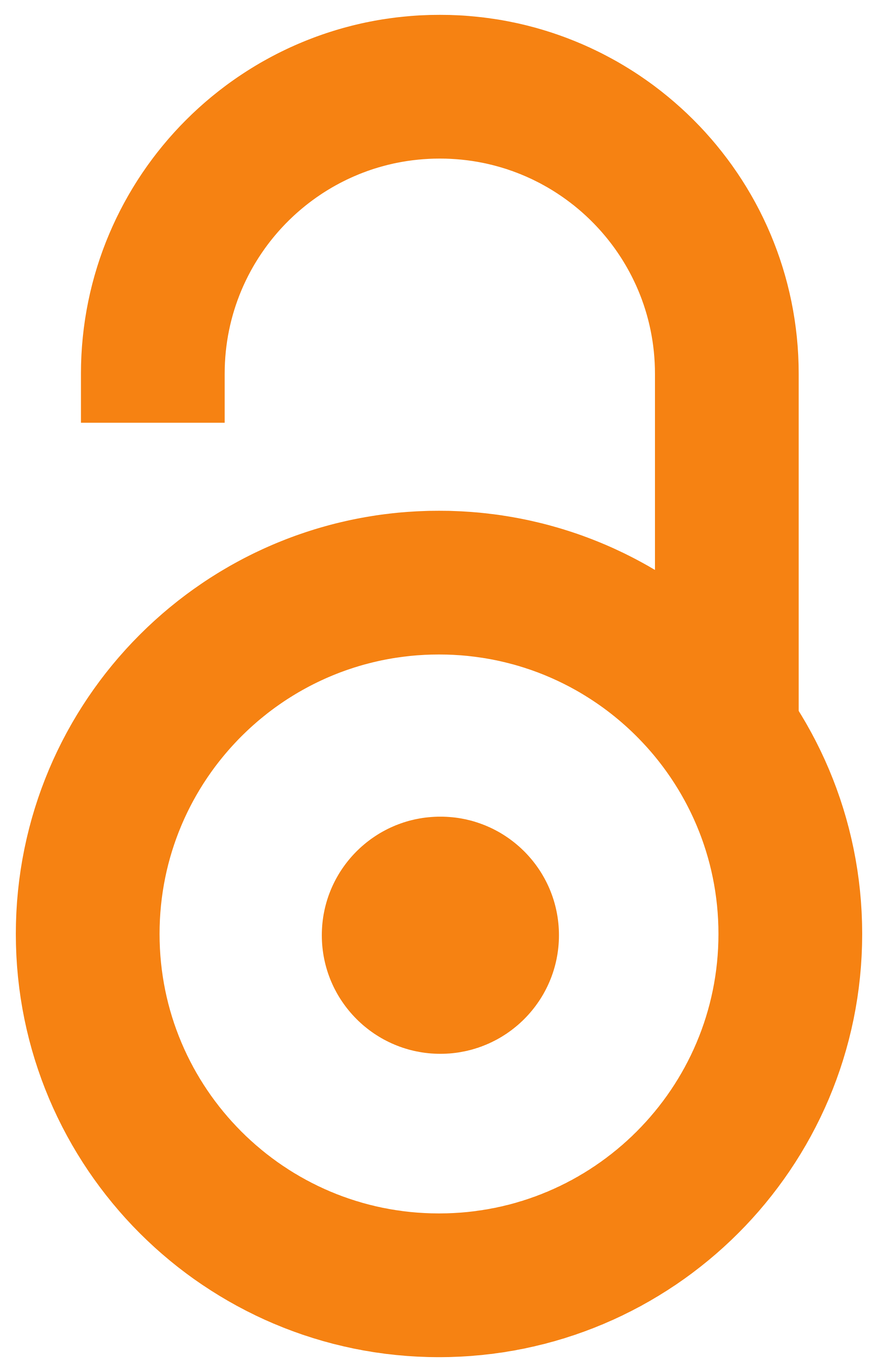 2004
Article (Published version)

Abstract
Prema hipotezi Lazara Trifunovića nastanak i razvoj modernih slikarskih pravaca može se pratiti kroz tri razvojne linije. Prvu (Sezan - kubizam - neoplasticizam - suprematizam) karakteriše intenzivno bavljenje formom i tendencija ka geometrizaciji. Drugu (Van Gog - ekspresionizam - apstraktni ekspresionizam/ enformel) odlikuje korišćenje boje kao osnovnog sredstva izražavanja. Treću (Gogen - fovizam) karakteriše simbolička upotreba boje i ukidanje perspektive. Istraživanje je imalo za cilj da utvrdi da li se slike koje pripadaju navedenim razvojnim linijama procenjuju kao međusobno slične na bazičnim dimenzijama subjektivnog doživljaja forme. Ove dimenzije čine faktori regularnosti, pobuđenosti i evaluacije i merene su instrumentom SDF 9. Ispitanici su procenjivali 15 reprodukcija, reprezentativnih za određeni slikarski pravac, na devet bipolarnih skala procene, koji konvergiraju u navedene tri dimenzije. Prema procenama ispitanika izlagane slike su se grupisale u četiri klastera: apst
...
raktno-ekspresionistički (visoke procene na pobuđenosti, a niske na regularnosti), figuralno-ekspresionistički (slike procenjene kao niske na evaluaciji, više na regularnosti, a niže na pobuđenosti u odnosu na prethodni klaster), konstruktivistički (visoko regularne slike, niske na pobuđenosti) i realistični (slike visoko procenjene na sve tri dimenzije). Rezultati ukazuju da je, uz formalne (stilske) karakteristike slike, ključne za diskriminaciju trećeg od prva dva klastera (konstruktivizam vs. ekspresionizam) i sadržaj slike (apstraktan i neprepoznatljiv vs. figuralan i prepoznatljiv) važan faktor u proceni.
In this study Trifunović' hypothesis that there are three objective lines in the development of modern art was psychologically evaluated. According to Trifunović, in the first line (Cézanne - cubism - neoplasticism - suprematism) the geometrization of form prevails, in the second (Van Gogh - expressionism - abstract expressionism) the use of color is dominant, whereas the main features of the third line (Gauguin - fauvism) are symbolic use of color and reduction of perspective. Fifteen reproductions of paintings that represent the three developmental lines were used as stimuli. The subjects were asked to judge the stimuli on nine bipolar 7-step scales. These scales constitute the three factors of instrument SDF 9: Evaluation, Arousal and Regularity (3 scales x 3 factors = 9 scales). Four clusters of paintings were obtained: Abstract-expressionistic (moderate Evaluation, high Arousal and low Regularity), Figural-expressionistic (very low Evaluation, low Arousal and high Regularity), Con
...
structivistic (moderate Evaluation, low Arousal and high Regularity) and Realistic (high Evaluation, high Arousal and high Regularity). The results partially confirm Trifunović' hypothesis indicating that, besides the formal features, the content (abstract vs. figural) is also significant factor of subjective clustering of paintings.
Keywords:
subjektivni doživljaj / slikarski pravci / regularnost / pobuđenost / evaluacija / subjective judgements / regularity / modern painting / evaluation / arousal
Source:
Psihologija, 2004, 37, 4, 549-569
Publisher:
Društvo psihologa Srbije, Beograd