Integrisana obrazovna podrška starijima: ka novom kvalitetu obrazovanja starijih
Integrated educational support for the elderly: towards the new quality of education of elderly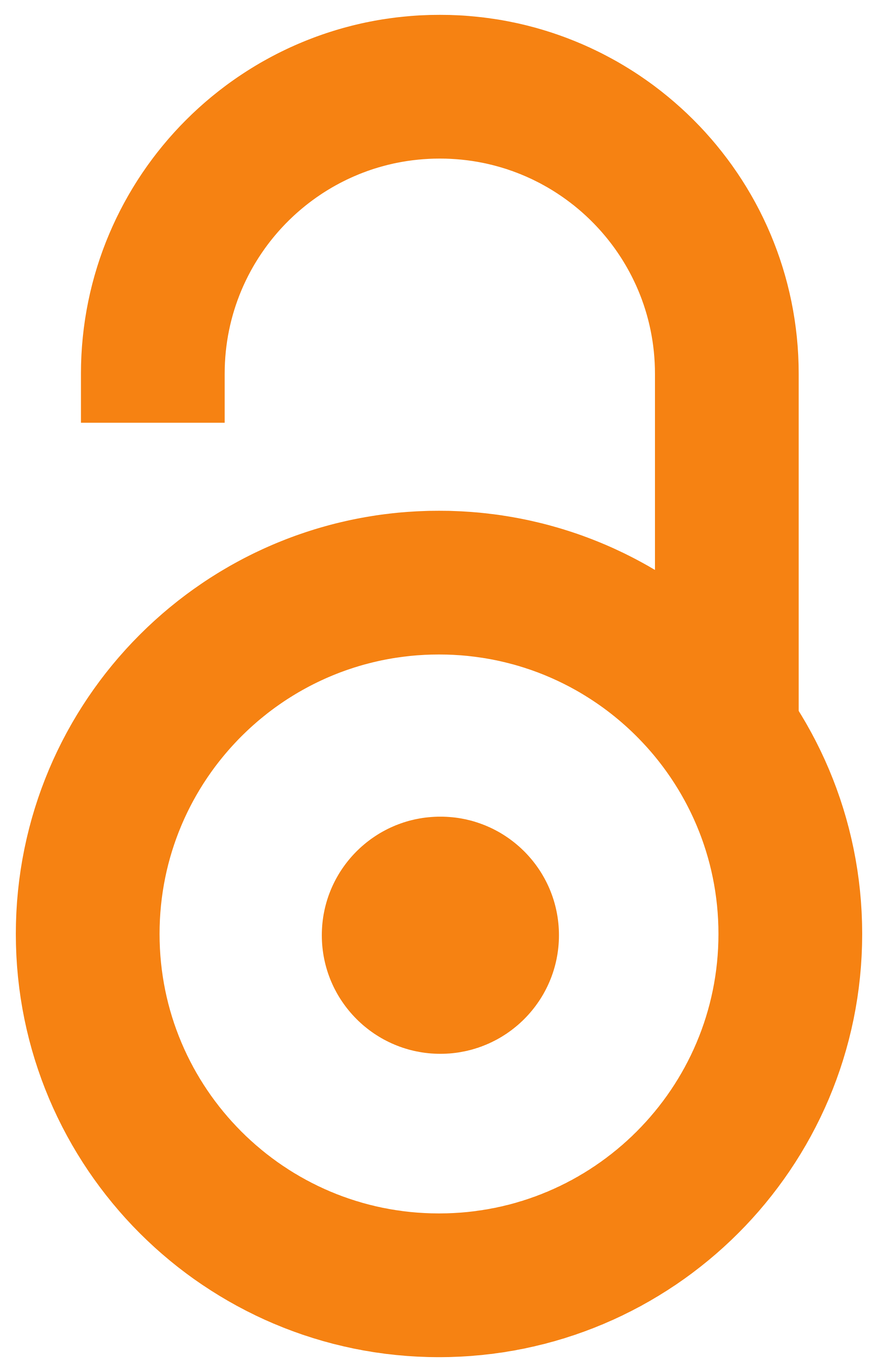 2015
Authors
Milošević, Zorica B.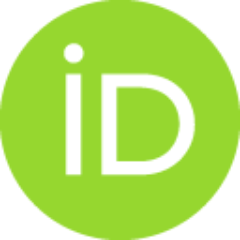 Medić, Snežana
Contributors
Hebib, Emina
Bodroški Spariosu, Biljana
Ilić Rajković, Aleksandra
Book part (Published version)

Abstract
Nigde se obrazovanje i socijalna zaštita ne dodiruju tako blisko kao u oblasti obrazovanja starijih. Integralnost postaje zajednički imenitelj i obrazovanja i socijalne zaštite starijih. Novom, integralnom modelu socijalne zaštite starijih odgovara integrisana obrazovna podrška. Integralni model socijalne zaštite, zasnovan na ostvarivanju tri skupine/kategorije prava, pretpostavlja snažnu obrazovnu intervenciju u ostvarivanju svake skupine podjednako i ravnopravno, kao podrška ostvarivanju prava na život u prirodnom okru- ženju, prava na razvoj i očuvanje ličnih potencijala i prava na integrisan društveni život u zajednici. "Nove generacije starijih ljudi" imaju potrebu integralne društvene podrške i korišćenje prava na obrazovanje za ostvarivanje svake od njih. Namera ovog rada je da potraži odgovore na pitanja kako i zašto "nova slika starenja" zahteva integralnu podršku, na koji način obrazovanje tome može da odgovori i koji primeri dobre prakse mogu biti smernice ka njenoj realiza
...
ciji.
Nowhere the field of education and the field of social protection are so closely connected as in the field of education of elderly. Integrality becomes the common denominator for both, education and social protection of elderly. Integrated educational support corresponds to the new, integrated model of social protection. Integrated model of social protection, based on the realization of three groups/categories of rights presupposes a strong educational intervention in achieving each group equally and equitably, as a support to realization of the right to live in the natural environment, the right to development and to the preservation of personal potential and the right for integrated social life in community. "New generations of elderly people" have a need for integrated social support and the use of the right to education for the realization of each of them. The purpose of this paper is to seek the answers to the questions how and why "a new image of aging" requires integrated suppor
...
t, how education can respond to that and which examples of good practice can be guidelines to its implementation.
Keywords:
obrazovanje starijih / integralna zaštita starijih / integrisana obrazovna podrška starijima / education of elderly / integrated protection of the elderly / integrated educational support for elderly
Source:
Istraživanja i razvoj kvaliteta obrazovanja u Srbiji – stanje, izazovi i perspektive, 2015, 155-170
Publisher:
Beograd: Institut za pedagogiju i andragogiju Filozofskog fakulteta Univerziteta u Beogradu
Funding / projects:
Related items
Showing items related by title, author, creator and subject.
Mišović, Jana; Gojak, Natalija; Milošević, Zorica

(

Zbornik Instituta za kriminološka i sociološka istraživanja

,

2022

)

Milošević, Zorica; Medić, Snežana; Popović, Katarina

(Univerzitet u Beogradu - Filozofski fakultet - Institut za pedagogiju i andragogiju, Beograd,

2013

)

Zvijer, Nemanja

(Univerzitet u Beogradu - Filozofski fakultet,

2021

)