Politika i svakodnevni život u Srbiji 2005 - odnos prema političkoj sferi, promena društvenog poretka, javnost
Politics and everyday life in Serbia in 2005: Views of politics, change of social system, the public sphere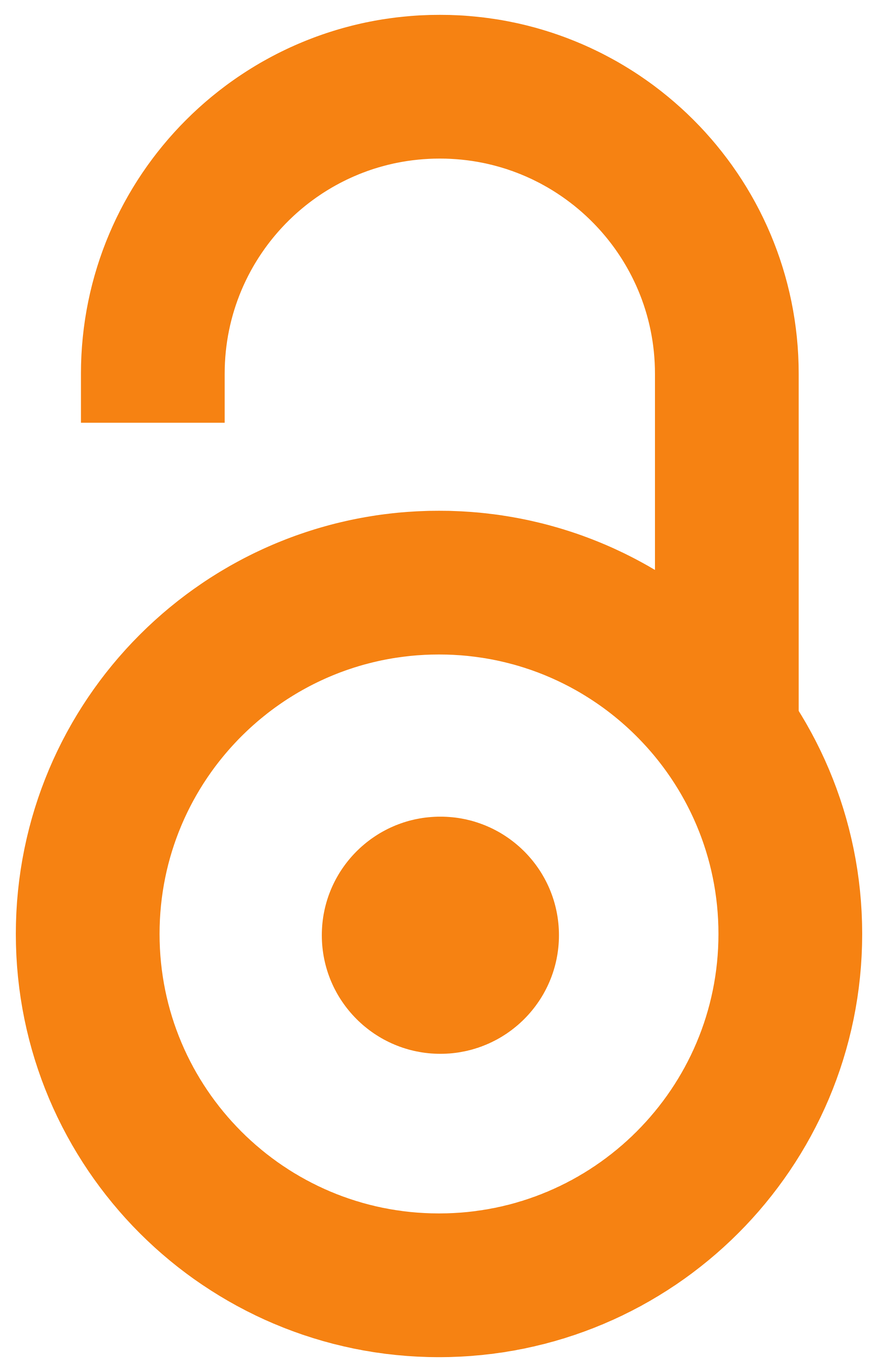 2005
Authors
Spasić, Ivana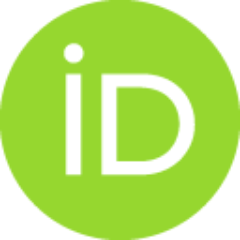 Article (Published version)

Abstract
Članak analizira građu dobijenu intervjuima u okviru istraživanja "Politika i svakodnevni život - tri godine posle" u pogledu tri krupne teme: odnos prema politici, promena društvenog poretka i demokratska javnost. Analiza se usredsređuje na ambivalencije izražene u iskazima ispitanika koje, ispod opšte atmosfere razočaranosti i nezadovoljstva, mogu kriti očuvane rezultate prethodnog "socijalnog učenja" i njihove pozitivne potencijale. Osnovni cilj je ispitati u kojoj meri su procesi političkog sazrevanja građana, uočeni u istraživanju iz 2002, nastavljeni i u kasnijem razdoblju. Posle izdvajanja jednog broja pomaka u odnosu na stavove prema političkoj sferi iz 2002, koji u osnovi ne protivreče tada ocrtanim tendencijama (democionalizacija i depersonalizacija politike, insistiranje na efikasnosti nosilaca javnih funkcija i na profilisanju političke scene), zaključuje se da proces racionalizovanja političke kulture nije prekinut, ali se u novim uslovima očituje na drugačiji način. Repub
...
likansku euforiju iz neposredno postpetooktobarskog razdoblja zamenila je rezignacija, uz narastanje individualizma i okretanje profesionalnom postignuću.
The paper offers an analysis of the interview data collected in the project "Politics and everyday life: Three years later" in terms of three main topics: attitudes to the political sphere, change of social system, and the democratic public sphere. The analysis focuses on ambivalences expressed in the responses which, under the surface of overall disappointment and discontent, may contain preserved results of the previously achieved "social learning" and their positive potentials. The main objective was to examine to what extent the processes of political maturation of citizens, identified in the 2002 study, have continued. After pointing to a number of shifts in people's views of politics which generally do not contradict the tendencies outlined in 2002 (such as deemotionalization and depersonalization of politics, insistence on efficiency of public officials and on a clearer articulation of positions on the political scene), it is argued that the process of rationalization of politic
...
al culture has not stopped, but it manifests itself differently in changed circumstances. The republican euphoria of 2002 has been replaced by resignation, with a stronger individualist orientation and a commitment to professional achievement.
Keywords:
Srbija / politika / politička kultura / javnost / građani / društveni poredak / social system / Serbia / public sphere / politics / political culture / citizens
Source:
Filozofija i društvo, 2005, 27, 45-74
Publisher:
Univerzitet u Beogradu - Institut za filozofiju i društvenu teoriju, Beograd