Načini evaluacije i građenje značenja kvaliteta rada nastavnika
Evaluation and meaning making of teachers' work quality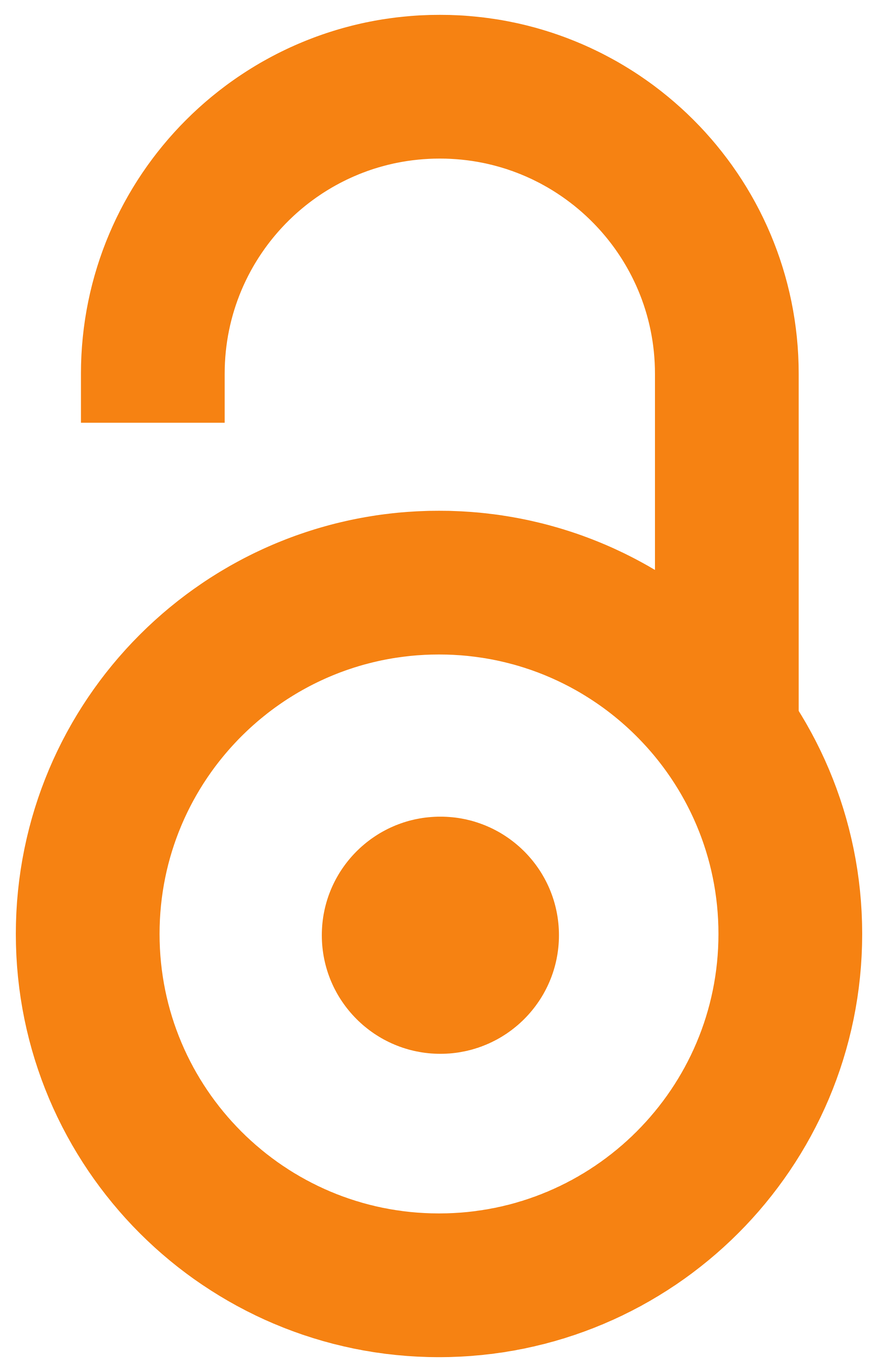 2015
Authors
Stančić, Milan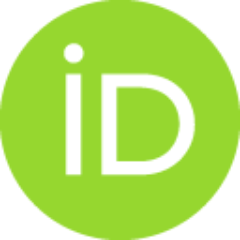 Contributors
Radulović, Lidija R.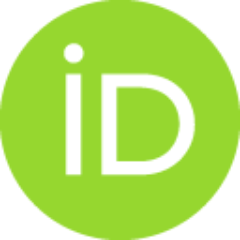 Mitrović, Milica
Rajović, Vera
Hebib, Emina
Doctoral thesis (Published version)

Abstract
Mnoge zemlje su danas u potrazi za načinima da unaprede svoj sistem obrazovanja, a u tim nastojanjima se sve veća očekivanja postavljaju pred nastavnike. Savremeni momenat politike i prakse regulisanja pitanja kvaliteta (rada) nastavnika odlikuju nastojanja da se standardizuju liste kompetencija nastavnika i da se obezbede načini da se rad nastavnika stavi pod kontrolu. U takvom pristupu kontrole kvaliteta postoji opasnost da se kvalitet rada nastavnika ograniči na uniformne kategorije o kojima sami nastavnici nemaju prilike da odlučuju, a osnovna svrha evaluacije na osiguravanje poslušnosti nastavnika prema spoljašnje postavljenim zahtevima. Ovo ukazuje na potrebu traganja za drugačijim pristupom kvalitetu rada nastavnika. U savremenim pedagoškim pristupima postmoderne orijentacije se sve više nailazi na ideje da je kvalitet lični konstrukt nastavnika, a da evaluacija nema smisla ukoliko nije u funkciji razvijanja prakse. U tom kontekstu, ključno polazište u ovom radu predstavlja uviđ
...
anje potrebe da se ekspliciraju značenja kvaliteta rada nastavnika kroz obezbeđivanje prilika da se o ovom problemu diskutuje i da se značenja preispituju. U tome se perspektiva samih nastavnika o pitanjima koja su važna za kvalitet rada...
Many countries today are seeking for ways to improve their education system and in these endeavors expectations from teachers are growing. The current state of policy and practice in regulating the issue of the quality of teachers' work is characterized by efforts to standardize teacher competencies and to put measures in place to ensure teachers' work is controlled. In utilizing such a quality control approach there is a risk to narrow down quality of teachers' work to uniform categories, about which teachers themselves do not have the opportunity to decide, and to limit the purpose of evaluation to simply ensuring teachers comply with these requirements. This indicates the need to search for a different approach to quality of teachers' work. Contemporary pedagogical approaches of postmodern orientation raise the idea of quality as a personal construct of teachers and point out that evaluation is meaningless, if its purpose is not in developing practice. Having this in mind, the key s
...
tarting point in this work is the recognition of the need to the meanings of teachers' work quality by providing the opportunities to discuss about this issue and to question those meanings. In this process, the perspective of teachers themselves is seen as a core source of information, but also as a way to acknowledge teachers as professionals...
Keywords:
nastavnici / kvalitet / kvalitet rada nastavnika / kontrola kvaliteta / građenje značenja / evaluacija / teachers / teachers work quality / quality / quality control / meaning making / evaluation
Source:
2015
Publisher:
Univerzitet u Beogradu, Filozofski fakultet
Funding / projects: