Verska nastava u Srbiji
Religious education: The case of Serbia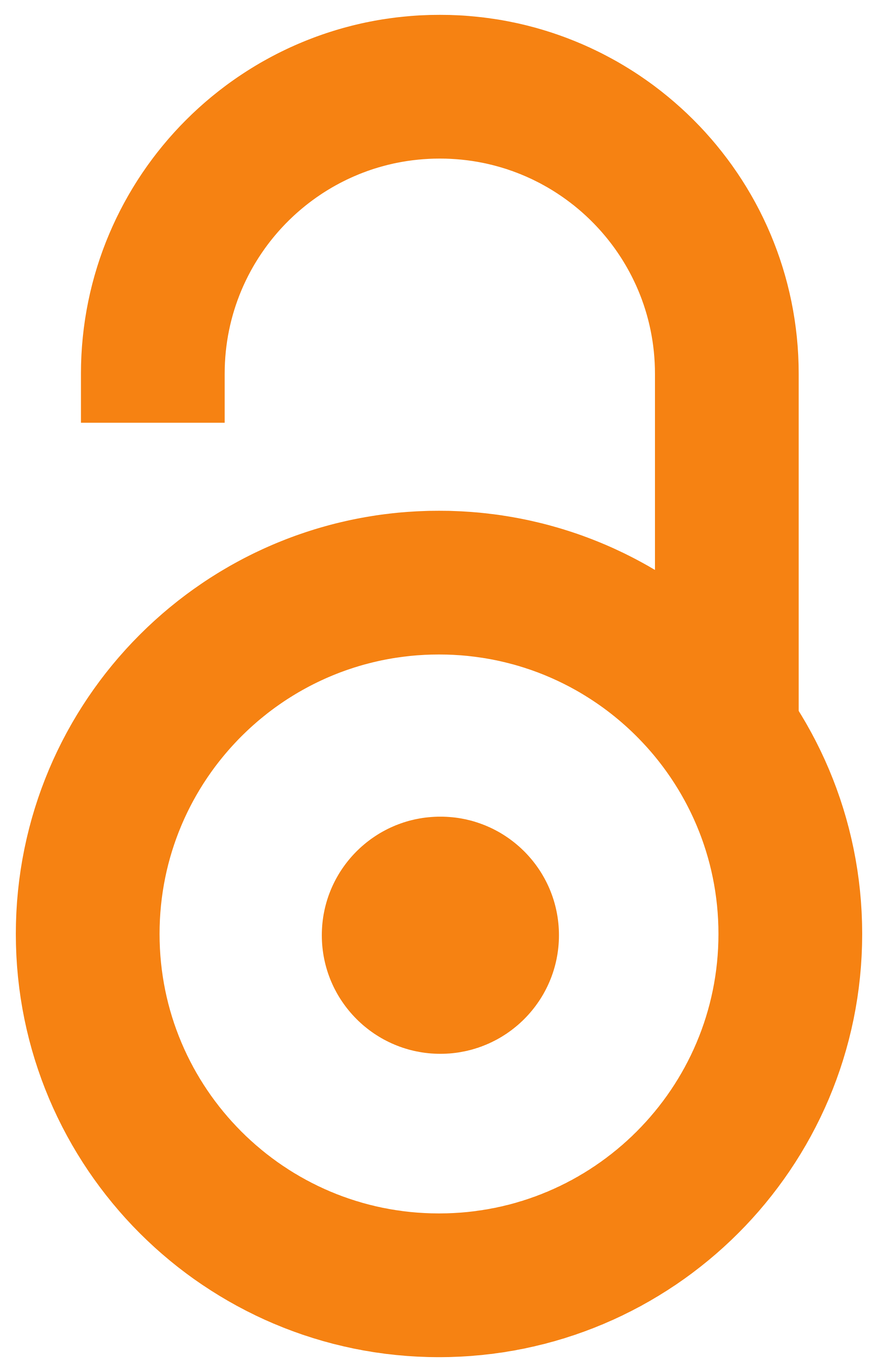 2005
Authors
Kuburić, Zorica
Vukomanović, Milan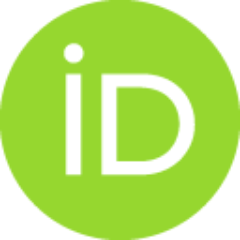 Article (Published version)

Abstract
Konfesionalna verska nastava uvedena je u srbijanski javni školski sistem najpre kao fakultativni predmet, vladinom uredbom objavljenom jula 2001. godine. Takvoj odluci prethodila je nepotpuna rasprava u javnosti koja je trajala od novembra 2000. do jula 2001. U ovom radu analizirani su glavni argumenti za i protiv verske nastave (veronauke) korišćeni u toj debati. Pored toga, razmatrane su i sledeće teme: religioznost u Srbiji; modeli religijskog obrazovanja i glavni akteri koji su učestvovali u raspravama i donošenju odluka; zakonski okvir, programi, udžbenici; ciljevi verske nastave; obrazovanje nastavnika; empirijski podaci o stavovima prema veronauci u školama, itd. Nakon četiri godine, moguće je proceniti ne samo pretpostavke odluke srbijanske vlade da se uvede veronauka, već i njene posledice koje se tiču prvih iskustava u osnovnim i srednjim školama, kao i opštijeg odnosa crkva-država (religijska prava i slobode). Uvođenje verske nastave u Srbiji postalo je i svojevrstan lakmus
...
test za docniji zakon o crkvama i verskim zajednicama, kao i novu društvenu i političku ulogu verskih organizacija u Srbiji danas.
The confessional religious education was introduced, as an optional subject in Serbian public school system by a governmental regulation published in July 2001. Such a decision was preceded by an incomplete public debate that lasted from November 2000 to July 2001. Major arguments for and against religious education are discussed in this paper. Other topics include religiosity in Serbia; models of religious education and main actors that participated in the debates and decision-making process; legislation curricula, textbooks; goals of religious education; teacher training; some empirical data on the attitudes towards religious education in schools, etc. Four years later, it is possible to assess not only the preconditions of the Serbian government decision, but also the consequences regarding some initial experiences in the primary and secondary schools and church-state relations (religious rights and freedoms) in general. More precisely, the issue of public religious education in Ser
...
bia appeared to be a litmus test for the forthcoming legislation on religious organizations and for the new social and political role of religious communities in Serbia today.
Keywords:
verska nastava / Srbija / država / crkva / state / Serbia / religious education / church
Source:
Sociologija, 2005, 47, 3, 229-255
Publisher:
Sociološko udruženje Srbije i Crne Gore, Beograd i Univerzitet u Beogradu - Filozofski fakultet - Institut za sociološka istraživanja, Beograd