Psihobiološki model temperamenta i karaktera - validacija i kros-kulturalna komparacija
Psychobiological model of temperament and character: Validation and cross-cultural comparations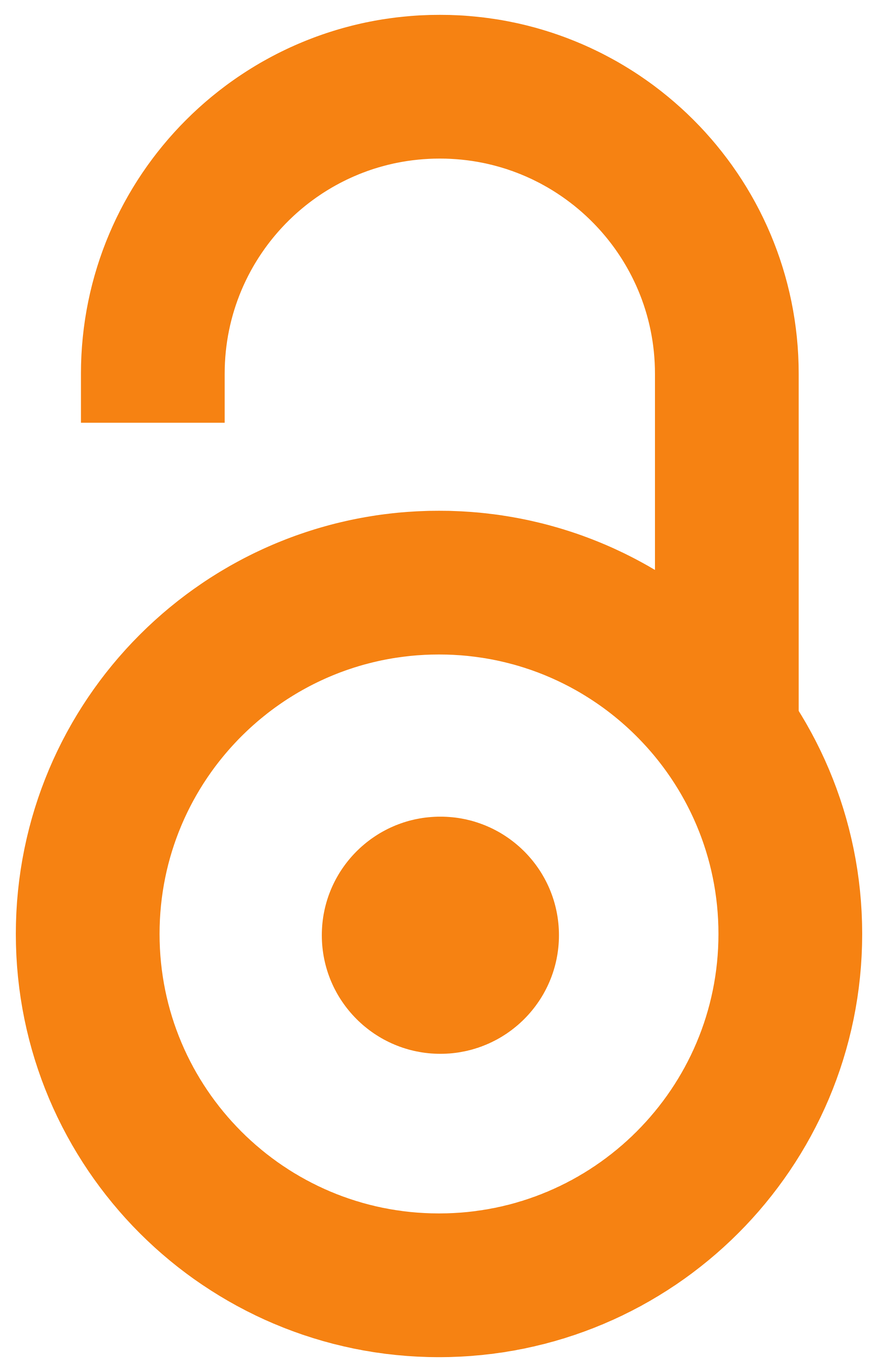 2005
Article (Published version)

Abstract
U radu su prikazani rezultati istraživanja sprovedenog u cilju provere TCI-5 upitnika, koji se zasniva na Psihobiološkom modelu ličnosti R. Cloningera. Osnovni ciljevi istraživanja su bili provera faktorske strukture modela komparacija podataka dobijenih na našem uzorku sa američkim normama, kao i provera pouzdanosti osnovnih skala i sub-skala TCI-5-a. Ispitivanjem je obuhvaćen uzorak od 473 ispitanika iz normalne populacije u Srbiji, uzrasta od 18-50 godina. Rezultati su pokazali značajnije razlike između srpske i američke populacije u pogledu povišenih skorova na dimenziji Potraga za novinama i sniženih skorova na Perzistenciji, Samousmerenosti i Kooperativnosti na našem uzorku. Istraživanje je uglavnom potvrdilo sedmofaktorsku strukturu modela, ali neke dimenzije nižeg reda ne pripadaju osnovnim dimenzijama kako to model predviđa. Zbog toga su neophodne neke teorijske revizije modela u skladu sa empirijskim nalazima. To se odražava i na pouzdanost skala TCI-5-a. Zadovoljavajuću pouz
...
danost imaju skale Perzistencija (.90), Samousmerenost (.89) i Izbegavanje kazne (.87), dok su najmanje pouzdane skale Potraga za novinama (.78), Zavisnost od nagrade (.79) i Selftranscendencija (.78), što zahteva izmene i pažljiviju konstrukciju ajtema koji ulaze u njihov sastav.
The paper presents research results regarding Psychobiological model of personality by Robert Cloninger. The primary research goal was to test the new TCI-5 inventory and compare our results with US normative data. We also analyzed the factor structure of the model and the reliability of basic TCI-5 scales and sub-scales. The sample consisted of 473 subjects from the normal population, age range between 18-50 years. Results showed significant differences between Serbian and American samples. Compared to the American sample, Novelty seeking was higher in the Serbian sample, while Persistence Self-directedness and Cooperativeness were lower. For the most part results of the present study confirmed a seven factor structure model although some sub-scales did not coincide with basic dimensions as predicted by the theoretical model. Therefore certain theoretical revisions of the model are required in order to fit in the empirical findings. Similarly, the discrepancy between the theoretical a
...
nd empirical was also noticed regarding the reliability of TCI-5 scales. They also need to be re-examined. Thus the results of the study showed satisfactory reliability of Persistence (.90), Self-directedness (.89) and Harm avoidance (.87), but low reliability of the Novelty seeking (.78), Reward dependence (.79) and Self-transcendence (.78).
Keywords:
temperament / Psihobiološki model ličnosti / kroskulturalna komparacija / karakter / faktorska struktura / temperament / psychobiological model of personality / factor structure / cross-cultural comparison / character
Source:
Psihologija, 2005, 38, 3, 295-309
Publisher:
Društvo psihologa Srbije, Beograd