Fizičko-antropološka analiza skeletnih ostataka iz kasnoantičke grobnice u Remesijani
Physical-anthropological analysis of skeletal remains from a Late Antique tomb in Remesiana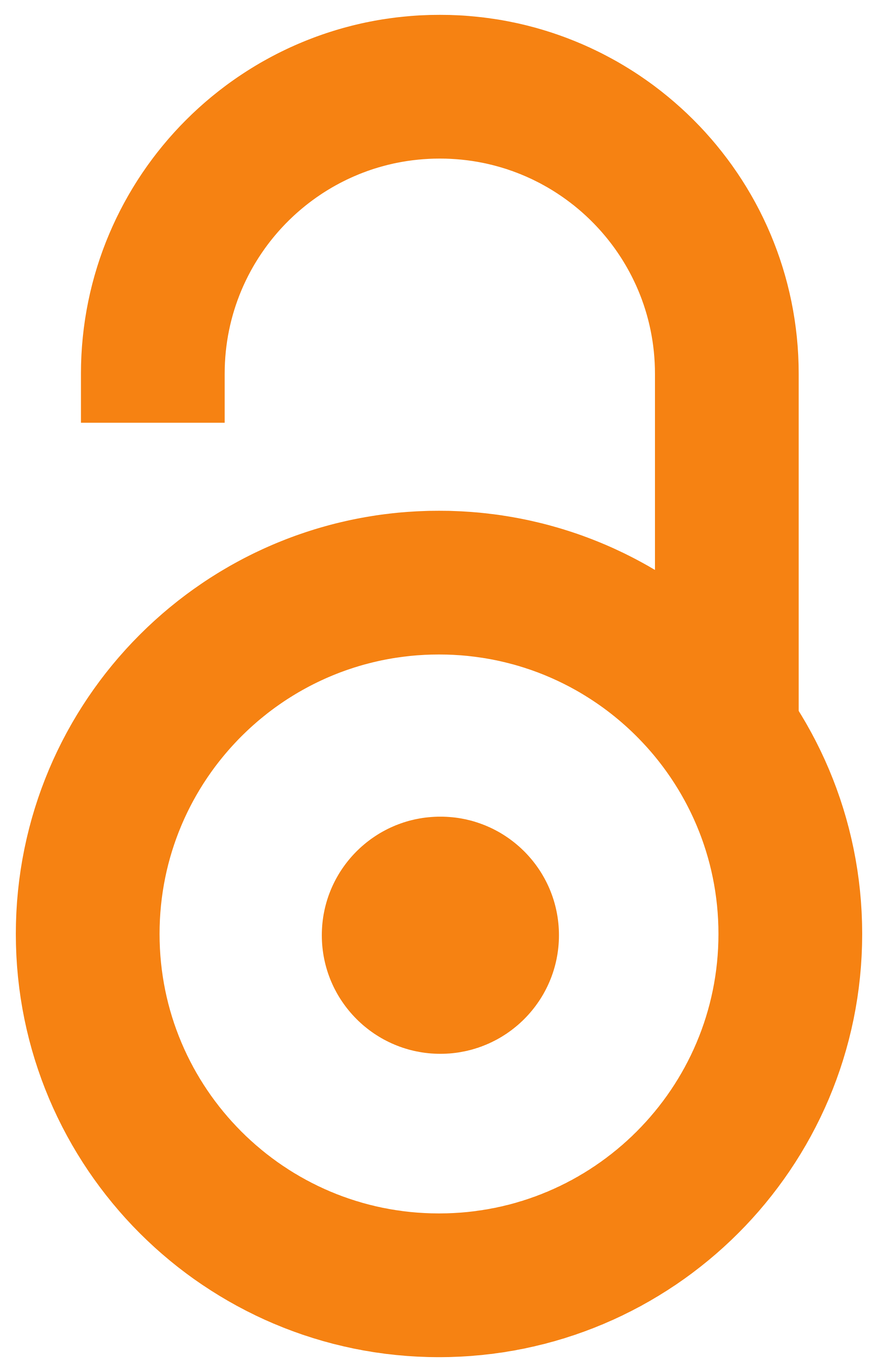 2006
Authors
Stefanović, Sofija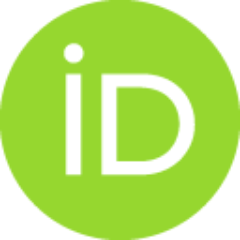 Contribution To Periodical (Published version)

Abstract
Tokom avgusta 2004, na lokalitetu Bandol u Beloj Palanci - antičkoj Remesijani, slučajno je otkrivena kasnoantička zidana grobnica. Antropološka analiza pronađenih ljudskih skeletnih ostataka pokazala je da je u grobnici bilo sahranjeno sedam odraslih individua, četiri žene i tri muškarca. Različit stepen očuvanosti kostiju mogao bi da bude indikator različitog postupka u pogrebnoj praksi, ali možda i pokazatelj hronologije sahranjivanja u grobnici. Izuzev jednog sraslog preloma radijusa i jednog srašćivanja sakruma i karlice, na kostima nisu konstatovani tragovi bolesti. Nedostatak dečijih skeleta, nepostojanje tragova mišićnog stresa ni značajnijih tragova bolesti, kao i dug životni vek, sa oprezom bi se mogli interpretirati kao indikator dobrog kvaliteta života sahranjenih individua.
In August of 2004, at the Bandol site in Bela Palanka (Remesiana), a late antique tomb was discovered. Although several similar tombs have been found in this area, neither archaeological analysis nor anthropological study of the skeletons they contain have been attempted. The tomb had been looted shortly before the present author entered it and many of the bones had been disturbed. Nevertheless, some remained in their original position. For instance, close to the south (Grave 1) (pl. I/1) and the north (Grave 3) walls, the skeletons were still in their primary positions. Grave 2 is located in the southwest corner, whereas all bones found in the northwest corner (Graves 4, 6 and 7) were in their secondary positions so the original position in the tomb could not be determined (pl. I/2). Close to the north wall, on the floor of the tomb, we found a skull in situ as well as pieces of a post cranial skeleton (Grave 5). Anthropological analysis of the human skeletal remains found at Bandol i
...
ndicates the following: seven adults were buried there, four females and three males, while no evidence of children or young adults were registered; six of these individuals were aged 50 or older while only the female from Grave 2 was aged between 30-40 (such an age structure might be an indicator of good living conditions between 4th and 6th century); another indicator of good living conditions might also be the fact that, aside from one fused fracture of the radius and one fused sacrum of the pelvis, no significant traces of disease were found; specific damage to some bones and the absence of a certain number of bones indicates that these individuals were buried in different ways, some of them were buried in the presence of organic matter (wood, as for coffins, etc) that encouraged bone decomposition; no signs of musculo-stress markers on the bones, which suggests that none of the individuals were exposed to heavy stressful physical labour (the fact that no evidence of such marks at the muscle-bone junctions were found, even in the bones of the males, rules out the possibility that the tomb is that of a veteran). All this leads to the conclusion that the tomb belonged to a family of aristocrats who enjoyed relatively good conditions in Remesiana.
Keywords:
zasvedena grobnica / severna nekropola / Remesijana / ljudski skeleti / kasna antika / Bandol
Source:
Glasnik Srpskog arheološkog društva, 2006, 22, 391-408
Publisher:
Srpsko arheološko društvo, Beograd