Ljudsko rebro kao privezak na nekropoli ranog bronzanog doba u Mokrinu
Human rib as a pendant at the Early Bronze Age necropolis in Mokrin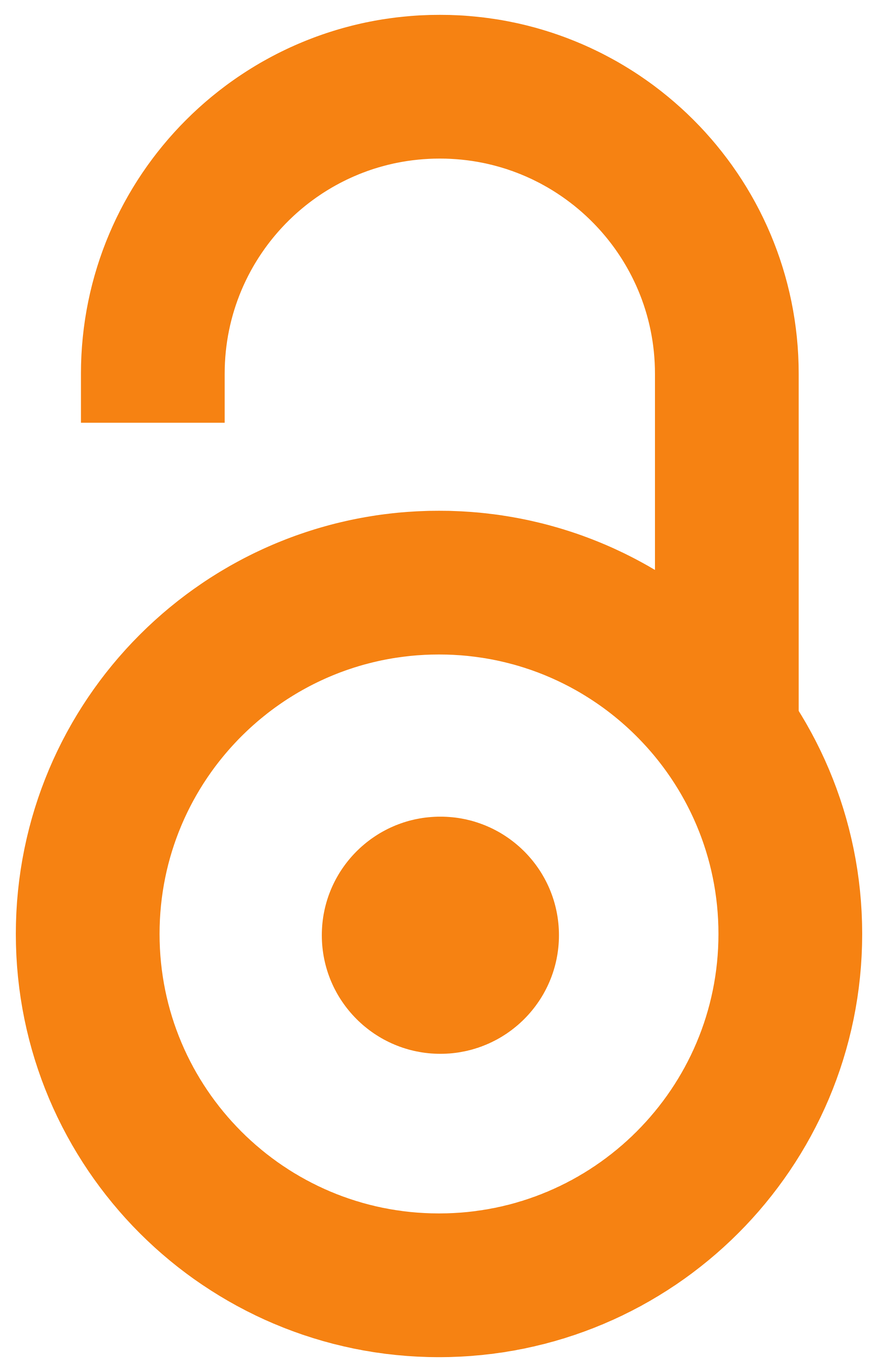 2006
Authors
Stefanović, Sofija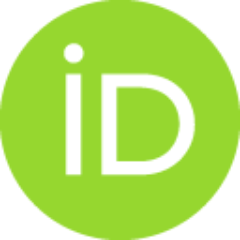 Article (Published version)

Abstract
Nekropola ranog bronzanog doba u Mokrinu pripada moriškoj kulturi, i na njoj je istraženo 312 grobova, uglavnom inhumiranih pokojnika. U grobu 180, koji je pripadao ženi staroj oko 40-50 godina, pored "specijalne ogrlice" pronađene iza potiljka i kukova, nađena je u predelu stomaka niska koju su činili privesci i perlice od životinjskih kostiju. Jedan od privezaka na nisci bio je napravljen od ljudske kosti, i to od prvog ljudskog rebra. Upotreba ljudskih kostiju kao materijala od kojeg se prave privesci, retkost je ne samo kada je u pitanju evropska praistorija već i celokupna čovekova kultura. Određene specifičnosti u pogrebnom normativu, "specijalna ogrlica" kao i niska sa ljudskim rebrom, mogli bi da ukazuju na poseban položaj pokojnice u ovoj zajednici.
The necropolis in Mokrin (north-eastern Serbia) belongs to the Early Bronze Age Maros culture. The culture was located in the eastern Carpathian basin and includes south eastern Hungary, northern Serbia and western Romania. The region of Maros culture is restricted by the Koros drainage to the north, by the Tisa river to the west and by the rivers Zlatica and Galacka to the south. It is mainly concentrated at the mouths of the Tisa and Maros rivers. Up to now 24 AMS dates indicate that the culture emerged in approximately 2700 calBC, with the majority of dates around 2000 calBC, which was also the time at which it peaked. Absolute dates show that the end of Maros culture came between 1700 and 1500 B.C. At Mokrin, about 300 individuals were buried mainly in flexed position. Six absolute dates from Mokrin show the dates between 2100 and 1800 calBC. Grave 180 from Mokrin (pl. I/2) is that of a female, 40-50 years old. By the abdominal part of her skeleton a string of beads and pendants wa
...
s found. The string consists of around 90 cylindrical beads made of deer bones and sheep and goat tibia, three triangular bovine tongue bones with perforated corners and six tubular bones with parallel transverse incisions made of sheep tibia (part of the string is shown in pl. I/1). But what makes this string unusual is a pendant made of a human bone namely the first rib, perforated for suspension at the sternal end. Use of human bones for pendants is rare in European prehistory and highly unusual or even tabooed in many cultures. What could explain the use of a human bone as a pendant? Considering the fact that the string was not found in a wearing position, its use for some other proposes can be supposed. We presume that perhaps the string with the human bone pendant was used as some kind of a sash, or for ritual purposes.
Keywords:
ranobronzano doba / moriška kultura / Mokrin / ljudsko rebro / "specijalna ogrlica"
Source:
Glasnik Srpskog arheološkog društva, 2006, 22, 243-251
Publisher:
Srpsko arheološko društvo, Beograd