Ka određenju sposobnosti relevantnih za ekspertsko mišljenje
Towards the determination of capabilities relevant for expert thinking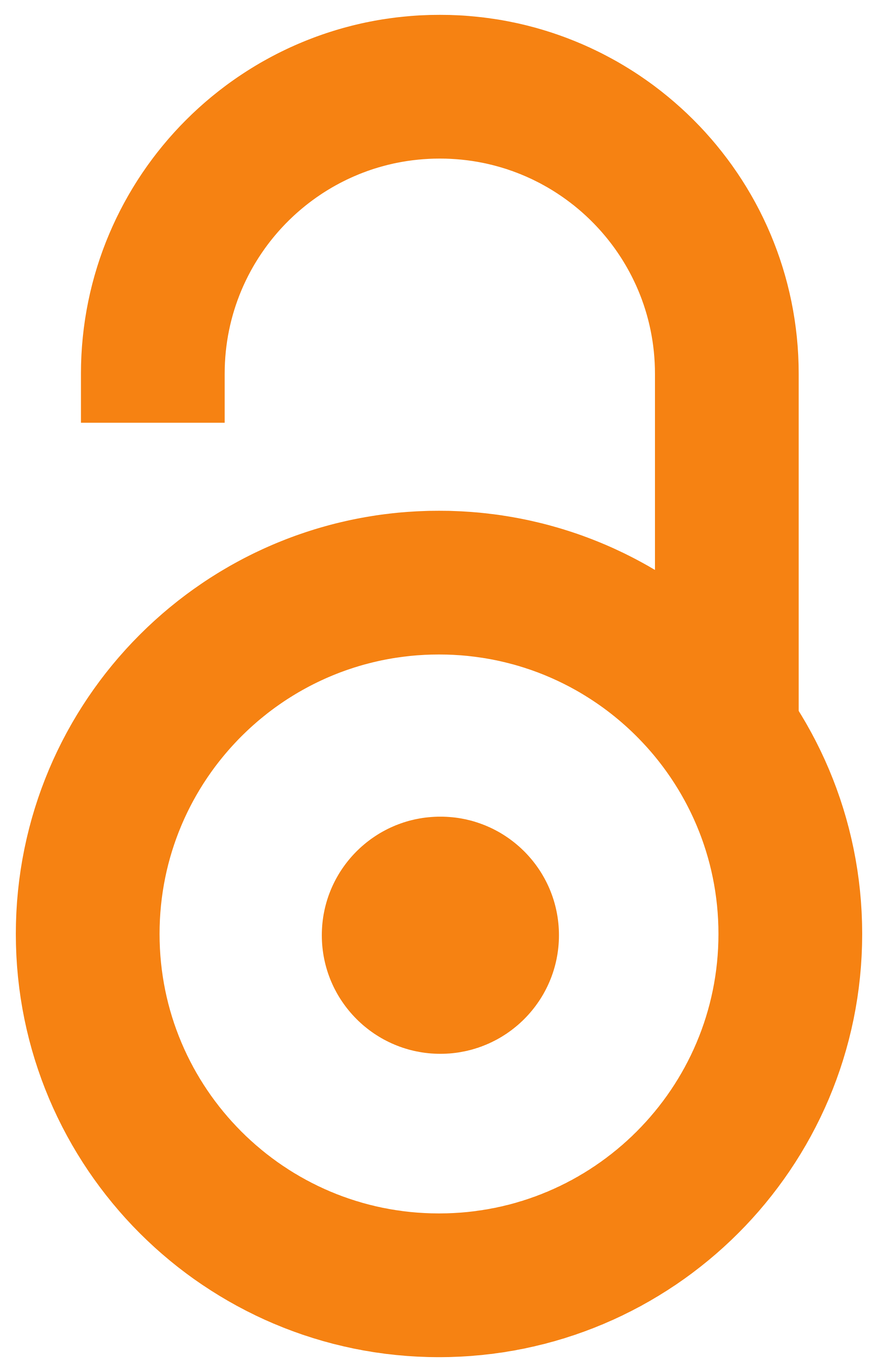 2006
Authors
Krnjaić, Zora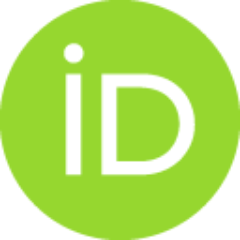 Article (Published version)

Abstract
U radu se polazi od određenja prirode ekspertskog mišljenja kao složenog kompleksnog mišljenja višeg reda koje obuhvata više mentalne funkcije i kompleksne sposobnosti i koje se zasniva na dubinskim strukturama i modelima znanja. Reč je o domenom određenom i specijalizovanom mišljenju koje se razvija kroz sistematsko obrazovanje. Izdvojeni aspekti sposobnosti, u ovom radu, bitni za sagledavanje prirode i razvoja ekspertskog mišljenja tiču se pre svega, odnosa između sposobnosti i znanja i odnosa opštih i specifičnih sposobnosti. Iz predstavljenih teorija izdvojeni su ključni pojmovi i sposobnosti bitni za sagledavanje kompleksne prirode ekspertskog mišljenja, a posebno su razmatrani: posredovana inteligencija i proces sistemogeneze znanja, Katelovo određenjenje kristalizovane inteligencije, Gardnerovo određenje viševrsnih inteligencija u kontekstu znanja i iskustva i Sternbergova iskustvena subteorija. Kao naročito relevantne sposobnosti za razumevanje ekspertskog mišljenja artikulisan
...
e su i razmatrane: sposobnost apstrahovanja i izdvajanja bitnog i domen relevantne specifične sposobnosti. Razvoj ekspertskog mišljenja, apstraktnog, specijalizovanog i domen specifičnog mišljenja ukazuje da se domen specifično izgrađuje i kroz opšte sposobnosti i kroz specifične sposobnosti i kroz interakciju u razvoju ovih sposobnosti.
The paper starts from the assumption that expert thinking is a complex manner of thinking of higher order, comprising higher mental functions and complex capabilities based on deep structures and knowledge patterns. It is a domain-determined and specialized thinking developed through systematic education. Particular aspects of ability, selected for this study, primarily concern the relation between abilities and knowledge and the relation between general and specific abilities. Particular emphasis was laid on the key concepts of the theories presented, relevant for the study of the complex nature of expert thinking. Special attention was paid to mediated intelligence and the process of systemogenesis of knowledge, Katel's definition of crystallized intelligence, Gardener's work on multiple intelligences in the context of knowledge and experience as well as Sternberg's two-facet subtheory. The capability for abstract thought and the ability to select what is important as well as the dom
...
ain of relevant specific capability are assumed to be of special relevance for understanding expert thinking and, as such, they were articulated and examined. Expert thinking-abstract, specialized and domain-specific, seems to be based on general and specific capabilities and their interaction.
Keywords:
znanje / sposobnosti / ekspertsko mišljenje / knowledge / expert thinking / capabilities
Source:
Zbornik Instituta za pedagoška istraživanja, 2006, 38, 1, 45-59
Publisher:
Institut za pedagoška istraživanja, Beograd