Opredeljenje za neuspeh u školi kao vid opiranja vršenju moći
Choosing school underachievement as a way to resist power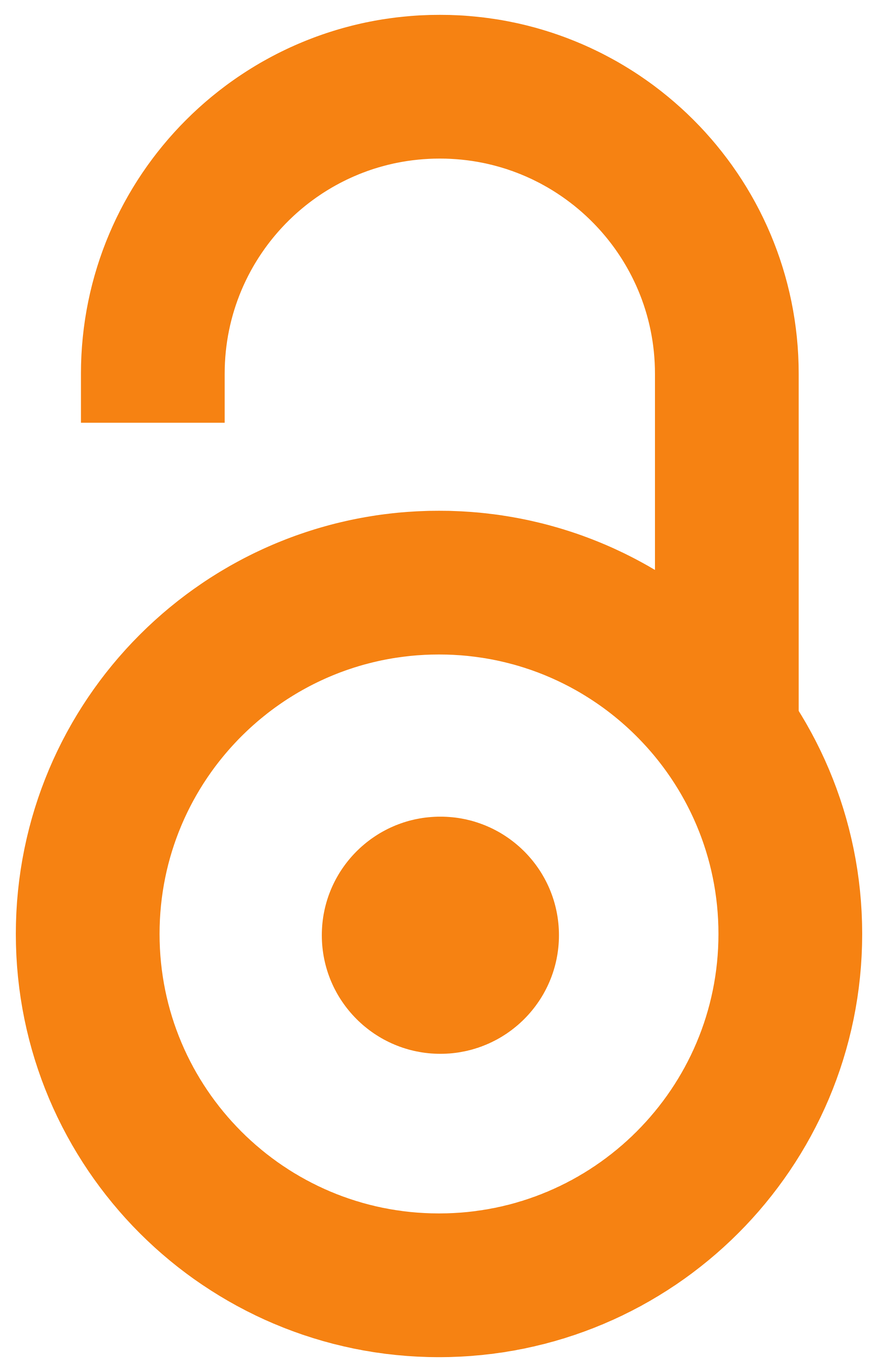 2006
Article (Published version)

Abstract
Loše postignuće u učenju u tradicionalnom shvatanju obrazovanja uglavnom se označava kao neuspeh. U radu se predlaže drugačije shvatanje školskog neuspeha, zasnovano na shvatanju moći Mišela Fukoa i načelu elaborativnog izbora Džordža Kelija. Umesto da se shvata isključivo kao merilo dobrog obrazovanja, uspeh u školi može da se posmatra i kao proishod normalizacije zasnovan na moći diskursa koji preovlađuju u društvu. U isto vreme, loše postignuće u školskom uspehu može da se shvati i kao jedna vrsta otpora spram dominantnog diskursa, i kao način definisanja identiteta u skladu sa marginalizovanim diskursima, koje školske vlasti ne uvažavaju. Tako se u tradiciji racionalnosti loše postignuće u školi shvata kao primer devijacije od normi. Individualna obrazloženja ličnog neuspeha od strane učenika odbacuju se kao iracionalna, a ponašanje koje je sa njim u vezi kao devijantno. Ne i za Kelija, koji smatra da je otpisivanje određenih ponašanja na osnovu njihove iracionalnosti pre svega pok
...
azatelj lošeg razumevanja individualnih perspektiva učenika. Ukoliko se neke osobe opiru dominantnim diskursima i postižu loš uspeh uprkos svojim sposobnostima, one pri tome vrše aktivan izbor koji bi trebalo razumeti pre svega sa njihove sopstvene tačke gledišta. Izbor koji neka osoba vrši uvek je elaborativan izbor. Tako se nedovoljno postignuće i loš uspeh u školi mogu konstruisati i kao otpor prema moći koji je zasnovan na načelu elaborativnog izbora.
Underachievement in school is seen as a failure in traditional theories of education. An alternative construction of school underachievement, from the point of view of Michel Foucault' s approach to power and George Kelly's principle of elaborative choice, is offered as the subject matter of this paper. Instead of being construed exclusively as a measure of good education school success can be seen as the effect of normalization based on the power of discourses dominating in a society. In the same time, underachievement can be seen as a form of resistance to dominant discourse, as well as a way of defining identity in accordance with marginalized discourses whose significance is not recognized or respected from the point of school authorities. The prevailing tradition of European rationality treats poor achievement as a case of norm deviation. The individual perspectives are discounted as irrational and disordered behavior, requiring treatment. Kelly however, asserts that claims of irr
...
ationality reflect poor understanding of individual perspectives. When individuals resist the dominant discourse and underachieve despite their abilities, they are making an active choice which should be understood from their point of view. The choice someone makes is always an elaborative choice. Thus underachievement may be construed as resistance to power, based on the principle of elaborative choice.
Keywords:
školski neuspeh / otpor / obrazovanje / moć / konstruktivizam / iracionalnost / genealogija / elaborativni izbor / school failure / resistance / power / irrationality / genealogy / elaborative choice / education / constructivism
Source:
Zbornik Instituta za pedagoška istraživanja, 2006, 38, 1, 124-150
Publisher:
Institut za pedagoška istraživanja, Beograd
Funding / projects: