'Otpor!' kao postmoderni Faust - društveni pokret novog tipa, tradicija prosvećenog reformizma i 'izborna revolucija' u Srbiji
'Otpor' - a postmodern Faust: New social movement, the tradition of enlightened reformism and the electoral revolution in Serbia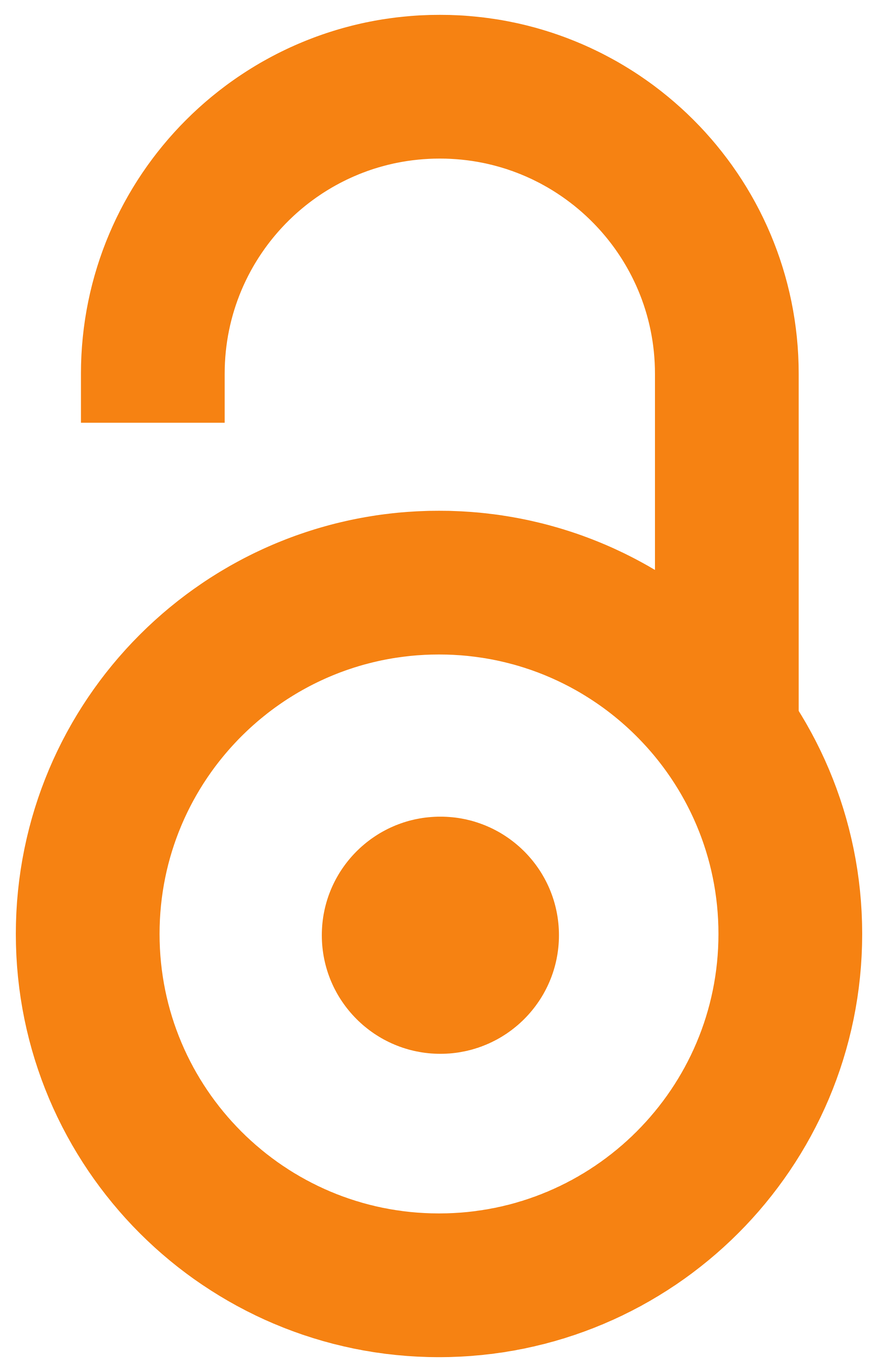 2006
Authors
Naumović, Slobodan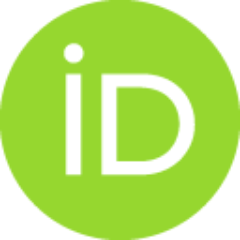 Article (Published version)

Abstract
U radu se o Otporu raspravlja kao o složenom, pa čak i kontradiktornom društvenom pokretu novog tipa, koji je na krajnje pragmatičan, a istovremeno i veoma maštovit, stvaralački nastrojen, na trenutke čak neozbiljan i neodgovoran način pokušao da nastavi tradiciju prosvećenog reformisanja društvenog i političkog života u Srbiji. Autor započinje analizu razmatranjem medijskih i narodskih narativa o Otporu. Potom se prelazi na pitanje nastanka pokreta i mogućih značenja njegovog imena i ključnih simbola. Sledeći odeljak bavi se "faustovskim" pitanjem vrsta i posledica stranih uticaja na način funkcionisanja Otpora. Zatim se prelazi na razmatranje specifičnih strateških i taktičkih uloga Otpora u koordinisanom projektu rušenja Miloševićevog režima. Sledi pokušaj teorijskog određenja političkog projekta čiji je konstitutivni deo bio i Otpor, a koji počiva na modelu izborne revolucije koji su razvili Valeri Bans, Šeron Volčik i Majkl Mekfaul. U epilogu se razmatra kako je pokret, iako polit
...
ički mrtav, zahvaljujući projektima nekadašnjih aktivista uspeo da preraste u jedan od poznatijih srpskih izvoznih "brendova".
Otpor is discussed in the text as a complex and contradictory new type of social movement, whose members attempted to contribute to the tradition of enlightened reform of social and political life in Serbia, simultaneously in a highly pragmatic and in a creative, possibly even irresponsible manner. After the introduction, analyzed are popular and media narratives on the characteristics of the movement, dilemmas concerning the founding of the movement and meaning of its key symbols, and the Faustian question of goals and consequences of foreign, in particular American influences. Following is a discussion of strategic (non-violent revolution, calculated victimization) and tactical (black campaigns, get-out-the-vote campaign) roles of Otpor in the coordinated project of ousting Milosevic. Otpor's role is then re-interpreted in the frame of the 'electoral revolution', developed by Valerie Bunce, Sharon Wolchik and Michael McFoul. An assessment of the transformation of Otpor from an active
...
social movement into an exportable blueprint for non-violent political revolutions is offered in lieu of a conclusion.
Keywords:
tradicija prosvećenog reformizma / otpor / novi društveni pokret / izborna revolucija / demokratizacija / tradition of enlightened reformism / otpor / new social movements / electoral revolution / democratization
Source:
Filozofija i društvo, 2006, 31, 147-194
Publisher:
Univerzitet u Beogradu - Institut za filozofiju i društvenu teoriju, Beograd
Funding / projects: