Mitovi o nasilju kod stručnjaka u pravosuđu
Myths about violence among judiciary professionals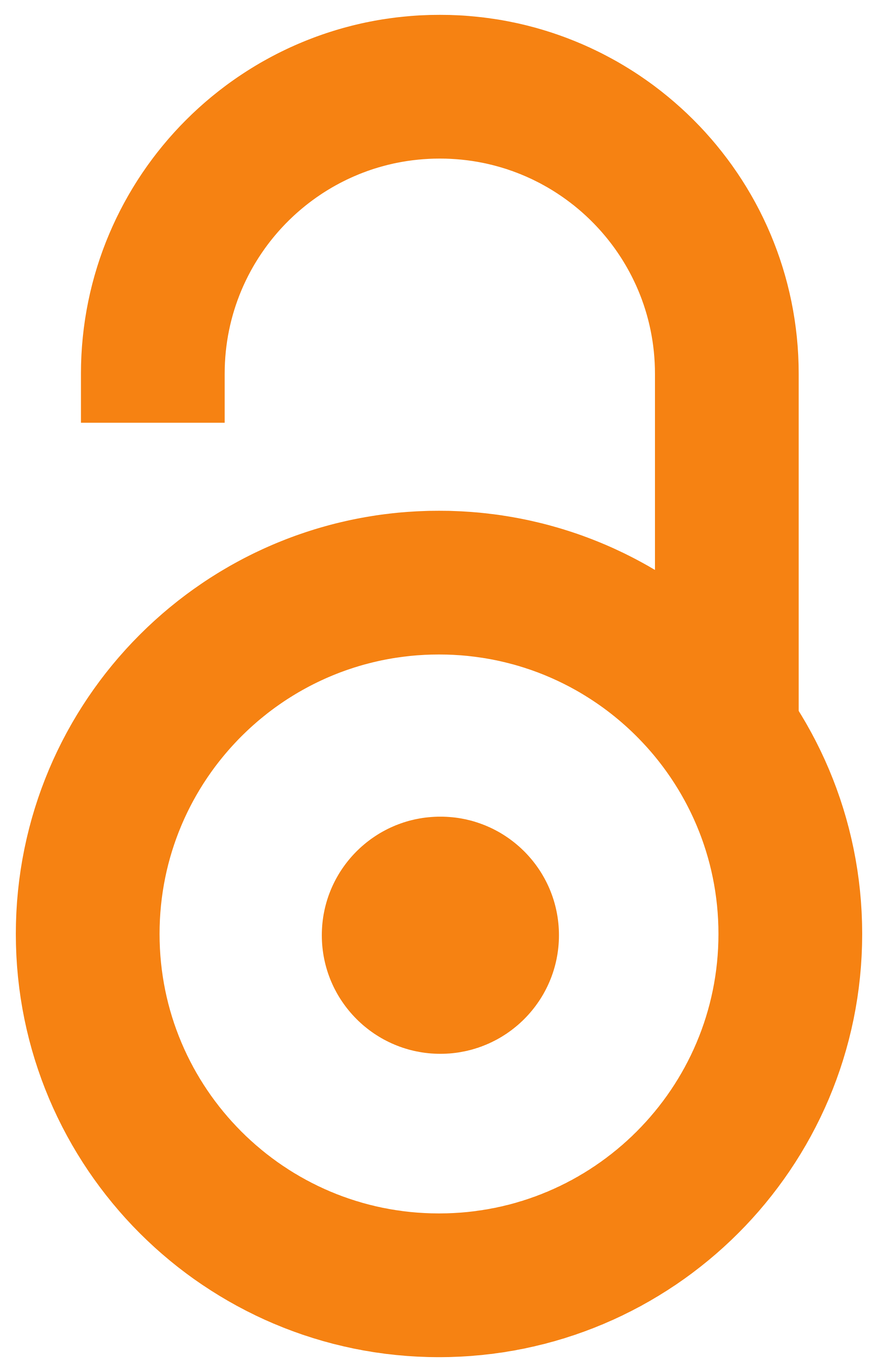 2006
Authors
Srna, Jelena
Tenjović, Lazar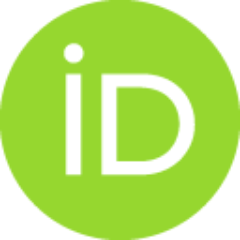 Article (Published version)

Abstract
Prisustvo mitova (pogrešnih ali upornih i naširoko prihvaćenih shvatanja) o nasilju kod stručnjaka koji se po prirodi svoga posla bave nasiljem može ometati sticanje relevantnih saznanja i tako predstavljati smetnju procesu profesionalne edukacije. Cilj istraživanja je utvrđivanje prisustva i zastupljenosti različitih vrsta mitova o nasilju kod stručnjaka u pravosuđu. Metod: Istraživanje je izvedeno tokom sprovođenja specijalističke edukacije za sticanje posebnih znanja iz oblasti prava deteta za sudije koji sude u postupcima u vezi sa porodičnim odnosima. Upitnik za detektovanje prisustva mitova konstruisan je na osnovu edukativnog materijala, a podaci su prikupljeni na početku procesa edukacije. Ispitano je ukupno 175 stručnjaka iz pravosuđa. Rezultati istraživanja govore da je kod stručnjaka u pravosuđu prisutan relativno mali broj mitova o nasilju koji se, pre svega, odnose na uzroke i posledice pojave nasilja. Nalaze ovog istraživanja smatramo višestruko korisnim za unapređenje ed
...
ukacije i unapređenje prakse, kao i za podsticanje ovakvih istraživanja tokom edukativnog i interventnog rada stručnjaka u praksi.
The presence of myths about violence (mistaken, but resilient and broadly shared opinions) among those professionals who deal with violence in their work could interfere with their educational advancement and professional development. The goal of the research was to explore the presence and spread ability of the different kind of myths about violence among judiciary professionals. The method: This research was carried out within the framework of a specialist education on children rights for the family court judges. The questionnaire for the detection of myths was constructed on the basis of educational material and the data was collected at the beginning of the education process. The data have gathered from the 175 judiciary professionals. The results indicate that among the judiciary professionals a relatively small number of myths, related primarily to the causes and consequences of violence, is present. We found those results useful for the advancement of professional training and f
...
or the stimulation of similar research in the frame of the educational and intervention work of those experts.
Keywords:
pravosuđe / nasilje / mit / edukacija
Source:
Temida, 2006, 9, 4, 35-42
Publisher:
Viktimološko društvo Srbije, Beograd i Prometej, Novi Sad