Efekat višeznačnosti na obradu izolovanih u srpskom jeziku
Polysemy effect in processing of Serbian nouns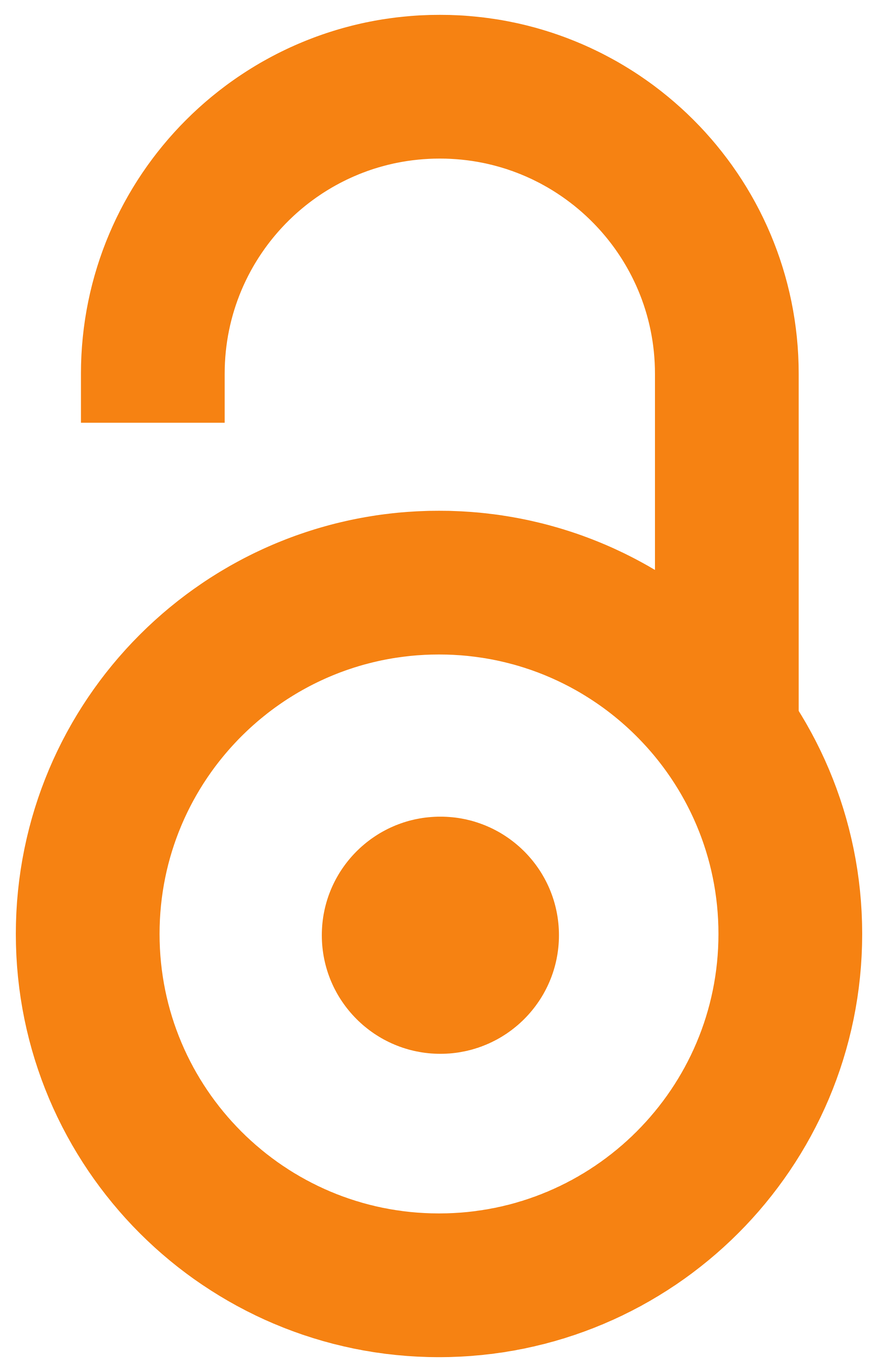 2007
Authors
Filipović Đurđević, Dušica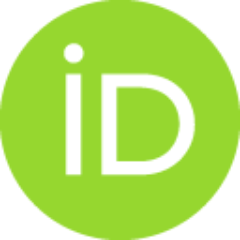 Contributors
Kostić, Aleksandar
Todorović, Dejan
Milin, Petar
Moscoso del Prado Martin, Fermin
Doctoral thesis (Published version)

Abstract
U ovom istraživanju ispitano je da li na vreme obrade polisemičnih reči, pored broja značenja, utiče i entropija distribucije verovatnoća značenja, odnosno ujednačenost verovatnoća značenja. Pošto je vrednost entropije određena ujednačenošću verovatnoća značenja (redundansa distibucije verovatnoća) i brojem značenja, u dva eksperimenta sa zadatkom leksičke odluke ispitano je da li ove dve komponente entropije nezavisno utiču na vreme obrade. Najpre je prikupljeno nekoliko mera višeznačnosti za 150 polisemičnih imenica srpskog jezika. Mere su izvedene za značenja navedenih u Rečniku Matice srpske i značenja koja su naveli ispitanici, govornici srpskog jezika. Na osnovu odgovora ispitanika utvrđen je broj značenja, proporcija navođenja različitih značenja, entropija i redundansa distribucije verovatnoća značenja. U prvom eksperimentu, broj značenja i entropija/redundansa tretirani su kao kontinuirani prediktori u regresionim analizama. U drugom eksperimentu, prikazane su dve grupe polise
...
mičnih imenica koje su imale mali, odnosno veliki broj značenja i ujednačene (niska redundansa), odnosno neujednačene verovatnoće značenja (visoka redundansa). U oba eksperimenta, rezultati su pokazali statistički značajne efekte entropije i redundanse nakon što je izdvojena varijansa objašnjena dužinom reči, frekvencijom leme, familijarnošću, konkretnošću i brojem značenja. Konačno, validiran je jedan metod za kvantitativno opisivanje višeznačnih reči na osnovu višedimenzionalne distribucije kontekstualnih vektora. Na osnovu matrice kovarijanse distribucije kontekstualnih vektora pojedinačnih pojavljivanja polisemičnih reči srpskog jezika izvedena je entropija ekvivalentne Gausove distribucije koja predstavlja meru varijabilnosti u višedimenzionalnom prostoru i odslikava postojanje povezanih značenja reči (polisemija). Preko razlike između entropije ekvivalentne Gausove distribucije i diferencijalne entropije funkcije gustine verovatnoće kontekstualnih vektora izvedena je negentropija funkcije gustine verovatnoće koja odslikava postojanje nepovezanih značenja (homonimija). U skladu sa predviđanjima, na skupu polisemičnih imenica srpskog jezika, zabeležen je samo efekat entropije ekvivalentne Gausove distribucije. Negentropija nije imala uticaj na vreme reakcije, što ukazuje na odsustvo kompeticije između povezanih značenja polisemičnih reči. Dobijeni rezultati ukazuju na izuzetnu osetljivost kognitivnog sistema na probabilističke odlike jezika.
The present study aims to demonstrate that in addition to number of senses, entropy of sense probability distribution, that is balance of sense probabilities affects processing of polysemous words. Entropy is affected by two sources of uncertainty: balance of sense probabilities (redundancy of probability distribution) and number of senses. With this in mind, we made an attempt to demonstrate that two components of entropy have distinct effects on processing time. Firstly, we collected several measures of ambiguity for 150 Serbian polysemous nouns. Ambiguity measures are derived separately for dictionary senses, and senses provided by native speakers. Based on provided senses, we calculated number of senses, proportion of each sense, entropy and redundancy of sense probability distribution. In the first experiment, number of senses and entropy/redundancy were continuous predictors in multiple regression analyses. In the second experiment, groups of polysemous nouns were selected to hav
...
e either few, or many senses, and either balanced (low redundancy) or unbalanced (high redundancy) sense probability distributions. In both experiments, analyses revealed significant effects of either redundancy, or entropy after partialling out contributions of several control variables. Finally, a method for quantitative description of ambiguous words based on multidimensional distribution of context vectors was validated. Based on covariance matrix Еntropy of equivalent Gaussian distribution (EGE) is derived, representing a measure of general variability in multidimensional space, reflecting related senses of a word (polysemy). By substracting EGE from differential entropy of probability density function of context vectors we derived negentropy, which reflects word's unrelated meanings (homonymy). As predicted, for the set of polysemous nouns only EGE accounted for significant proportion of variance of processing latencies. Negentropy had no effect on reaction time, indicating the absence of competition between related senses of polysemous words. The obtained results demonstrate high sensitivity of cognitive system to probabilistic properties of language.
Keywords:
vеktоrski zаsnоvаnа sеmаntičkа аnаlizа / vrеmе оbrаdе / višеznаčnоst rеči / rеdundаnsа / pоlisеmiја / nеgеntrоpiја / entropija / entropija ekvivalentne Gausove distribucije / brој znаčеnjа / analiza linearnih mešovitih efekata / word ambiguity / vector based semantic analysis / redundancy / processing time / polysemy / number of senses / negentropy / linear mixed-effect regression / entropy / entropy of equivalent Gaussian distribution
Source:
2007
Publisher:
Univerzitet u Beogradu, Filozofski fakultet