Helenska opažanja Egipta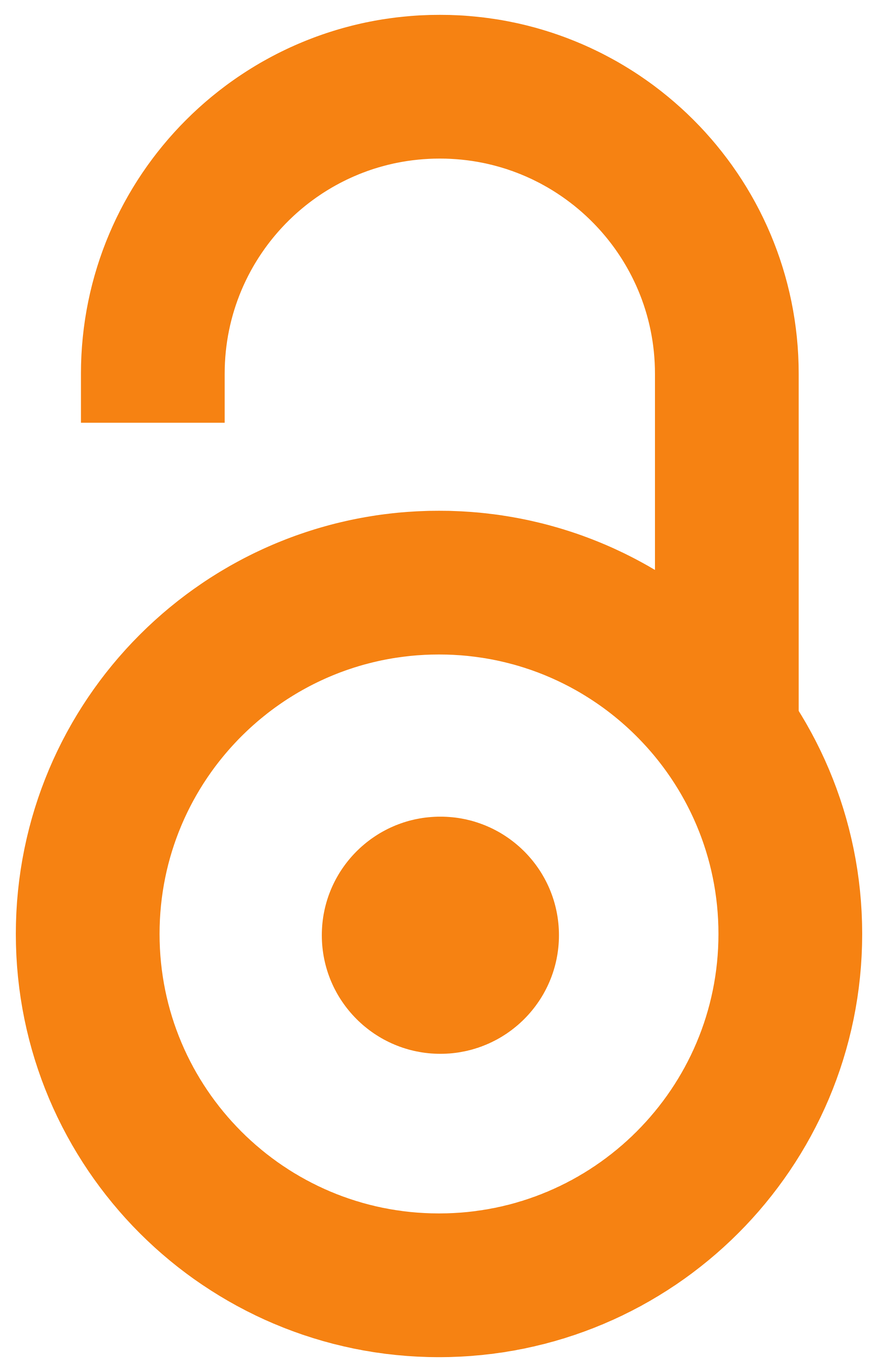 2006
Article (Published version)

Abstract
Helenska istoriografija posvećena Egiptu, koji je po pravilu njena sporedna tema, može se podeliti na dva perioda, a granicu čini Aleksandrovo osvajanje 332. godine pre n.e. Najreprezentativniji predstavnici starijeg perioda jesu Hekatej iz Mileta, Herodot, Helanik sa Lezbosa i Aristagora. Mlađem periodu pripadali su Eudoks sa Knida, Hekatej iz Abdere i Maneton.
The portrait created by one people, such as the Greeks or Romans, of another such as Egypt, is likely to be a construction more than a representation. References to Egypt occur in practically every classical author, but it would not be correct to say that Egypt was "central" to the Hellenic world. Indeed marginality is paradoxically central to classical views of Egypt; the land of the pharaohs was one of many "barbarian" countries whose customs were often defined by the Greek historian as an inversion of Greek customs. The Greek historiography on Egypt may be divided into two periods separated by the conquest of Alexander the Great in 332 BC. For the earlier period there are four historians: Hecataeus, Herodotus, Hellanicus and Aristagoras. The most important classical source on Egypt is Herodotus' account that takes up the second book of his Histories. With the conquest of Egypt by Alexander, the relationship between Greeks and Egyptians was intensified and changed. Hellenic interest
...
in Egypt was fuelled by greater contact and greater familiarity with Egyptian sources. A number of new historical works were composed, such as the Periods Ges of Eudoxus of Cnidus, the Aigyptiaca of Hecateaus of Abdera and the Aigyptiaca of Manetho, now lost except for excerpts and epitomes. The Ptolemaic era ends with the death of Cleopatra VII and the annexation of Egypt into the Roman Empire as a province in 30 BC. Although Romans sometimes expressed curiosity about Egypt in the Republican era, there is a dramatic, negative change, as Egypt becomes a province. But the Greek tradition continues to be more positive toward Egypt in general. Strabo's account of Egypt in the 17th book of his Geography was written in the Augustan period and from a Roman perspective. Book 1 of Diodorus Siculus' Library of History is interested in the cultural and religious dimensions of Egypt. Chaeremon of Alexandria, a tutor of the emperor Nero, wrote now lost Egyptian History and Hieroglyphica. His works were still being cited as authoritative treatments of Egyptian culture as late as 12th century AD. Chaeremon was the last Greek writer to deal with Egyptian themes and his works represent the end of historiographical tradition begun by Herodotus. The authors working in that tradition amassed an extensive body of data concerning the late Egypt that still is of value to contemporary scholars.
Keywords:
proskynemata / Maneton / Herodot / helenska istoriografija / Egipat / Aristagora / Aegyptiaca
Source:
Zbornik Matice srpske za klasične studije, 2006, 8, 57-69
Publisher:
Matica srpska - Odeljenje za književnost i jezik, Novi Sad