Procene sličnosti apstraktnih umetničkih slika
Judgement of abstract paintings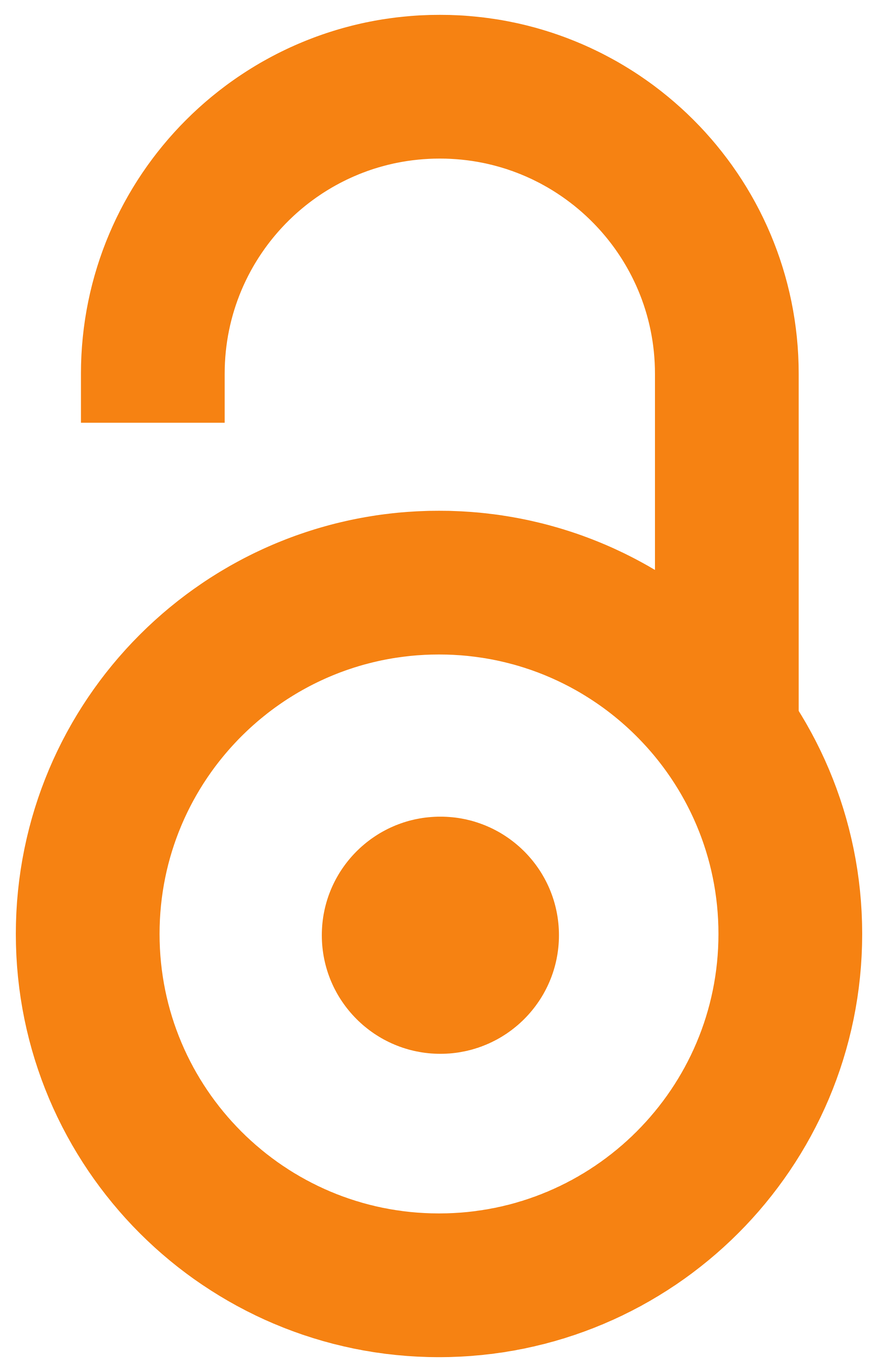 2006
Article (Published version)

Abstract
U ovom radu ispitivan je subjektivni doživljaj apstraktnih likovnih dela. Izvedena su dva eksperimenta. U prvom eksperimentu ispitivane su procene sličnosti-različitosti 21 apstraktne umetničke slike. Procene su analizirane metodom multidimenzionalnog skaliranja (MDS). Distribucija procena u 2-D prostoru MDS-a pokazuje da se slike grupišu po dva objektivna kriterijuma. Prvu dimenziju definisali smo kao koloritnost, a drugu kao pravilnost. U drugom eksperimentu ispitanici su procenjivali iste slike na tri faktora instrumenta za merenje subjektivnog doživljaja forme SDF 9 (Marković i sar., 2002b): evaluacija, pobuđenost i regularnost. Cilj ovog eksperimenta bio je da se specifikuju kriterijumi koji stoje u osnovi procena slika po sličnosti. U tu svrhu urađene su regresione analize: prediktori su bile procene slika na faktorima SDF 9, a kriterijumske varijable bile su njihove koordinate, tj. dimenzije 2-D prostora MDS-a. Regresione analize pokazale su da se dimenzija koloritnosti može sve
...
sti na faktor evaluacije, a dimenzija pravilnosti na faktor regularnosti.
In two experiments the judgement of twenty one abstract paintings was investigated. In Experiment 1, subjects were asked to make similarity judgements of 210 pairs of paintings on a 7 step bipolar scale (similar-dissimilar). The Multi-dimensional scaling (MDS) method was used for data analysis. The distribution of paintings within MDS 2-D space suggested two grouping criteria: colorfullness (e.g. from Klee to Kline) and geometrization (e.g. from Vasarely to Kandinsky). In Experiment 2, subjects were asked to judge the same paintings on three factors of the instrument SDF 9 (Marković et al., 2002b): Evaluation, Arousal and Regularity. The purpose of this experiment was to specify the subjective criteria on which the (dis)similarity judgements were based. In the regression analysis the three factors of SDF 9 were defined as predictors, whereas the x and y coordinates of MDS 2-D space were defined as dependent variables. The results have shown that the dimension x was reducible to the Eva
...
luation factor, and dimension y is reducible to the Regularity factor.
Keywords:
procena sličnosti / multidimenzionalno skaliranje / apstraktne umetničke slike / similarity judgements / multidimensional scaling / abstract paintings
Source:
Psihologija, 2006, 39, 1, 21-38
Publisher:
Društvo psihologa Srbije, Beograd