U odbranu Parsonsovog shvatanja moći
In defense of Parsons' power conception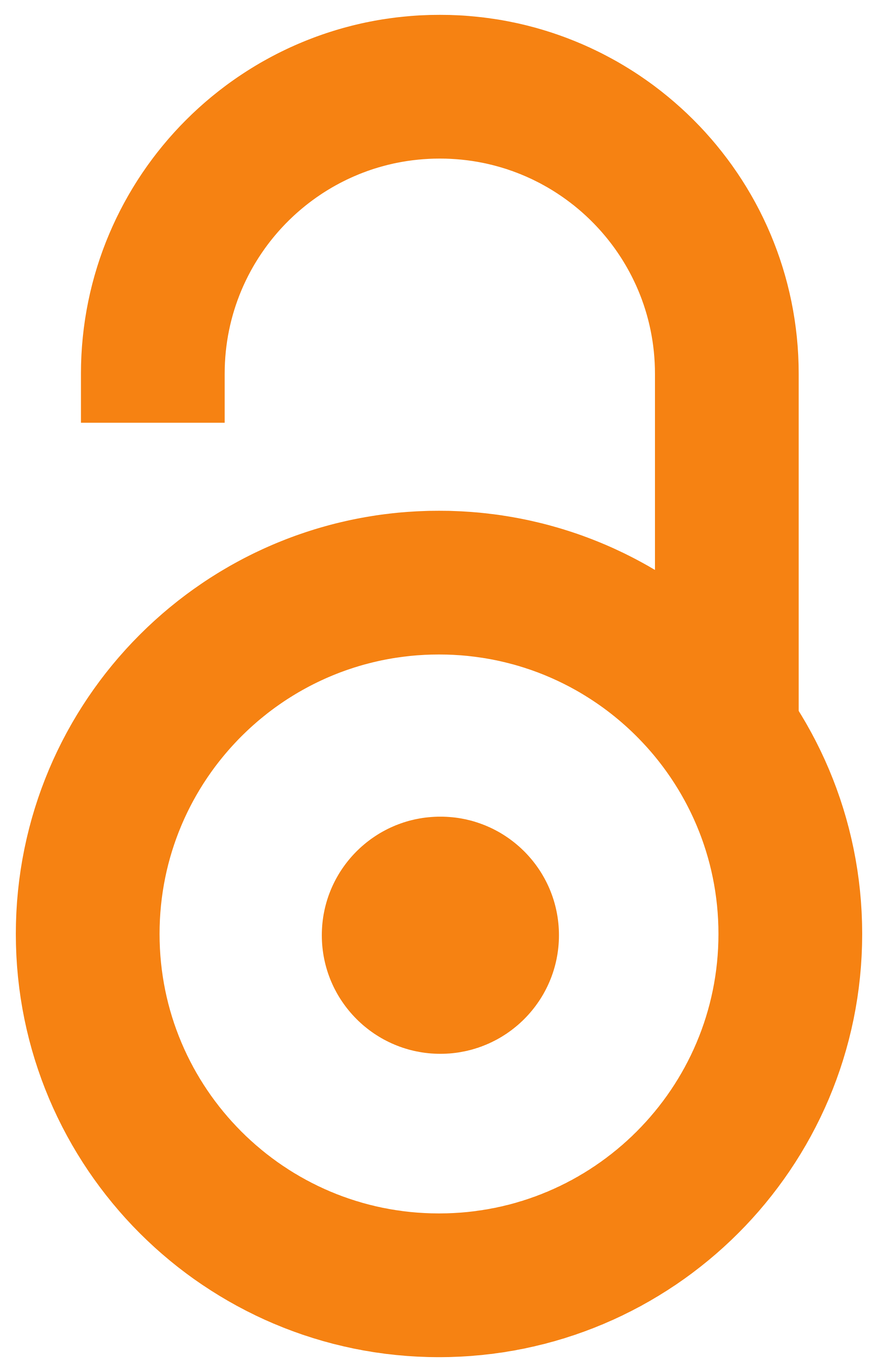 2006
Authors
Antonić, Slobodan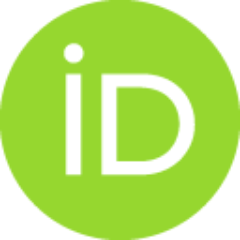 Article (Published version)

Abstract
Moć je za Parsonsa uopštena sposobnost da se obezbedi izvršavanje važećih obaveza od strane jedinica u sistemu kolektivne organizacije, gde se te obaveze legitimizuju pozivanjem na njihovu vezu sa kolektivnim ciljevima. Moć se, dakle, odigrava u okviru sklopa normi. Norme su u osnovi ne samo svakog odigravanja moći, već i svakog društvenog usmeravanja. Moć nije konfliktni mehanizam koji stoji naspram društvenog poretka, već je upravo omogućena i ograničena samim društvenim poretkom koji sadrži njenu normativnu osnovu. Pretnju prunudnim merama ili prisilom bez legitimizacije ili opravdanja, po Parsonsu, ne bi uopšte trebalo nazivati upotrebom moći: to je graničan slučaj gde moć, gubeći svoj simbolički karakter prelazi u suštinski instrumentalnu pojavu obezbeđivanja povinovanja željama, a ne obavezama. Parsonsova predstava o moći, takođe, ne podrazumeva igru "nultog zbira" u kojoj samo neki dobijaju na uštrb drugih. Naprotiv, on je nastojao da pokaže kako moć doprinosi opštem usavršavanj
...
u poretka i građanske dobrobiti.
In Parsons` opinion, power is generalized capacity to secure the performance of binding obligations by units in a system of collective organization when the obligations are legitimized with reference to their bearing on collective goals. Power is exercised within the context of norms. Norms are at the root not only of all exercise of power but of all social conduct. Power, rather than being a conflictual mechanism which is opposed to social order, is both enabled by and constrained within that social order because of its normative basis. The threat of coercive measures, or of compulsion, without legitimation or justification, according to Parsons, should not properly be called the use of power at all, but is the limiting case where power, losing its symbolic character, merges into an intrinsic instrumentality of securing compliance with wishes, rather than obligations. Parsons` conception of power also was not to be a "zero-sum" game in which one could only ever win at the expense of a
...
nother. On the contrary, he sought to show how power contributed to the general accomplished of order and civility.
Keywords:
prinuda / nasilje / moć / legitimitet / autoritet / violence / power / legitimation / coercion / authority
Source:
Sociološki pregled, 2006, 40, 1, 57-79
Publisher:
Sociološko društvo Srbije, Beograd
Funding / projects: