Mikrogenetička analiza percepcije skrivenih figura
Microgenetic analysis of hidden figures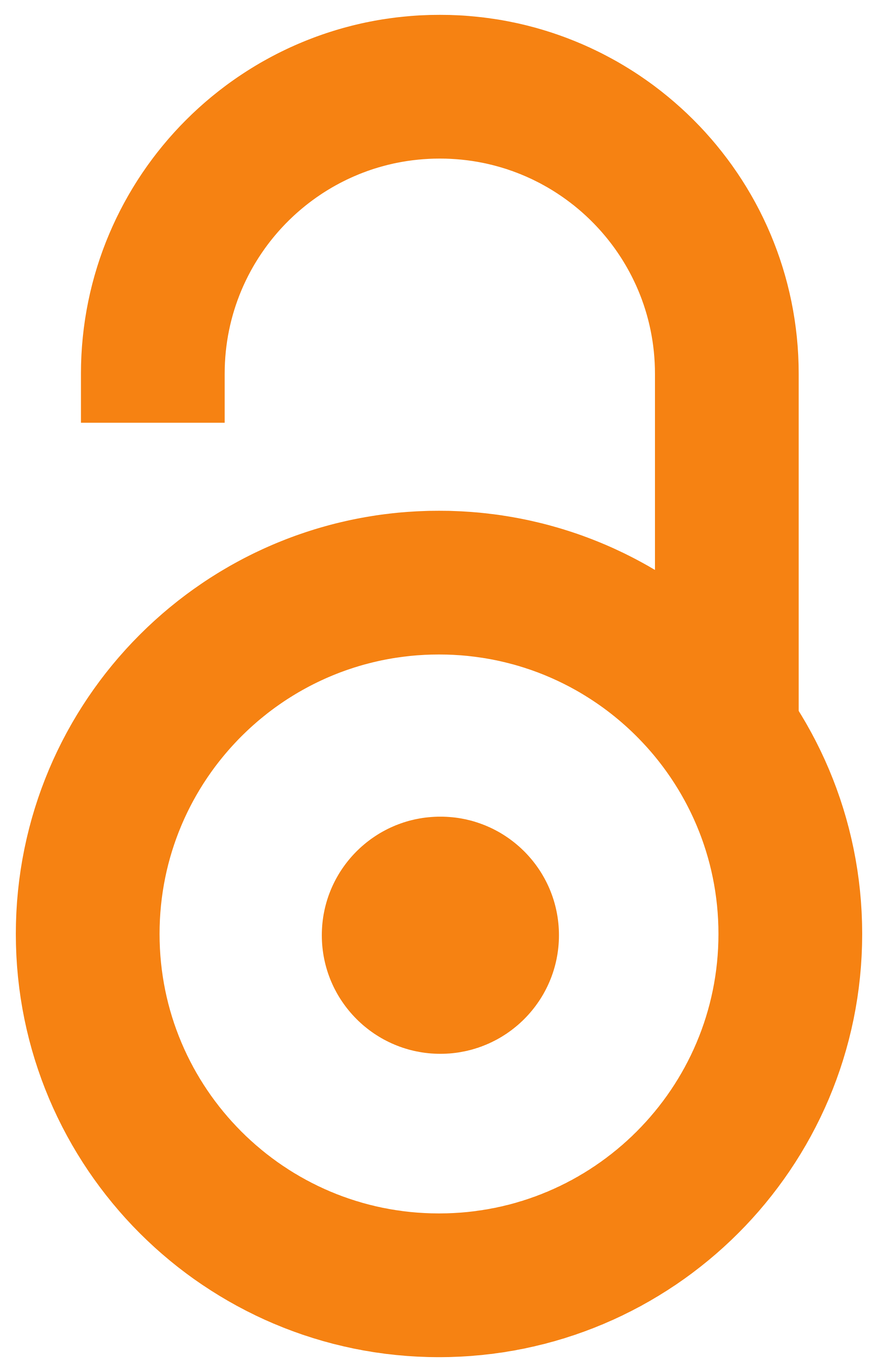 2006
Article (Published version)

Abstract
U ovom radu ispitivana je mikrogeneza opažanja skrivenih figura u kompleksnim linijskim sklopovima. Pokušali smo da odgovorimo na pitanje da li se skrivene figure (komponente kompleksnih sklopova) izdvajaju na nivou ranog opažanja (do 200 ms) ili zahtevaju pažnju (nakon 200 ms). Eksperiment se sastojao u primeni tehnike primovanja i zadatka isto-različito. Prim stimulusi bili su podeljeni u dve kategorije: (a) parovi kompleksnih linijskih sklopova (dva sklopa raspoređeni levo-desno) i (b) parovi primova koji su bili identični test stimulusima. Test stimulusi bili su podeljeni u dve kategorije: (a) dominantne komponente (opažaju se kao prirodni delovi kompleksnih sklopova) i (b) nedominantne komponente (ne opažaju se kao prirodni delovi kompleksnih sklopova). Trajanje prima je bilo 50 i 400 ms, a ISI 10 ms. Ispitanici su odgovaralie da li parove test stimulusa čine iste ili različite komponente. Rezultati pokazuju da na obe ekspozicije identični primovi ne pokazuju diferencijalni efekat
...
na RT: oba tipa test figura obrađuju se istom brzinom. Međutim, registrovan je diferencijalni efekat kompeksnog prima na RT: kompleksno primovane dominantne test figure obrađuju se brže od nedominantnih test figura. Ovi rezultati pokazuju da se kompleksni perceptivni opisi uspostavljaju veoma rano u procesu opažanja (pre 50 ms).
In this study the phenomenological and processual aspects of the perception of hidden figures were compared. The question was whether the more probable percepts of hidden figures, compared to the less probable percepts, were generated in earlier stages of the perceptual process. In the pilot study the subjects were asked to say what they see in a complex linear pattern. The three most frequent and the three least frequent perceptual descriptions were selected. In the experiment the microgenesis of the perception of hidden figures was investigated. The primed matching paradigm and the same-different task were used. In each experiment two types of test figures were contrasted: the more frequent and the less frequent ones. There were two prime types: identical (equal to test figures) and complex (the pattern with hidden test figures). The prime duration was varied, 50 ms and 400 ms. The main result indicates that in the case of complex priming the more frequent test figures were processed
...
significantly faster than the less frequent ones in both prime duration conditions. These results suggest that the faster the processing of a figure, the more probable the perceptual generation of this figure.
Keywords:
skrivene figure / mikrogenetička analiza / dominantni percepti / brzina obrade / processing speed / microgenetic analysis / hidden figures / dominant percepts
Source:
Psihologija, 2006, 39, 1, 5-20
Publisher:
Društvo psihologa Srbije, Beograd