Rimski grafiti sa gradišta kod Prvoneka
New roman graffiti from gradište near Prvonek (Southern Serbia)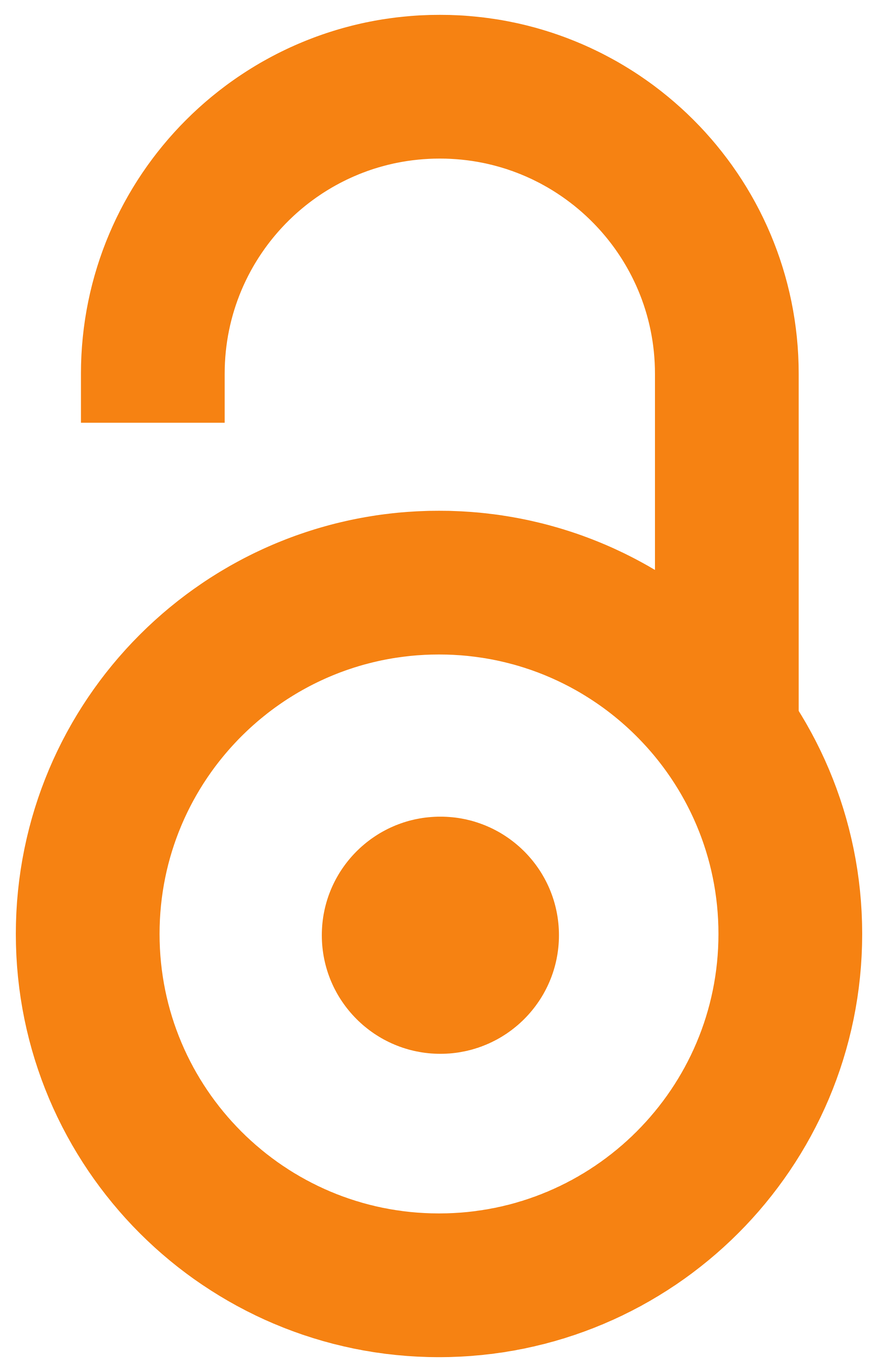 2006
Authors
Nedeljković, Vojin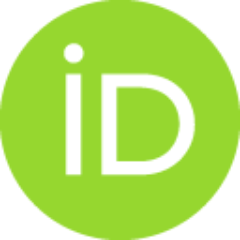 Article (Published version)

Abstract
Izdaju se hrišćanski natpisi na krovnim opekama nađenim maja 2005. Jedan natpis je celovit, i citira Psalam 20 (19). Dva preostala fragmenta, iako nekontingentna, možda pripadaju zajedno, u kom slučaju je moguća delimična restitucija natpisa, opet na osnovu psalmičkog teksta.
In May 2005 a few fragments of roof tiles inscribed with Latin graffiti were discovered in the ruins of a fourth-century Roman structure at Gradište, 10 km east of Vranje. (1) A tile broken into three pieces but almost complete 68.5 × 38.5 × 2.5 cm (see Fig. 1): exauda te dominus ׀ in die tribulationis "May the Lord hear thee in the day of tribulation", Ps. 20(19).2. For exauda = exaudiat, cf. e.g. DVulg 837 custoda = custodia, IMS 4.115 aduvet=adjuvet. (2) Fragment of a tile, 25 × 21 × 2 cm (see Fig. 2, left): † magnu. [--- ׀ eu.i.sopu. [---. (3) Another fragment, found in immediate proximity to (2) measuring 14 × 11 × 9 × 2.5 cm (see Fig. 2, right): ---]s.dom[--- ׀ ---]ds. [---. The latter two fragments, although non-contiguous, may belong to a single tile, in which case the graffito will probably read (2+3) † magnus dom[inus expl]׀evis opu[s ±4] d(eu)s[---, "Great is the Lord: you will accomplish your job… God…"; cf. Vulg. Ps. 146.5 magnus dominus noster et magna virtus ejus. For ex
...
pl]evis (=explebis) opu[s], cf. e.g. Hier. In Amos 2.prol.ut. coeptum. opus expleam, Greg. Dial. 1.12 ut opus.. expleret. These inscriptions provide new evidence of what seems to have been common practice among ancient Christian builders: messages written on tiles or bricks (cf. IMS 4.115) used to travel from the brick plant over to the building site containing prayers and good wishes, to the attention of the masons, who were able to read them before putting the material into final use.
Keywords:
rano hrišćanstvo na tlu Srbije / latinski grafiti
Source:
Starinar, 2006, 2006, 56, 377-380
Publisher:
Arheološki institut, Beograd