Efikasnost i pravičnost obrazovnih sistema u evropskim politikama obrazovanja
Efficiency and equity of educational systems in European educational policies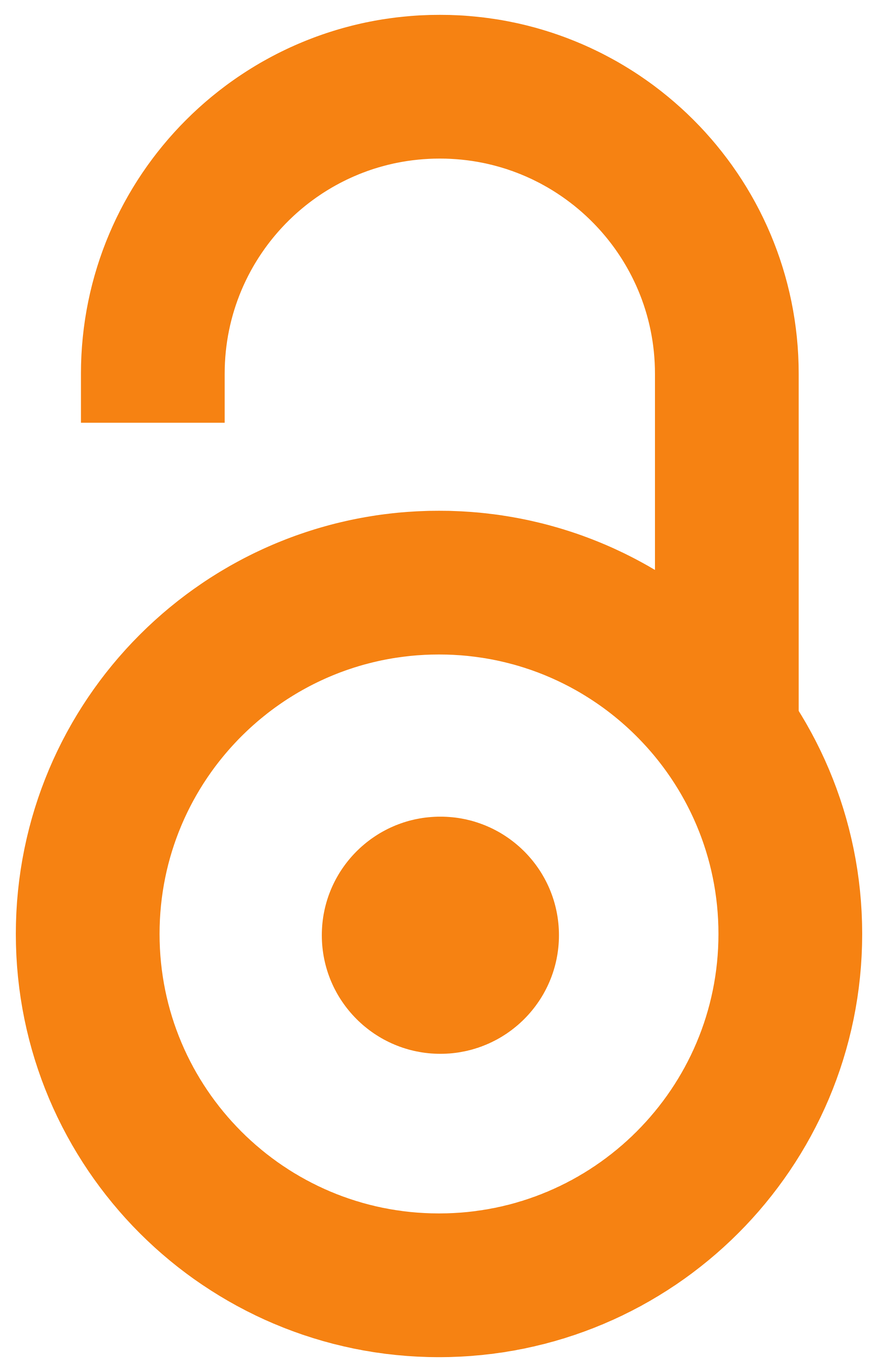 2007
Authors
Bodroški-Spariosu, Biljana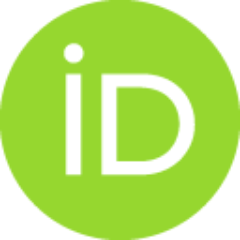 Article (Published version)

Abstract
Tema ovog rada je međusobni odnos dimenzija efikasnosti u pravičnosti obrazovnih sistema u politikama obrazovanja zemalja Evropske unije. Da li se može govoriti o njihovoj komplementarnosti ili su nužno suprotstavljene u uslovima savremene tržišne ekonomije? Politike obrazovanja analizirane su s aspekta teorije ljudskog kapitala u kojoj se efekti ulaganja u obrazovanje razmatraju u kontekstu životnog ciklusa individue. Empirijske studije pokazuju tendenciju da efekti investicija u obrazovanju opadaju tokom životnog ciklusa. Efekti su najviši za decu najranijeg uzrasta iz porodica nižeg socioekonomskog statusa. Otuda se na nivou ranog obrazovanja u dobro koncipiranim politikama može govoriti o komplementarnosti efikasnosti u pravičnosti. Na kasnijim stepenima životnog ciklusa, posebno tokom visokoškolskog u obrazovanja odraslih, odnos efikasnosti u pravičnosti postaje sve više međusobno suprotstavljen. Evropska iskustva pokazuju da ukoliko se na ranijim uzrastima ostvaruje efikasno u pr
...
avično obrazovanje, utoliko će ono biti, no tim dimenzijama, bolje u na svim kasnijim nivoima.
The paper deals with the relatedness of the dimensions of efficiency and equity of the educational systems in the educational policies in the countries of the European Union. Can we speak about their complementation or are they necessarily in opposition to each other in the conditions of modern market economy? The educational policies were analyzed from the aspect of human capital in which the effects of investment in education are regarded in the context of the life cycle of the individual. Empirical studies indicate to a tendency that the effects of investing in education decrease during the life cycle. The highest effects are for children of the earliest age from the families of lower socio-economic status. Hence, in well conceptualized policies, it can be said that efficiency and equity are complementary at the level of early education. On further levels, especially in high and adult education efficiency and equity become more and more opposed to each other. The European experience
...
s show that the earlier efficient and just education is provided in primary education the better it will be, in this respect, at all subsequent educational levels.
Keywords:
pravičnost / politike obrazovanja u Evropi / obrazovni sistemi / investiranje u obrazovanje / efikasnost / investing in education / equity / efficiency / educational systems / educational policies in Europe
Source:
Nastava i vaspitanje, 2007, 56, 3, 264-282
Publisher:
Pedagoško društvo Srbije, Beograd i Univerzitet u Beogradu - Filozofski fakultet - Institut za pedagogiju i andragogiju, Beograd