Prilog proučavanju naučnog rada Milana Ševica
Research addition to study of the scientific work of Milan Šević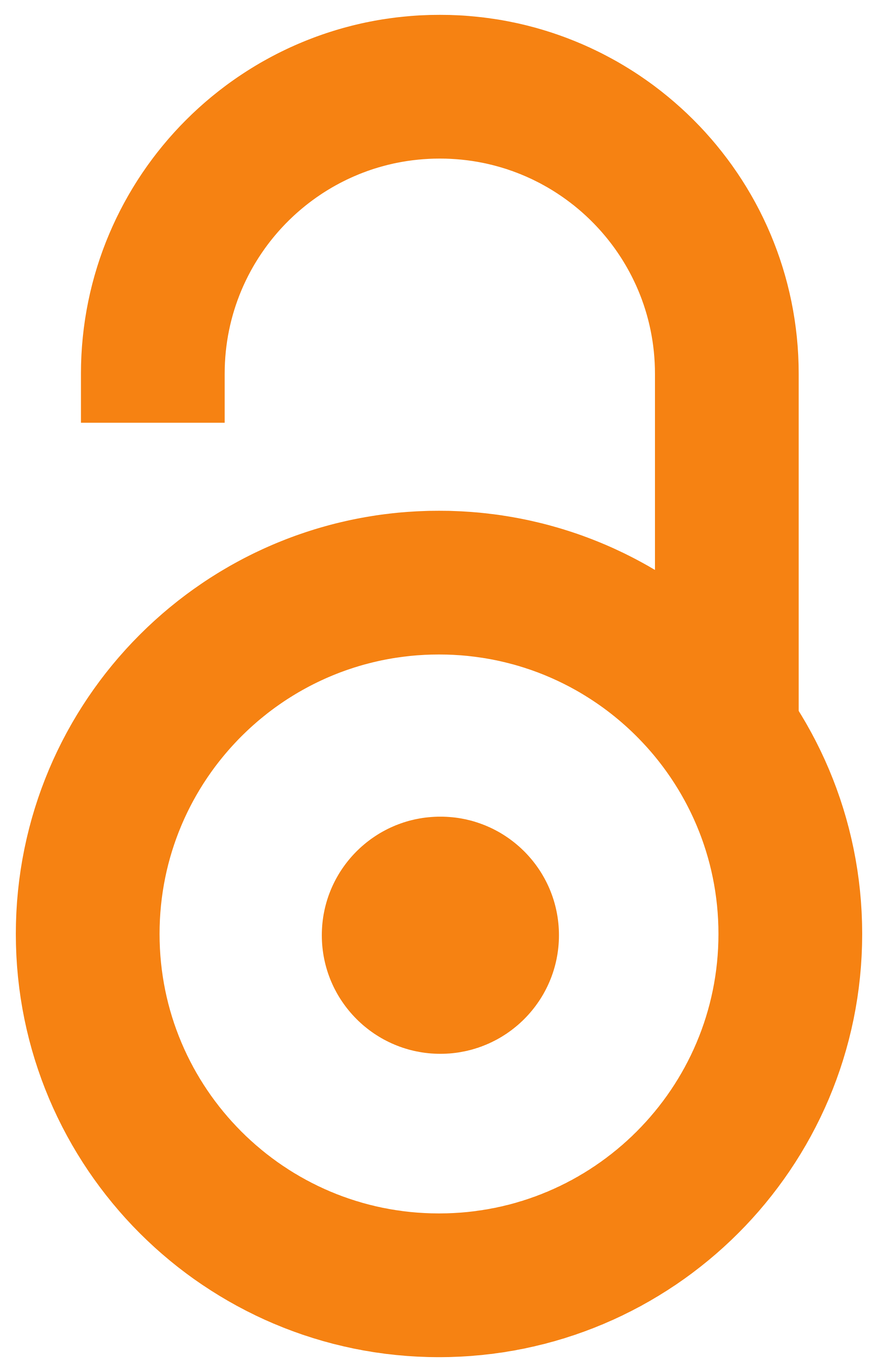 2007
Authors
Vujisić-Živković, Nataša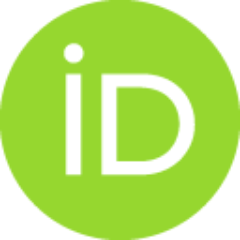 Article (Published version)

Abstract
Nesporno je mesto Milana Ševića (1866-1934) u našoj kulturnoj istoriji. Sa druge strane, Šević kao teoretičar vaspitanja i pedagoški metodolog, neretko je osporavan i zanemarivan. Rad Milana Ševića na izradi Narodne enciklopedije srpsko-hrvatsko-slovenačke (po imenu urednika poznatijoj kao Stanojevićeva enciklopedija) nije do sada bio predmet posebne analize. Učešće u izradi odrednica u Narodnoj enciklopediji pripada periodu u kome je Milan Šević imao najviše razloga da veruje u ostvarenje svojih ideja o unapređenju rada na pedagoškoj nauci i praksi i podudara se sa osnivanjem Pedagoškog društva, Opšteg pedagoškog seminara, Pedagoškog instituta pri Beogradskom univerzitetu i sa intenziviranjem Ševićevog rada u oblasti pedagoške leksikografije, bibliografije i istorije. U ovom članku predstavljeni su prilozi Milana Ševića u Narodnoj enciklopediji koji se najvećim delom odnose na ličnosti, učitelje, pedagoge, književnike, filozofe. Predstavljajući njihov naučni rad, doprinos u izradi ško
...
lskih knjiga i udžbenika, književno stvaralaštvo i rad na uređivanju prosvetnih i dečjih listova, Šević nije skrivao svoje simpatije i antipatije, nekada i po cenu da odstupi od uzdržanosti koja se očekivala od saradnika Narodne enciklopedije. Odnos prema pojedinim ličnostima i njihovim delima ukazuje na specifičan Ševićev pristup u diferencijaciji pedagogije i "pedagoštva". U članku su posebno analizovane odrednice autobiobibliografskog karaktera u kojima su izloženi motivi i ciljevi rada u pedagoškom izdavaštvu, prevodilaštvu i obrazovanju učitelja, kao i autoklasifikacija Ševićeve bibliografije. .
The place of Milan Ševic (1866-1934) is of a great importance in our cultural history. On the other hand, Ševic as a theorician of pedagogy and pedagogical methodologist has often been neglected. Work of Milan Ševic on National Encyclopedia - Serbian-Croatian-Slovenian (known as encyclopedia by Stanojevic) has not been the subject of analysis so far. Participation in reference on National Encyclopedia belongs to the period in which Milan Ševic had most reasons to believe in fulfillment of his ideas on improvement of work of pedagogical science and praxis and it happened at the same time when Pedagogical society was founded, as well as General pedagogical seminar, Pedagogical Institute at Belgrade University and with intensifying work of Evil in the filed of pedagogical lexicography, bibliography and history. In this paper, there are papers of Milan Ševic in National Encyclopedia which refer mostly to personalities, teachers, pedagogues, writers, philosophers. Presenting their scientifi
...
c work, contribution to writing course books and books, literary work and work on editing school and children's magazines. Ševic did not conceal what he was in favor of and what he was not, although sometimes he was expected not to interfere being one of the authors of National Encyclopedia. Relations towards some personalities and their work show specific approach of Ševic in differentiating pedagogy and pedagogical work. In the paper, there are specially analyzed references of autobiographical character in which motifs and aims of work were shown concerning pedagogical editions, translating and educating teachers, as well as auto classification of bibliography of Ševic. .
Keywords:
pedagoška leksikografija / pedagogija na univerzitetu / Narodna enciklopedija / Milan Šević / pedagogical lexicography / National Encyclopedia / Milan Ševic
Source:
Pedagogija, 2007, 62, 2, 290-312
Publisher:
Forum pedagoga Srbije i Crne Gore, Beograd
Funding / projects: