Biografije u srpskoj istoriografiji
Biographies in Serbian historiography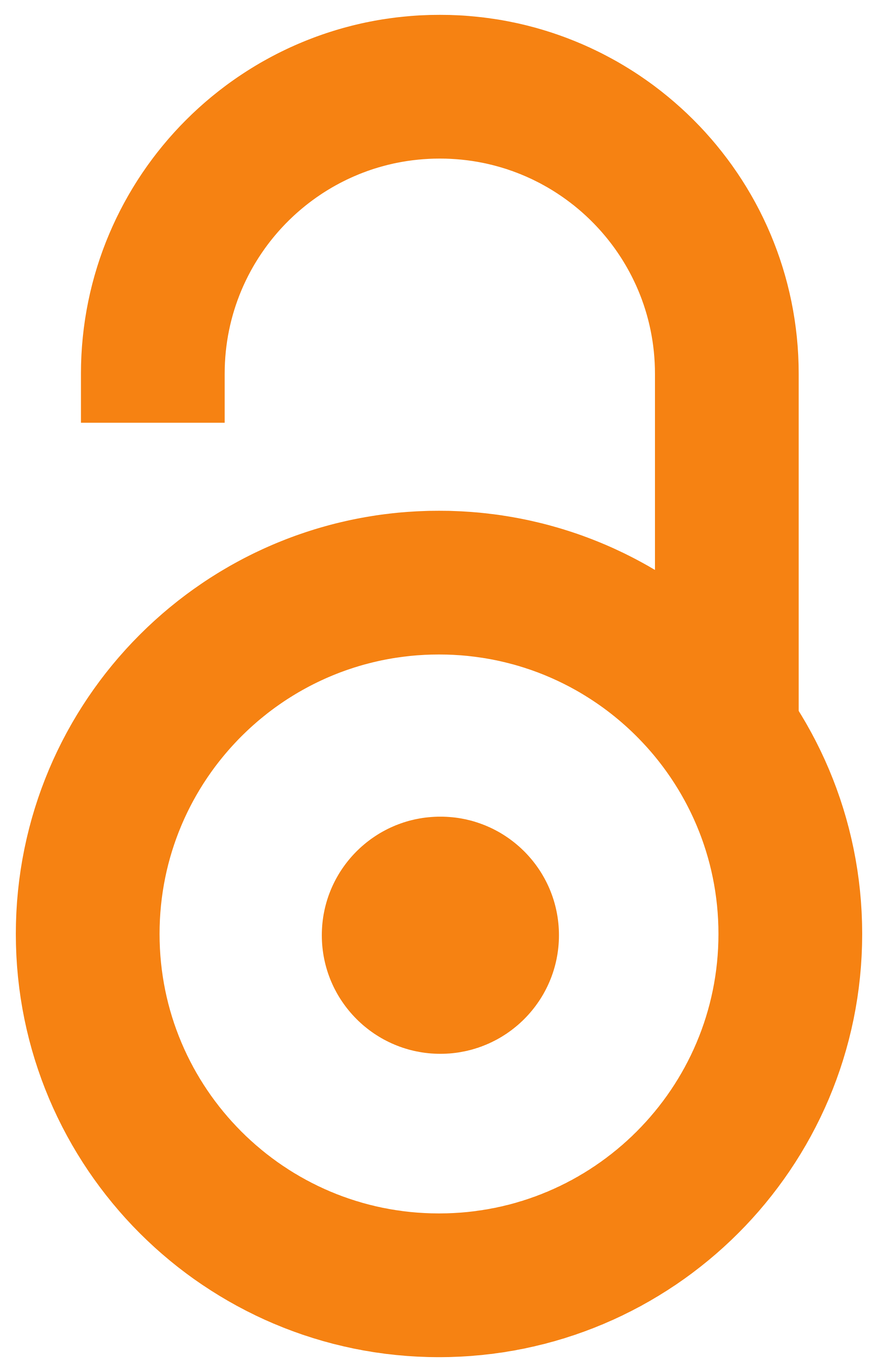 2007
Article (Published version)

Abstract
Rad predstavlja pokušaj ukazivanja na značaj pisanja biografija poznatih i manje poznatih ličnosti, na teškoće i ograničenja sa kojima se istoričari pri tome suočavaju, ali i na velike mogućnosti koje se pred njima otvaraju u takvim istraživačkim izazovima. Pisan je na osnovu teorijske literature, uz istovremeno korišćenje ličnih istraživačkih iskustava autora, kao i rezultata i saznanja do kojih su dolazile druge kolege istoričari.
Until recently, biographies as a historical genre, were much more present in the world than in Serbian historiography. Thanks to its development, better knowledge of the modern historiographical streams and better insight into the rich theoretical and methodological literature, improvements occurred in this field during the past one or two decades. Many historical personages, above all those who left a deep imprint in the history of the Serbian people, but also those whose creative life was spent in shade, became subjects of research. Starting from the experiences of foreign researchers, as well as from quite rich experiences of the national historiography, historians started using biographies, not only to save valuable individuals from oblivion, but also to start talking in a different way about the times those people had lived in, the ideas that guided them, and intellectual and political circles they had mingled with. Achieving such knowledge is in the first place hindered by often
...
scanty historical sources, but also by personal limitations. It is often difficult for a historian to grasp the magnitude of historical changes, exempting his hero from collectiveness of events feelings, ups and downs of a nation. Furthermore, biography - allowing for 'artistic license', requires particular delicacy toward other people's privacy, as well as an excellent author capable of creating a convincing portrait to which other scholarly disciplines, particularly psychology and sociology, must contribute.
Keywords:
uspomene / privatni život / memoaristika / istoriografija / istorijske ličnosti / biografije / private life / memories / memoirs / historiography / historical personages / biographies
Source:
Tokovi istorije, 2007, 1-2, 191-201
Publisher:
Institut za noviju istoriju Srbije, Beograd