Istorijski izvori i istorijsko mišljenje - kako su američke obaveštajne službe videle Jugoslaviju 50-ih i 60-ih godina XX veka
Historical sources and historical thinking: How the American Intelligence Agencies saw Yugoslavia in 1950s and 1960s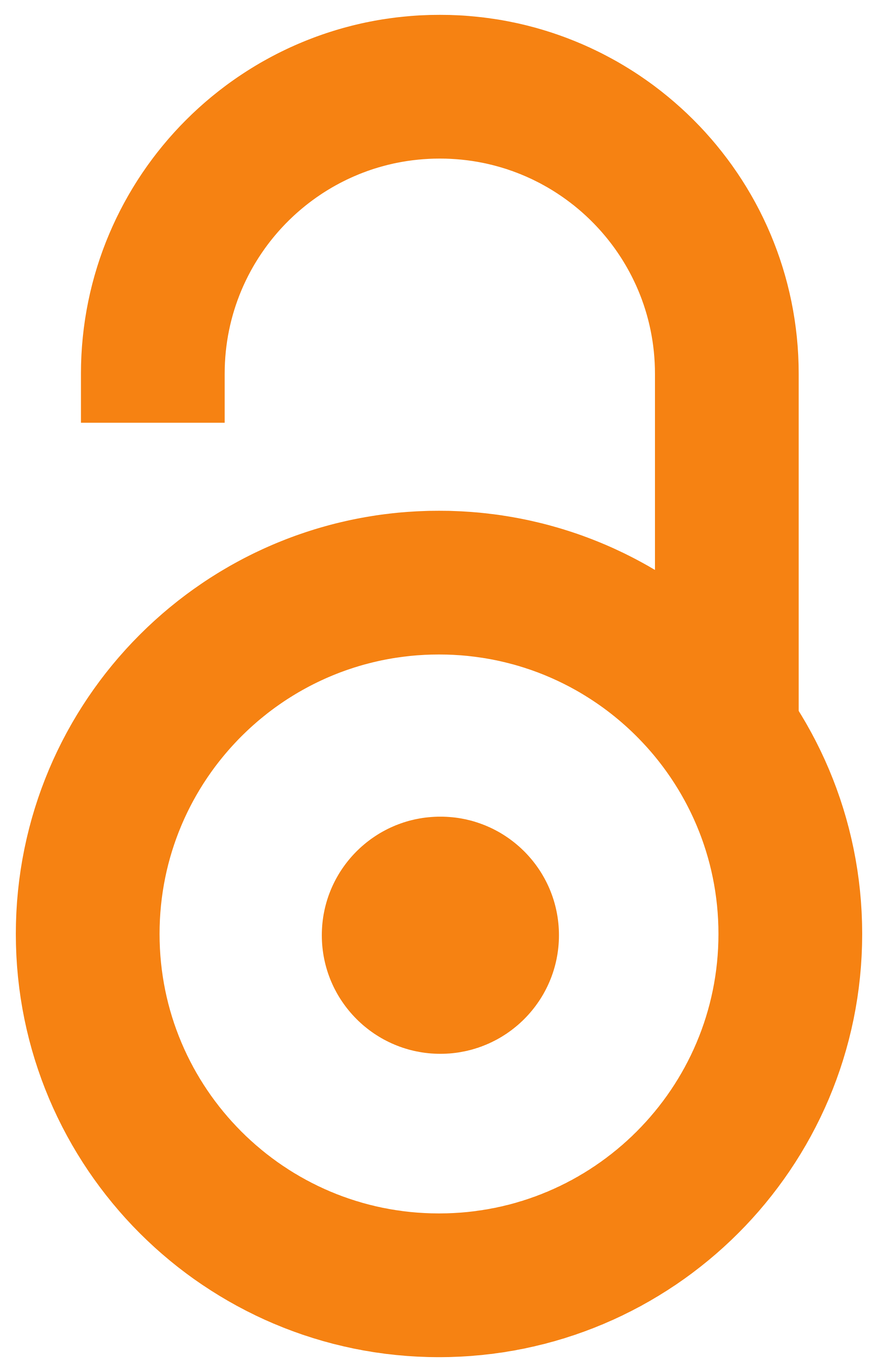 2007
Contribution To Periodical (Published version)

Abstract
Na osnovu nedavno deklasifikovanih izveštaja, analiza, prognoza i memoranduma Nacionalnog obaveštajnog saveta SAD-a, posvećenih prilikama u Jugoslaviji u godinama 1948-1990, učinjen je pokušaj identifikovanja osnovnih pogleda američke administracije na jugoslovensku državu tokom 50-ih i 60-ih godina XX veka.
The documents before us join the already published and accessible historical sources. Only through interaction with them, in permanent comparison ′cross-examining′ and necessary selection will their real value be determined. The documents won't alter the historiographical picture of Yugoslavia in the late 1940s, in 1950s and early 1960s, but they'll confirm it and partly enrich it. In our opinion they'll contribute most to the understanding of how the US special services functioned and ′perceived′ ′the Other′ (in this case, Yugoslavia). Their starting points, the prognosis they make and recommendations they send to political bodies explain additionally the perception of Yugoslavia and the policy of the USA toward it. This opens the opportunity to make the existing historical picture of the Yugoslav state, its foreign policy, internal conditions and policy toward the USA in the second half of 20th century more objective and richer based on this important collection of historical sources
...
of specific origin, specific contents and with specific aims.
Keywords:
SAD / Nacionalni obaveštajni savet / Jugoslavija / istorijski izvori / Yugoslavia / USA / National Intelligence Community / historical sources
Source:
Tokovi istorije, 2007, 3, 173-190
Publisher:
Institut za noviju istoriju Srbije, Beograd