Roditeljska kletva kao nevidljivo nasilje - diskurs antimaterinstva u tradicionalnoj kulturi
Parental curse as invisible violence: The discourse of anti-maternity in the traditional culture of the XIX century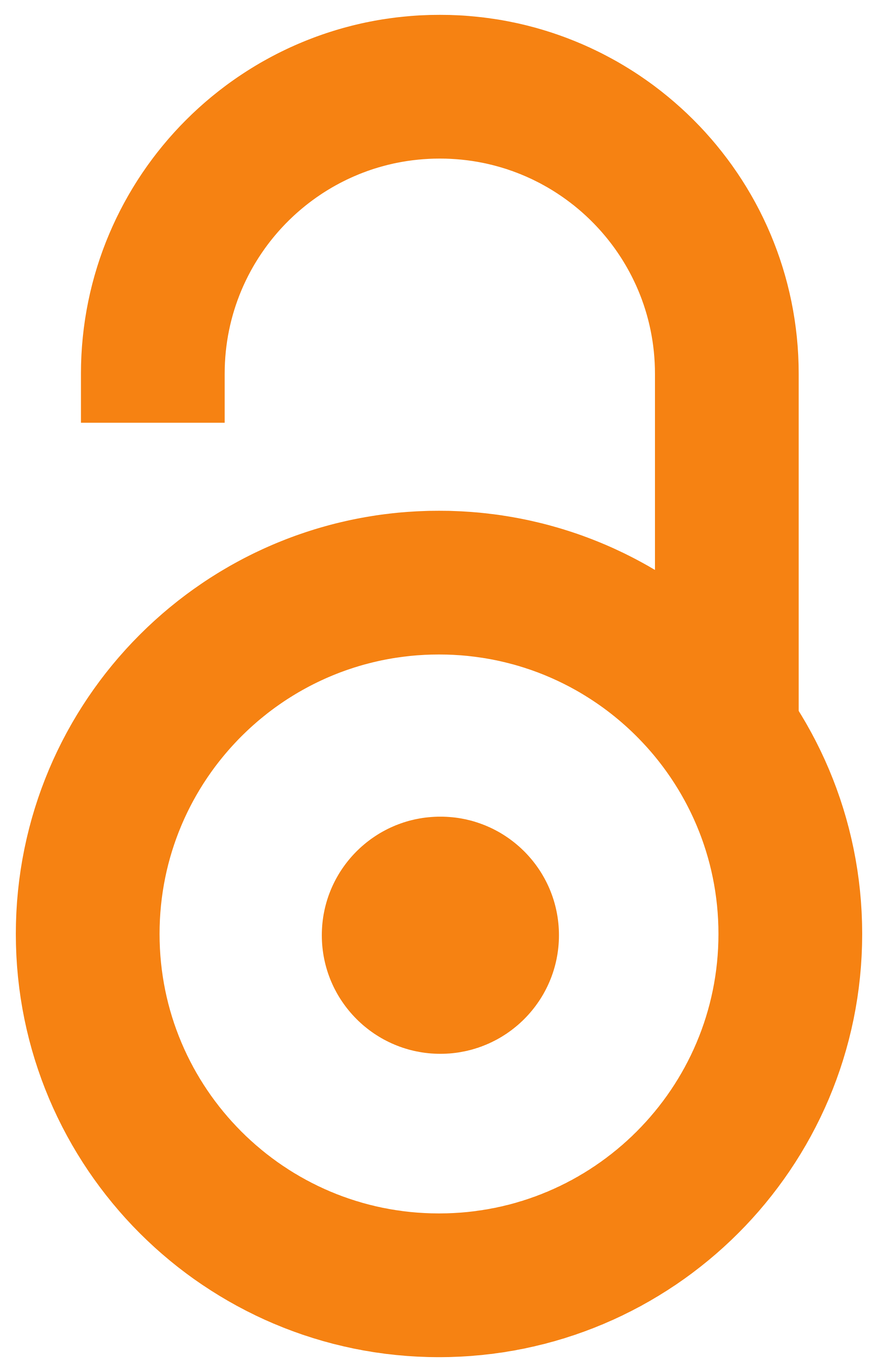 2007
Authors
Radulović, Lidija B.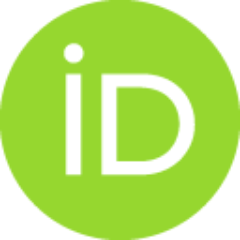 Article (Published version)

Abstract
Kletva je posmatrana kao apelativni iskaz usmenih narodnih umotvorina, kao značajan socijalni i kulturni konstrukt tradicijske kulture u XIX i prvoj polovini XX veka. Predmet analize sa aspekta teorije roda su roditeljske kletve odnosno kletve koje upućuju majke svojoj deci. U kontekstu diskursa idealnog materinstva kletva predstavlja simboličko, nevidljivo nasilje kojim se dekonstruiše pomenuti diskurs i uvodi diskurs antimaterinstva. .
Curse is an appellative genre, a clichéd verbal proverb that is uttered in belief, that with the assistance of supernatural forces, God or demon, through the magical properties of words, evil will come upon an individual. It is examined through the context of the ideal motherhood discourse in the tradition culture of the XIX and the first half of the XX century, in view that it was perceived to be an idiosyncrasy of female demeanor. Maternity as a cultural construct in the traditional culture of Serbia is based upon the ideal motherhood discourses as a gift from god, as an innate role for women, an inherent instinct for caring towards others, as an unconditional motherly love. In practice, normative regulations and the concrete actions of a mother are not in complete concurrence, mothers love is not an objective fact, it can be present or not, vary in intensity, it can be selective, but it will depend on the personal history and cultural construct. Through such a focal point, motherly
...
curse is perceived as a form of behavior that can be signified as anti-maternity. In the conceptualization of a parental curse, from one viewpoint, the manner of usual behavior of women that has no real implications on the life of the child is legitimized, and on the other hand, it is believed that a mothers curse has the most potent magical effect and is delivered up to the ninth generation. Parental curse and the ritual of "cursing" do not include a black magic connotation, and were considered a legitimate social mechanism through which evil was countered with evil i.e. the transgressor was being punished in cases where there existed no formal mechanism of punishment. Through such actions, the community, or family are re-imposing order in the social relations, synchronously sending a message that reaffirms the correct matrix of behavior and moral values of the community. .
Keywords:
teorije roda / roditeljska kletva / narodna kultura / materinstvo / antimaterinstvo / parental / maternity / gender theories / folk culture / curse / anti-maternity
Source:
Etnoantropološki problemi, 2007, 2, 2, 137-146
Publisher:
Univerzitet u Beogradu - Filozofski fakultet - Odeljenje za etnologiju i antropologiju, Beograd
Funding / projects: