Antropološka kritika teze o 'braku kupovinom žena' kao prilog promišljanju interdisciplinarnosti
Anthropological critique of the 'marriage by wife purchase' thesis as a contribution to the rethinking of interdisciplinarity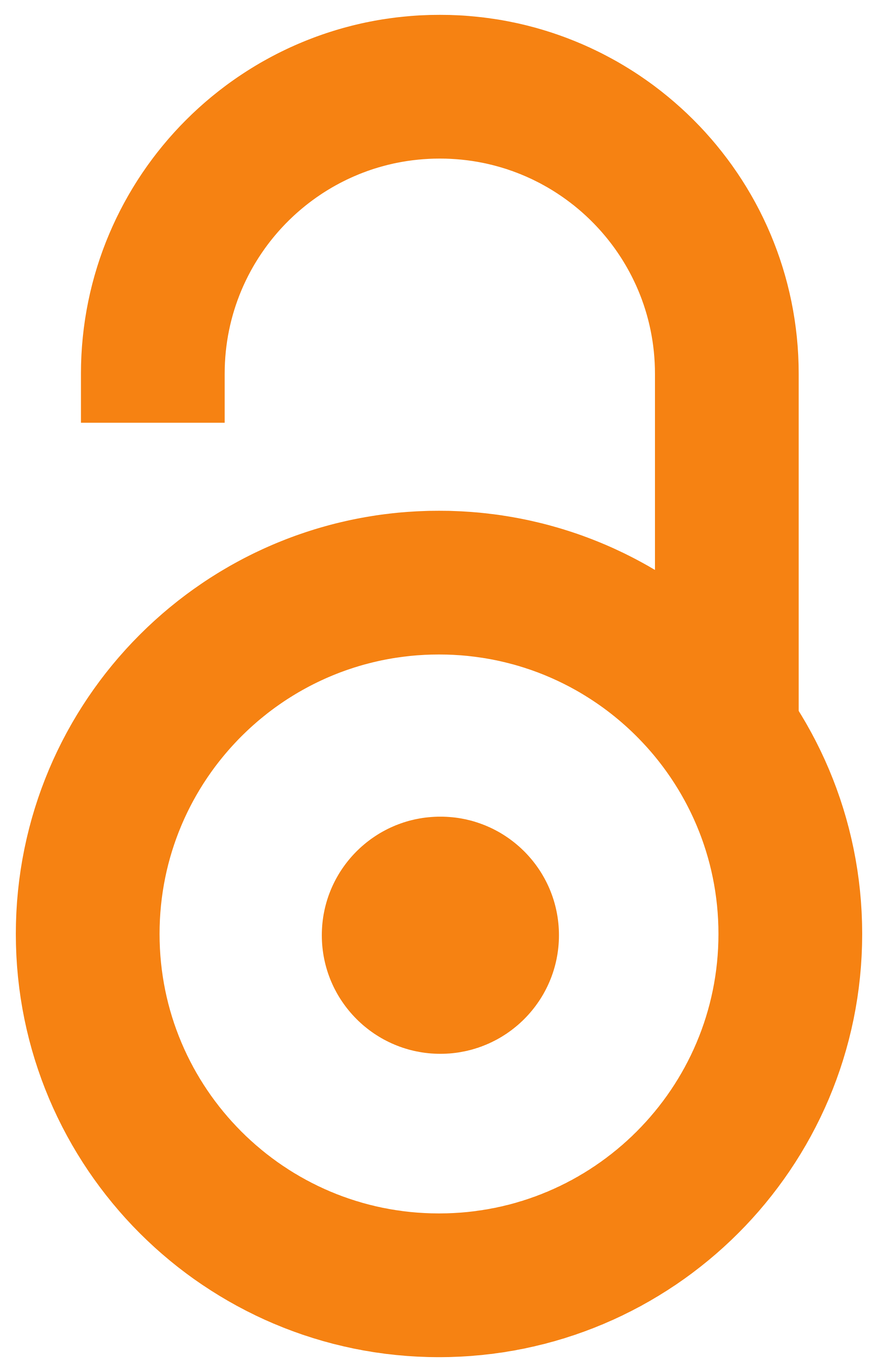 2007
Article (Published version)

Abstract
Antropološka istraživanja pokazuju da razmene i transakcije koje dovode do sklapanja braka, bez obzira na kom principu počivaju i u kom obliku se pojavljuju, ne počivaju na logici tržišta već na logici razmene dara. Na taj način se ni razmena žena za vredna materijalna dobra i dragocenosti (bridewealth), koja je (bila) dominantan oblik bračnih transakcija u Africi, ali i nekim delovima Azije i Okeanije, ne može tumačiti kao robna razmena i "kupovina žena". Teza o "braku kupovinom žena", razvijena u okviru viktorijanske evolucionističke paradigme, u antropologiji je odavno odbačena. Istovremeno, novija istraživanja su pokazala da razmena osobe za stvari, kao princip sklapanja braka, ne podrazumeva samo praksu razmene žena za materijalna dobra. U nekim društvima bračne transakcije počivaju na principu razmene muškarca za vredna dobra (groomwealth). Na taj način je još jednom dovedena u pitanje ne samo teorija o "braku kupovinom žena" već osnovna Levi- Strosova pretpostavka o "razmeni žen
...
a između grupa muškaraca". Kako teza o "kupovini žena" opstaje ne samo u popularnom diskursu, već i u domaćoj naučnoj literaturi, u ovom radu je izneta antropološka argumentacija u prilog kritici teze o "braku kupovinom žena" i istovremeno ukazano na ključna mesta interdisciplinarnih neslaganja do kojih dolazi u razumevanju i tumačenju ovog oblika bračnih transakcija. Takođe su razmotrene teorijske i epistemološke pretpostavke na kojima je konstruisana teza o "braku kupovinom žena", kao i proces kritičkog preispitivanja koji je u antropologiji doveo do njenog odbacivanja. U radu se istovremeno naglašava stanovište savremene antropologije prema kome je moguće govoriti o kulturnoj i političkoj ekonomiji dara jer logika dara, iako različita od logike robne razmene, ne predstavlja njenu nepomirljivu suprotnost.
Anthropological research demonstrates that exchanges and transactions related to marriage alliances, regardless of their central organizing principle and form, are not governed by the logic of the market but by the logic of gift exchange. Thus, the exchange of women for worthy material goods and valuables (bridewealth), which is (or has been) a dominant form of marriage transactions in Africa and some parts of Asia and Oceania, cannot be understood as commodity exchange and "wife purchase". The "marriage by wife purchase" thesis, developed within a Victorian evolutionist paradigm, has been rejected in anthropology a long time ago. At the same time, some more recent research showed that the exchange of persons for goods as a principle of marriage exchanges and transactions does not entail only the practice of exchanging women for material goods. In some societies, marriage transactions are based on the principle of exchanging men for goods (groomwealth). This research called into questi
...
on, once again, not only the "wife purchase" theory but also Levi-Strauss' fundamental assumption about the "exchange of women between groups of men". In response to the fact that the "marriage by wife purchase" thesis is still regarded as an adequate explanation not only in the popular discourse but also in the Serbian scientific literature, this article seeks to offer an anthropological critique of the thesis and to draw attention to some key interdisciplinary disagreements that emerge in the interpretation of this particular form of marriage transactions. The article also discusses theoretical and epistemological assumptions which underpin the "marriage by purchase" thesis, as well as the process of critical examination that led anthropology to discard the thesis. From a contemporary anthropological perspective, the article suggests a possibility to explore a cultural and political economy of the gift, since the logic of gift is different from but not diametrically opposed to the logic of commodity exchange. .
Keywords:
transakcije / roba / razmena / kupovina / interdisciplinarnost / dar / brak / transactions / purchase / marriage / interdisciplinarity / goods / gift / exchange
Source:
Etnoantropološki problemi, 2007, 2, 2, 157-220
Publisher:
Univerzitet u Beogradu - Filozofski fakultet - Odeljenje za etnologiju i antropologiju, Beograd
Funding / projects: