Da li je Faust bio 'Otporaš'? O subjektivističkom objektivizmu i objektivističkom subjektivizmu u interpretaciji (post)modernih društvenih i političkih pokreta
Was Faust a member of ′Otpor′? On subjectivistic objectivism and objectivistic subjectivism in the interpretation of (post)modern social and political movements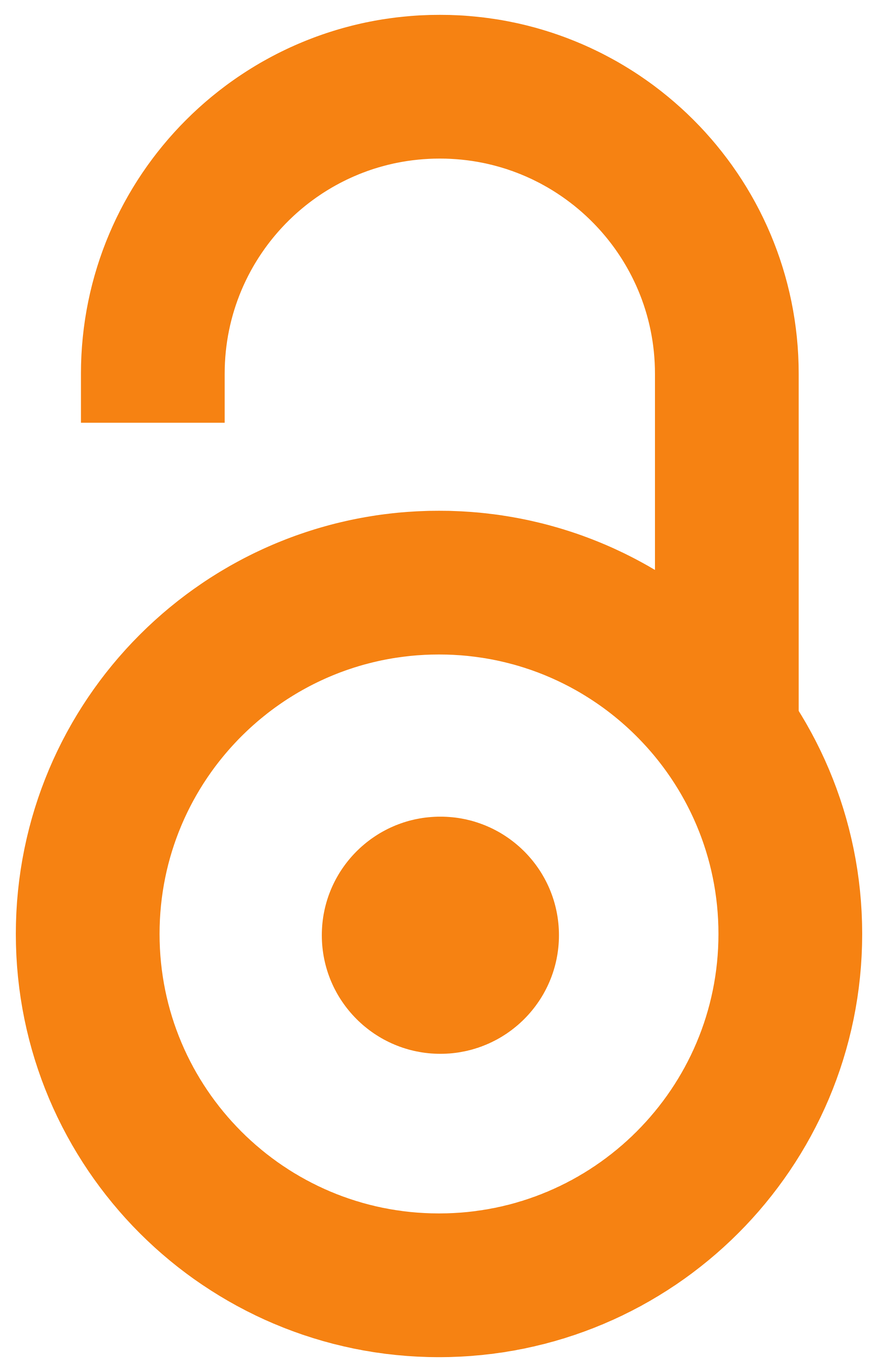 2007
Authors
Naumović, Slobodan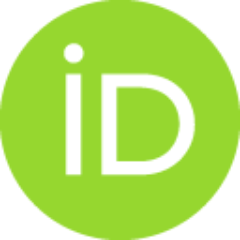 Article (Published version)

Abstract
Rad predstavlja pokušaj da se jedna konkretna naučna polemika o temi koja je opterećena znatnim ideološkim nabojem "žanrovski" preusmeri ka formi naučnog dijaloga, i time učini plodnijom u naučnom smislu. Glavna pitanja koja se razmatraju tiču se pokušaja teorijskog određenja petooktobarske revolucije i uloge koju je pokret "Otpor" imao u njoj. U radu se brani teza da teorijski modeli "talasa demokratizacije" i "izborne revolucije" nude najutemeljenije okvire za razmatranje pitanja koja se u tekstu otvaraju. Ključni problemi o kojima se u radu raspravlja su sledeći: u kojoj meri oslanjanje na strane izvore i teorijske okvire zakrivljuje uvide u lokalne političke procese kakva je razlika između "uvezenih" i "izbornih revolucija"; koje su posebnosti izborne revolucije u Srbiji i koje je njeno mesto u "drugom talasu" postkomunističke demokratizacije; koliki je relativni značaj stranih i lokalnih inicijativa prilikom organizovanja izbornih revolucija; u čemu je razlika između klasičnih odn
...
osa između davalaca i primalaca političke pomoći i novih odnosa, koji se zasnivaju na načelu sinergije; koja su ograničenja ili-ili logike objašnjenja u razmatranju političke saradnje stranih i domaćih aktera; šta povezuje strategiju nenasilnog otpora, proaktivnu logiku političkog delovanja i Otporov "Plan B"; najzad, postoji li mehanička veza između prisustva strane pomoći i gubljenja kontrole nad rezultatima izborne revolucije. U završnom odeljku, otvara se pitanje negativnih i pozitivnih aspekata nasleđa Otpora kao političkog projekta i nudi pokušaj da se razmatranje o dometima pokreta poveže sa razumevanjem "dinamike nade" kao političkog projekta na kojem je Otpor sistematski radio.
The paper represents an attempt to channel polemical exchanges concerning the process of democratization in Serbia into the frames of scientific dialogue which is considered here to be a more productive genre of scientific communication than are polemics. The most important issue addressed concerns providing adequate theoretical explanations of the ′revolution of October the 5th′ and of the roles that the student / popular movement ′Otpor′ played in it. According to the thesis defended by the author, the models of ′waves of democratization′ and of ′electoral revolution′ offer an adequate theoretical frame for the discussion of such problems. Among the questions that are addressed in the paper are the following: how much can relying on external sources blur the understanding of local processes; what is the difference between ′exported/imported′ and ′electoral revolutions′; how should one situate the Serbian ′October revolution′ in the waves of post communist democratization; what are th
...
e particularities of the Serbian electoral revolution compared to other ′colored revolutions′; how should the respective roles of external and internal players in the Serbian case be evaluated; what are the particularities of projects of democratization based on synergy as opposed to those based on hierarchy and relations of rower what binds together the strategy of non-violent resistance, proactive politics and Otpor's ′Plan B′; finally, can a direct link between the amount of foreign assistance and the degree of loss of control over the results of political reform be presupposed. In the final section, offered is an assessment of the negative and positive aspects of Otpor's political legacy as well as an attempt to link this legacy with an understanding of the ′dynamics of hope′ as a political project on which Otpor worked systematically.
Keywords:
politička sinergija / Otpor / nenasilni otpor / nada kao politička kategorija / izborna revolucija / demokratizacija / political synergy / Otpor / nonviolent resistance / hope as a political category / electoral revolution / democratization
Source:
Filozofija i društvo, 2007, 18, 3, 117-145
Publisher:
Univerzitet u Beogradu - Institut za filozofiju i društvenu teoriju, Beograd
Funding / projects: