Rascepi u Srbiji i ustaljenje demokratije
Cleavages in Serbia and consolidation of democracy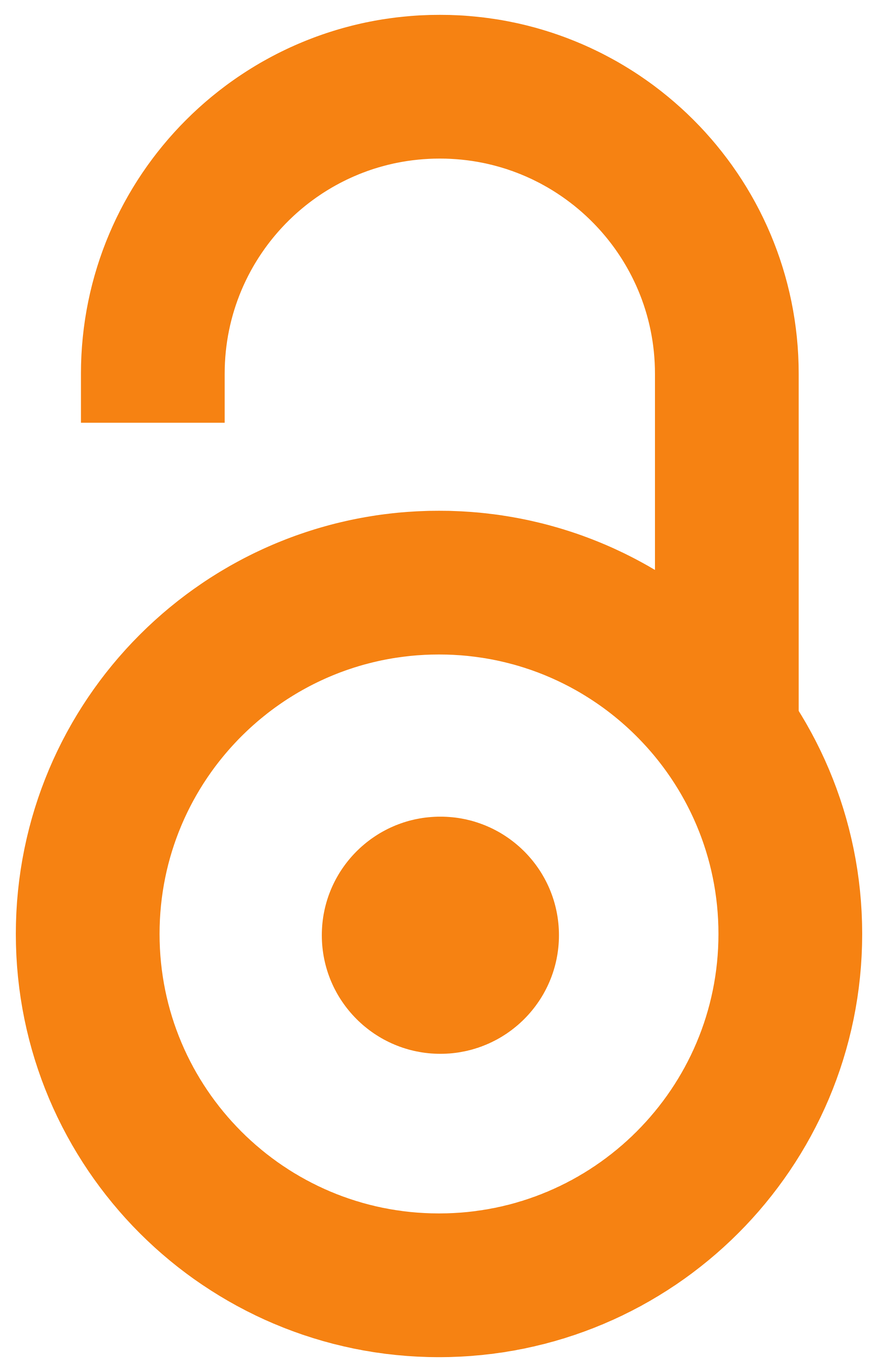 2007
Authors
Antonić, Slobodan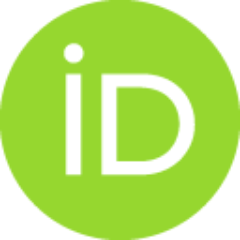 Article (Published version)

Abstract
U članku se razmatraju sociološke prepreke za ustaljenje demokratije u Srbiji, naročito nakon 2000. godine. Pisac smatra da glavni uzrok spore konsolidacije leži prvenstveno u vrsti rascepa koji nastavljaju da gospodare srpskom politikom. U istočnoj Evropi, tokom devedesetih, znamenjska (simbolička) sukobljavanja srazmerno brzo su ustupila mesto interesnim (distributivnim). Ovi drugi konflikti uobičajeno se završavaju nagodbom, zbog čega se i smatraju poželjnijim u razdoblju demokratske konsolidacije. Oni prvi, gospodareći rascepi jesu ideološki i znamenjski. Ideološki rascepi dele političko telo na one koji su podržavali stari režim i one koji podupiru vladajuće reformiste, dok su znamenjski rascepi zasnovani na različitim samorazumevanjima (identitetima). Neuspešnost da se za poslednjih sedam godina znamenjski rascepi skinu s političkog dnevnog reda jeste ono što podriva inače slabašne temelje demokratije u današnjoj Srbiji. Zbog prevage znamenjskih i ideoloških rascepa (patrioti/Evr
...
opejci, starorežimlije/reformisti itd) nad društveno-ekonomskim, pisac vidi stranački poredak u Srbiji kao duboko polarizovan i opterećen antisistemskim strankama. Upravo to je ono što onemogućava ustaljenje demokratije. Pisac pokazuje da postojanje antisistemskih stranaka važan uzrok koji Srbiju sprečava da se oslobodi duha izbornog autoritarizma i zbog čega izborna demokratija ne uspeva da se ustali.
The article discusses the sociological obstacles for consolidation in Serbia after 2000. The author claim that the reason for slow consolidation lies squarely with the type of political cleavages that continue to dominate Serbian politics. Throughout Eastern Europe, symbolic conflicts relatively quickly gave way to distributional conflicts during the 1990s. Distributional conflicts typically result in compromise, which is why they are regarded as favorable to consolidation of democracy. Other type of dominant cleavages is ideological and symbolical. Ideological cleavages divide the body politics to those who were loyal to the previous regime and to those who support the current reformists, and symbolical cleavages are identity-based. The inability to remove the symbolical issues from the political agenda in seven years is what undermines the weak foundation for democracy in Serbia today. Due to the resistance of symbolical and ideological cleavages (patriots/- Europeans, old regime for
...
ces/reformers etc.) rather than socio-economic cleavages, author defines the party system of Serbia as deeply polarized with the existence of anti-system parties. Deep polarization and the existence of the anti system parties is what undermines consolidation of democracy. The author shows that the existence of anti-system parties is precisely the reason why Serbia cannot get out of the spirit of electoral authoritarianism and why electoral democracy keeps failing to consolidate.
Keywords:
tranzicija / stranački rascepi / politički sistem / elite / demokratija / transition / political system / party cleavages / elites / democracy
Source:
Sociološki pregled, 2007, 41, 1, 21-55
Publisher:
Sociološko društvo Srbije, Beograd
Funding / projects: