Nagrađivanje i kažnjavanje dece različitog socijalnog ponašanja
Rewarding and punishing children of different social behavior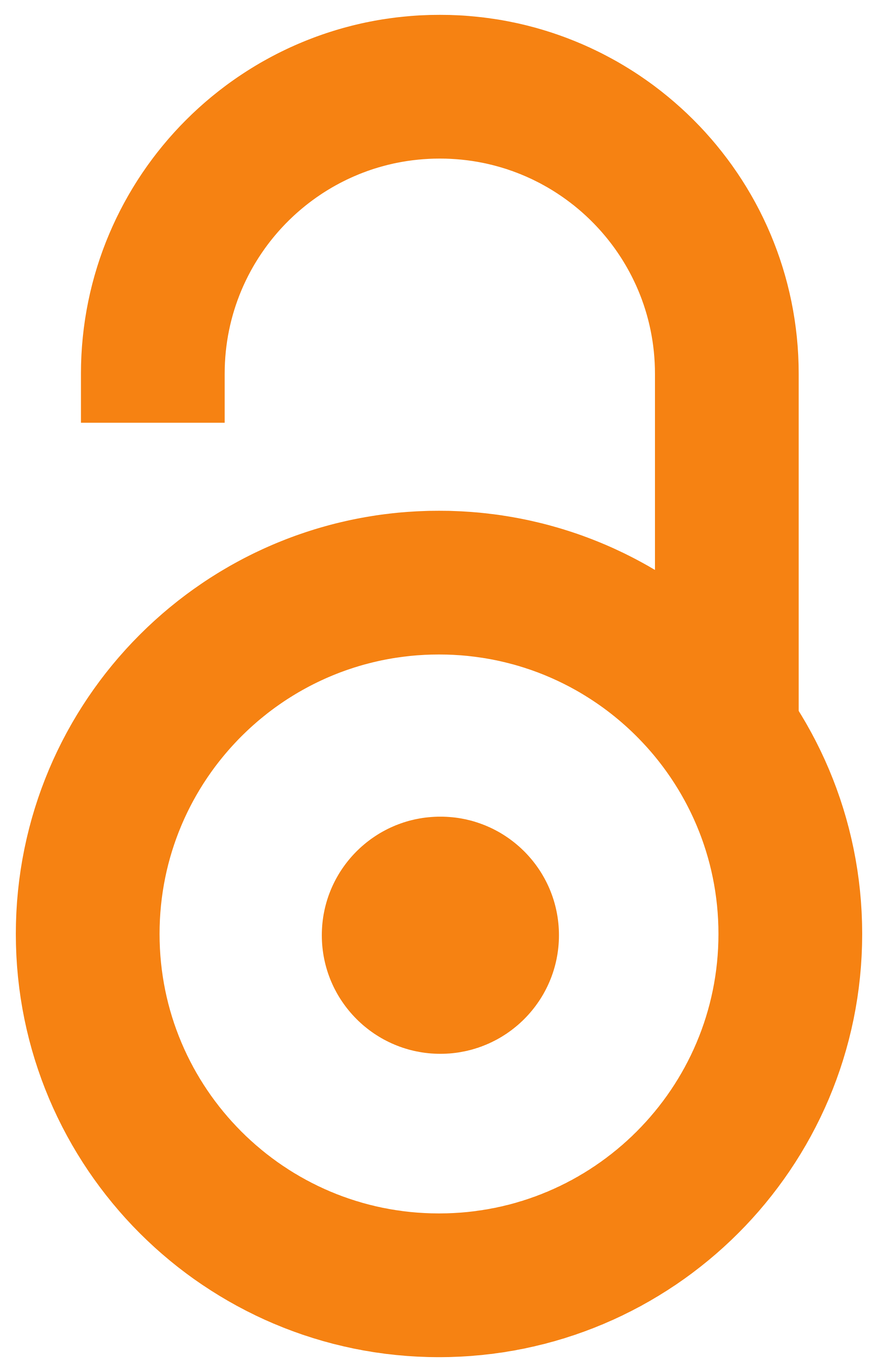 2007
Article (Published version)

Abstract
U radu se razmatraju postupci nagrađivanja i kažnjavanja dece različitog socijalnog ponašanja. Primena nagrađivanja i kažnjavanja zahteva poznavanje i ispunjavanje nekoliko uslova kojima se obezbeđuje njihova efikasnost: priroda nagrade i kazne, način na koji ih učenici primaju, konteksta u kome se nagrađivanje i kažnjavanje odvija i karakteristike subjekta (uzrast, pol, kognitivni kapaciteti, socijalno ponašanje). Poznato je da nastavnici više vole učenike koji su kooperativni, socijalno odgovorni, skloni konformiranju školskim pravilima, ljubazni, druželjubivi i učtivi, dok rad nastavnika često mogu otežavati učenici koji su agresivni, asocijalni, socijalno neodgovorni, disruptivni ili skloni devijantnom ponašanju. Da bi se primenom nagrade i kazne ostvarili ishodi koji se ovim postupcima žele postići, potrebno je pažljivo osmisliti kriterijume nagrađivanja i kažnjavanja i dosledno ih se pridržavati, vodeći računa o karakteristikama socijalnog ponašanja učenika. Posebno poglavlje pre
...
dstavlja razmatranje nepravedne nagrade i kazne kao jednog od fenomena prisutnog u iskustvu velikog broja dece. Analizirani problemi podrazumevaju adekvatnu pripremu nastavnika, odnosno poznavanje osnovnih karakteristika vaspitnih postupaka koje primenjuje u radu sa učenicima, a koja će kao rezultat imati uspešnije socijalno ponašanje, pozitivniji stav prema školi i učenju.
This paper discusses the actions of rewarding and punishing children of different social behavior. The application of rewarding and punishing demands knowing and fulfilling several conditions which enable their efficiency: the nature of reward and punishment, the way in which pupils receive them, the context in which rewarding and punishing takes place and the characteristics of the subject (age, gender, cognitive capacities, social behavior). It is familiar that teachers prefer pupils who are cooperative, socially responsible, prone to conforming to school rules, kind, friendly and polite, while teacher's work can often be aggravated on the part of the pupils who are aggressive, asocial, socially irresponsible, disruptive or prone to deviant behavior. In order to accomplish the outcomes which want to be achieved by these procedures, in applying reward and punishment, it is necessary to figure out carefully the criteria of rewarding and punishing and adhere to them consistently, paying
...
attention to the characteristics of social behavior of the pupils. A special chapter is devoted to the consideration of unjust reward and punishment as one of the phenomena present in the experience of a large number of children. The analyzed problems assume adequate preparation of teachers, that is, the knowledge about basic characteristics of upbringing procedures applied in working with pupils, and which will have as a result a more successful social behavior, a more positive attitude towards school and studying.
Keywords:
učenici / socijalno ponašanje / nagrađivanje / kažnjavanje / social behavior / rewarding / pupils / punishing
Source:
Zbornik Instituta za pedagoška istraživanja, 2007, 39, 2, 367-382
Publisher:
Institut za pedagoška istraživanja, Beograd
Funding / projects: